Colby Genoway
Partner/Associate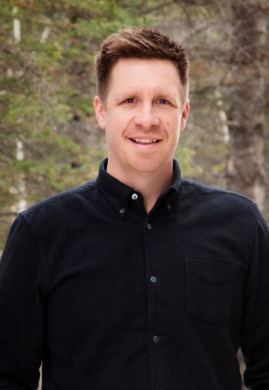 As a former professional hockey player, I am fortunate to have had the opportunity to travel the world, experience it, and learn from some of the best life/fitness/sports coaches on the planet.
I have always strived to be the best at whatever I am involved in and discovered early that hard work plus time equals results. My passion for hockey began when I was three years old, and by the time I was seven years old, I was playing on three hockey teams and on the ice for at least 15 hours per week. I remember playing over 80 games one year and still craved more. This time investment paid off, and I was proud to receive a scholarship to one of North America's most prestigious college hockey programs.
I relied on hard work and determination to achieve success on the ice and apply the same mentality to all my professional endeavors. My interpersonal skills, background in finance/ Business management, and genuine desire to help people round out my skillset as Realtor and Real Estate consultant.
I played and lived in Canada, the US, Germany, Russia, Switzerland, Finland, and Sweden. I loved the adventure of being wholly immersed in a different culture. During my time abroad, I used my spare time to study how societies function with different norms, traditions, and business practices.
My family and I have chosen to make Canmore our home. We recognize that it is a truly unique and inspiring place in the world, full of beauty, amazing people, and adventure.
I have participated in many high-stakes games and thrive in high-pressure environments. Real Estate is a natural fit for my lively competitive spirit. I look forward to helping you realize your goals.