5 Tips to earn more from your Canmore Vacation Rental
Posted by Devin Stephens on Friday, March 9, 2018 at 3:57 PM
By Devin Stephens / March 9, 2018
Comment
Owning a property in Canmore and renting it out on a short term basis can be very profitable for investors that are willing to learn the intricacies of the business model.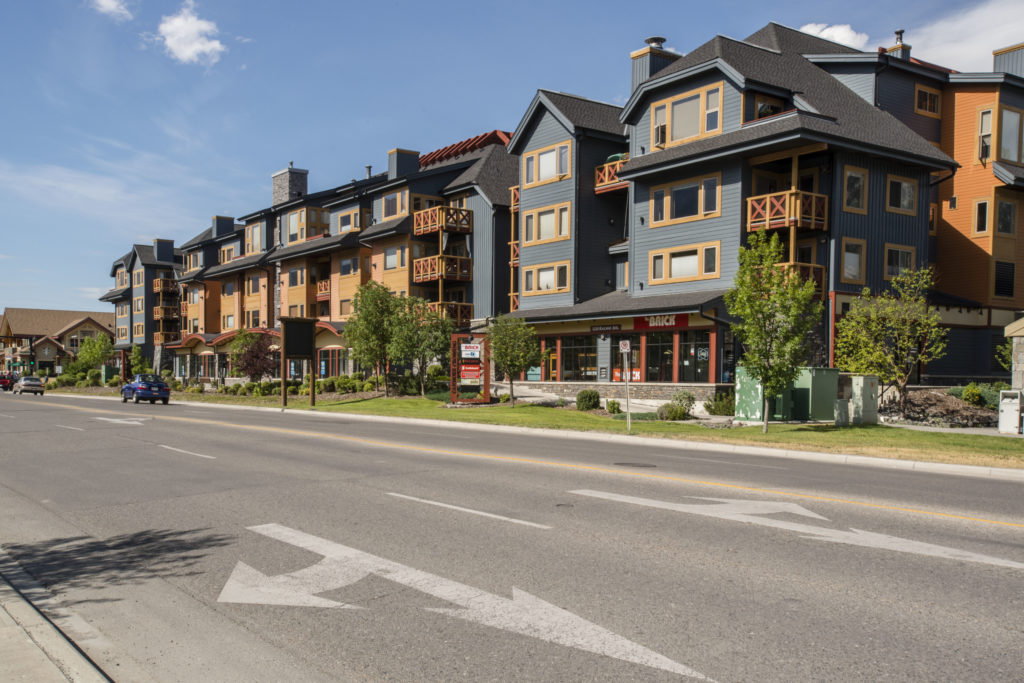 The highest occupied and most profitable rental season in Canmore is between June to mid-late September with little vacancy. The slowest months being November, January, February and May. This article gives a brief overview of a few strategies that we encourage our investors to implement in the slower season.
The average occupancy rate in the Bow Valley is around 62% per annum. With some additional focus on the business infrastructure, many of our clients have increased their occupancy north of 68%. Here are some tips to earn more from your Canmore vacation rental.
1. Update your profile listing
If you're in or heading into the off-season, you need to adjust your profile description in a way that emphasizes off-season excitement. Let your audience know why they should choose your accommodation even during the low-season. Highlight opportunities in the community such as races and events in a specific period. Additionally, ensure that your property profile includes a detailed description of your suite layout, bed mix, luxury items (espresso machine, washer + dryer etc) and the amenities available in the complex. Many visitors to Canmore are looking to take advantage of our town's boutique shopping and cuisine options downtown, be sure to include the walking distance to this area.
2. Differentiate your unit
Design is a factor that few owners take into account and consequently, they are missing out on a good amount of revenue. Most hotel condo units come fully furnished in Canmore.
If they are in a rental pool, then all the furnishings and art need to be cohesive with other units in the pool.
3. Dynamic pricing & event planning
One of the most reliable tips to earn more money from your Canmore Vacation property is to learn how to dynamically adjust your prices according to seasons. It is key to identify your carrying costs along with the average nightly rate and occupancy you need to break even. The goal in the slower months should be to focus on covering your costs and not worry about margin.
**Important note** It is easy to miss out on margin weekends by not paying attention to big traffic events happening in town. Canmore has a very robust events calendar and we recommend you to keep an eye on the following website when adjusting your pricing each month. See the full list of events here.
4. Create a custom website
Using Air Bnb & Vrbo is great for the majority of your bookings though we also advise our clients to build a custom website for personal marketing efforts. This website can be utilized to share on social media as well as to send to your database with a 'friends & family' discount.
The benefits of driving traffic to a site which you own are quite substantial. Not only do you get an opportunity to further excite potential guests about staying in your suite, but it also allows you to save on booking fees that Air BnB/Vrbo charge.
Another advantage is the ability to run 'retargeting' campaigns on your site visitors (Click here to learn about 'retargeting'). Bookings on your website can easily be sync'd to your Air BnB/Vrbo Calendar as well.
If you are not tech savy don't worry, there are a few great templated websites which are very user friendly.
Have fun building this site and add pictures/content to it each time you come out to enjoy your vacation unit!
5. Contact previous guests
Now that you've done all the above, it's time to tap into your database of past guests. Your main goal with running your business should be to provide a 5 star experience to each guest that stays in your property(s).
If you have done so, this audience will most likely be happy to receive future communications from you. Make a point of staying in touch at least 1-2 times a year to inform of upcoming events in Canmore and to encourage booking early.
It is also a great idea to offer discounts for returning customers in the shoulder seasons.
Your success is our success! We would not put you in an investment that we would not personally purchase. Feel free to Contact our investment specialist Devin Stephens anytime with questions. Click here to start the conversation!