Are You Ready to Purchase a Home Right Now?
Posted by Devin Stephens on Thursday, January 20, 2022 at 8:03 AM
By Devin Stephens / January 20, 2022
Comment
For most folks purchasing a home is one of the biggest purchases they will make in their entire life. It can be a fun and exciting adventure but it also can become a daunting or even stressful purchase. It is a huge choice and there are many things that prospective buyers should consider before owning their own home.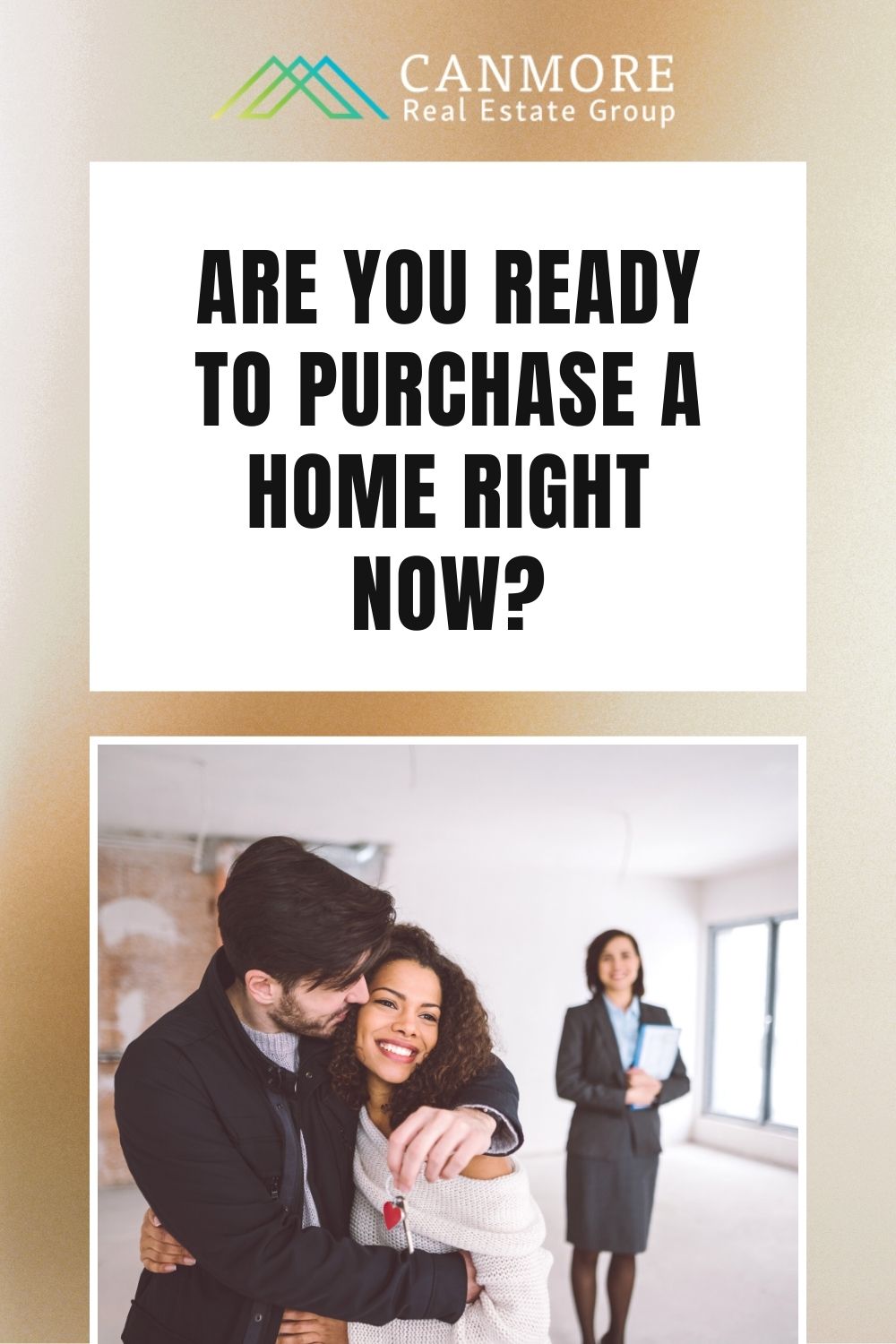 With interest rates continuing to stay pretty low and qualifications for mortgage approval easing a little bit, it could be tempting to ask yourself if you should invest in a home right now. The answer to this question may not be as simple as you think.
Here are some things to consider when wondering if you should buy a home right now.
Consider the Big Picture
Purchasing a home is a large commitment. Once it is made, it can be broken, but not easily. Before making any large commitment, it is wise to determine your ability to stick to that commitment.
Ask yourself what the big all-encompassing picture of your life looks like right now and how taking on the commitment of homeownership might fit into it. Think about aspects like your relationship status, if you have children- how they would be impacted, what it would look like for your pets, how your job might be affected, and so on.
Another big question to ask is where do you think or hope life will take you in the next five years? It is advised that if you do not plan to stay put for at least five years, purchasing a home is most likely not the best choice.
Your Financials
Purchasing a home is more than just being able to afford a monthly mortgage payment and having enough money in the bank for the down payment requirement on that mortgage
Take some time to ensure that you really have the means to afford homeownership, the other costs of homeownership should be calculated. These are items like the cost of routine maintenance, utilities, any HOA dues, having an emergency fund account for unexpected issues, and how all of the items add up along with your current monetary obligations like gas, food, and any other current debts.
Are You Ready for the Extra Work?
Making the transition from renter to owner means that there will be more work required of you to keep up the property. With this comes added time, effort, and cost. It is a good idea to ask yourself if you are ready to take on these extra things or to pay someone else to.
The financial piece of owning a home is just a small portion of actual homeownership. When considering if this is the right time for you personally to own a home, it is a good idea to do all of your homework and thoroughly exhaust every question possible before committing to what may be the largest purchase you ever make.
For more information on purchasing a home in Canmore and surrounding areas, please contact us at any time.
More Advice for Buyers
Check out the Newest Listings in the Canmore Area