Becoming The In Demand Property On The Market
Posted by Devin Stephens on Wednesday, May 4, 2016 at 5:38 PM
By Devin Stephens / May 4, 2016
Comment
Boost the interest in your Canmore property by including additional key amenities and making the most of the buyer appeal of your home's top features.
Whether you have lived in your home for three or thirty years, when the time arrives to sell your home you must change how you view your property. You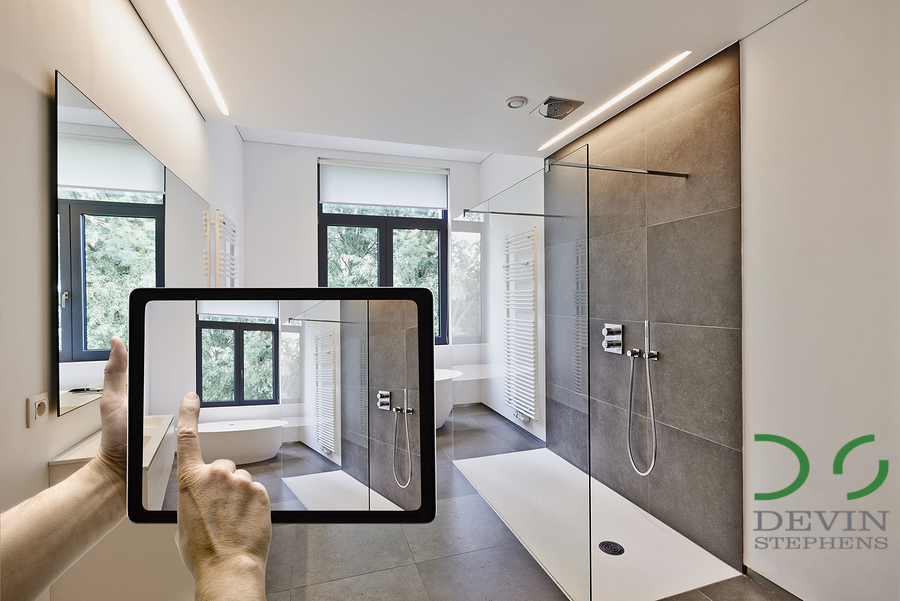 need to view your home as a product that is for sale. Like any good salesman (or saleswoman), you want your product to attract the interest of buyers and stand out from the competing products on the store shelf.
Of course it can be difficult to change how you see your property. The memories that you have made here paired with the emotional attachment you feel for your home can make it a difficult mental switch. However, sellers that can form the needed emotional detachment and make that mental transition will benefit financially over those that struggle to overcome their attachment to their home.
What are buyers looking for in a home?
The homes that sell the fastest and are on the market for the least amount of time usually have lots of the hot features that buyers in today's market find appealing and desirable. A good salesperson knows that the key to making a product appealing is to understand what the consumer wants, and to provide the product that fills that need. People selling their home should do the same with the sale of their property.
When you're in the stages of preparing to put your home up for sale, you should consider making minor renovations, upgrades, by cleaning the property and possibly some light staging. It is not unheard of for some sellers to question whether they really want to leave their home after making noteworthy upgrades to their property, prior to putting it on the market.
In today's housing market, the majority of buyers are looking for turn key homes that are ready for the buyer to move in as soon as the paperwork of the property purchase is complete. The more attractive move in ready features that a property has the better to attract potential buyers.
Focus the upgrading of your property on kitchens and bathrooms
It is a well known and well established rule of real estate that the kitchen and bathroom can make or break the sale of a property. If your home's kitchen or bathroom is outdated or a little tired, consider an upgrade that could bring some life into the room and attract buyers.
A simple lick of paint can work wonders in the kitchen. Paint cabinets white to give a bright and clean look to your kitchen, and consider including some new stone counter tops made from granite or quartz. Old and tired faucets should be replaced with fresh new units.
Upgrades should be seen as an investment and you can see an incredible return on the moderate amount you need to spend to brighten up the key features of a property. The key is to not go overboard as there are many upgrades that will not give you as great of a return. I have created a upgrade chart which shows how much of a return a seller will receive from specific upgrades, click here to request it to be sent to your email.
Make the most of your property's key features
Industry experts know that a property with certain features is more likely to sell faster. Even if you are unable to upgrade your home, you may already be blessed with some of the hot features that are on most buyers' wish lists.
If you home has subway tiles in the bathroom or kitchen, craftsmen features (wood beams) , or barn doors you are already a step ahead of the competition with these hot features that are currently in demand. Home features that are in demand help to sell a property faster, so if you have them make the most of these features.
Home sellers must think like the CEO of a company selling their new product, fashion accessory, or gadget, for their industry. A smart salesperson finds out what their audience wants and adapts their product to meet the demand of their customers.
When you are ready to sell your home, consider the needs of your potential buyer and turn your property in to an in demand product that will attract buyers.
If you have thought about selling your Canmore home or would like some tips to help you prepare to sell in the future, I would love to assist. Contact me today to schedule your no obligation Home Assessment.