Buying a New Construction Home in Canmore- 4 Reasons why you should hire a local Real Estate Agent before signing a contract
Posted by Devin Stephens on Tuesday, October 23, 2018 at 1:38 PM
By Devin Stephens / October 23, 2018
Comment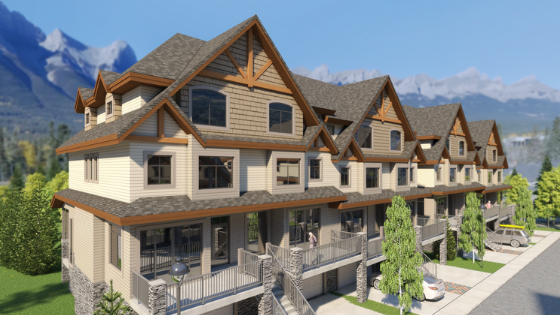 In 2017, there was a significant increase in new construction in Canmore. However, the pace of new construction is set to slow down by 2019 and could be reduced to a trickle as soon as 2020 due to environmental regulations and the community's commitment to protecting the Wildlife Corridor.
Those looking to take advantage of purchasing a new construction home in Canmore are urged to act quickly before the opportunity is gone. Read more on the current real estate trends in Canmore here.
If you are planning on purchasing a new construction home in Canmore, you're probably considering the pros and cons of hiring a real estate agent.
It may seem fairly straightforward when buying a new construction, especially with the builder's agent onsite, eager to help you out. However, it's important to remember that the builder's agent is indeed representing the builder and has the builder's best interest in mind. It is essential to have someone working with and representing you to ensure all of your needs and concerns are met during the purchase process.
Hiring a trusted real estate agent can save you time and money and give you extra peace of mind. Their knowledge and experience is an invaluable resource that you should take advantage of, especially if this is your first time buying a home.
The top 4 reasons to hire an agent for a new construction home purchase
One of the most difficult parts of buying a new construction home is the negotiations. A knowledgeable real estate agent will be your strongest advocate for getting the best deal on your house. Your agent can analyze what comparable new houses in the neighbourhood have sold for and figure out what a fair price is for the new house that you're interested in.
Almost everything can be negotiated during a new construction purchase including upgrades. If you attempt to negotiate upgrades on your own, you could end up spending thousands of dollars more than you need to.
Some things you may not consider upgrading include the staircase, light fixtures and windows.
All of these things seem simple and are often overlooked, however, a realtor can guide you in the right direction and ensure you get the right upgrades to maximize efficiency and resale value.
When you desperately want to buy a certain house in a new Canmore development, it can be hard to stay focused and know when to say "no" to negotiations that aren't in your best interest. That's why it's helpful to have a real estate agent who isn't emotionally invested in the situation.
Buying a new construction home is attractive due to its pristine, "untouched" condition. But if you buy a house that wasn't built well to begin with, you could end up with a home that isn't ideal. Unless you are personally familiar with a certain builder, you could end up purchasing a poorly constructed home that will need repairs sooner than you anticipate. With a real estate agent, you will have access to insider information about the builder's reputation. Having a real estate agent who knows the local builders' reputations eliminates this risk.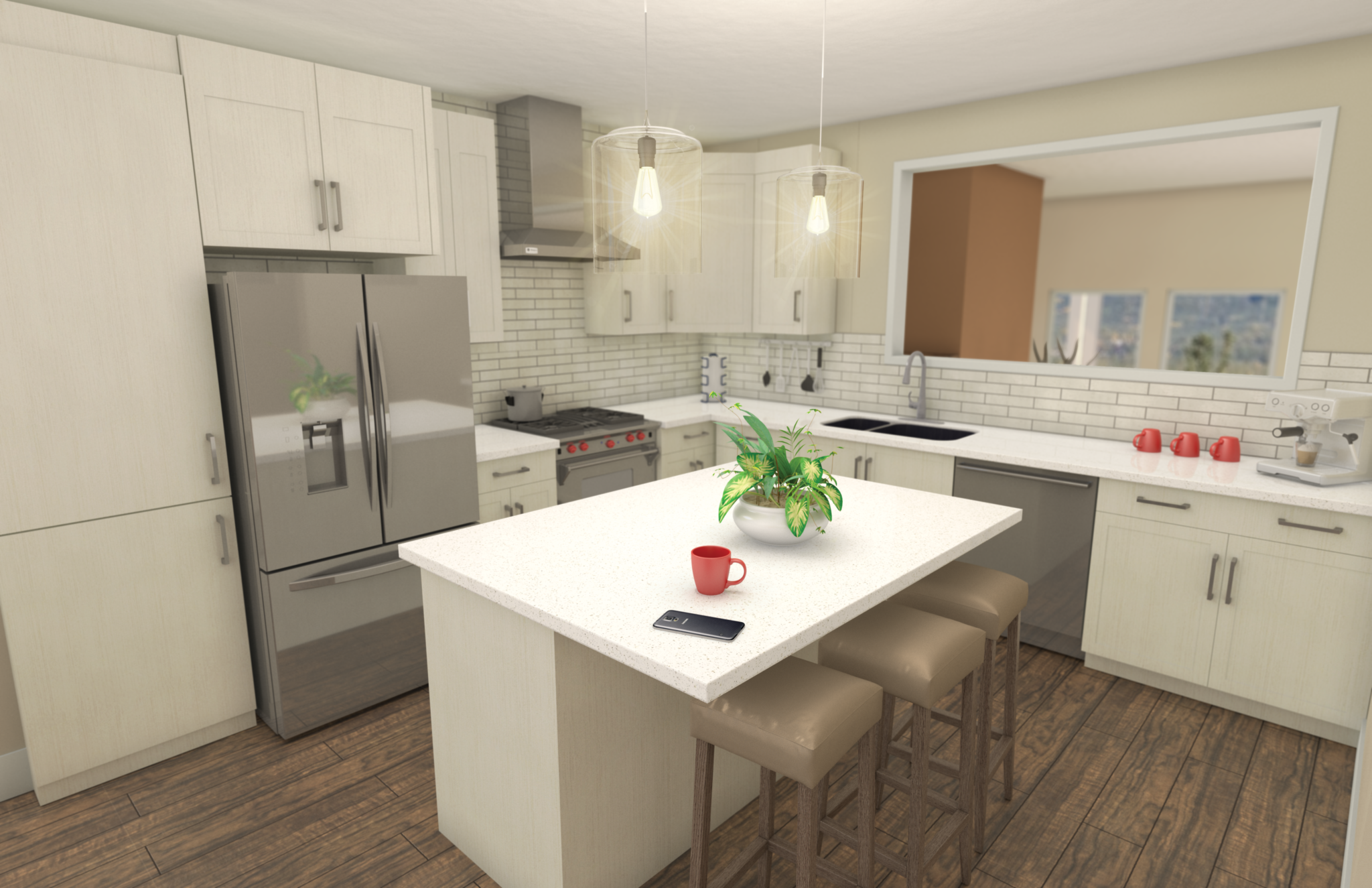 When you're buying a brand new house, you may not be thinking about the long-term. It's important to remember that there is a good chance you will be reselling this house in the future, especially if it's your first home.
Even if you love a new house right now, if there isn't much resale value, you may have a hard time selling it in the future. With a real estate agent, you will get all the facts about which units in the development will be the best for resale. If you're wondering exactly what units typically have a higher resale value, be sure to give us a call and we'll be happy to share our intel.
Deciphering and filling out paperwork when you've bought a house can quickly become a time-consuming project of its own. By hiring a real estate agent, you'll have someone to explain all the real estate jargon and important terms. This will eliminate the risks of you signing a legally-binding contract that you don't understand. Based on their years of experience, a real estate agent will know when you're being taken advantage of.
A new construction home purchase can be a complicated and intimidating process. But with a knowledgeable and trusted real estate agent working on your side, it can be a rewarding one.
If you're looking to find a new construction home in Canmore, you'll find peace of mind when working with Devin Stephens. With over 10 years of experience working and living in Canmore, Devin has the knowledge to find you the perfect new construction home in Canmore while keeping your best interests in mind. Devin prides himself in providing his clients with the performance driven results they expect and deserve.
You can rest assured that when you partner with Devin Stephens, you are teaming up with a trained marketing specialist that has the experience, knowledge and professional negotiating skills to get you the best price on your next purchase.
If you're looking for an opportunity to buy a new construction home in Canmore, check out one of the exciting projects Devin is excited to be working with, The Mercer Project.