Canmore Market Update- October 2015
Posted by Devin Stephens on Wednesday, October 21, 2015 at 7:23 PM
By Devin Stephens / October 21, 2015
Comment
Canmore Real Estate Market Quarterly Update
With the fall season well and truly upon us (and ski season inching ever closer!), we have had a chance to look at our latest quarterly numbers for 2015. Despite the turbulence earlier in the year from lower oil prices and a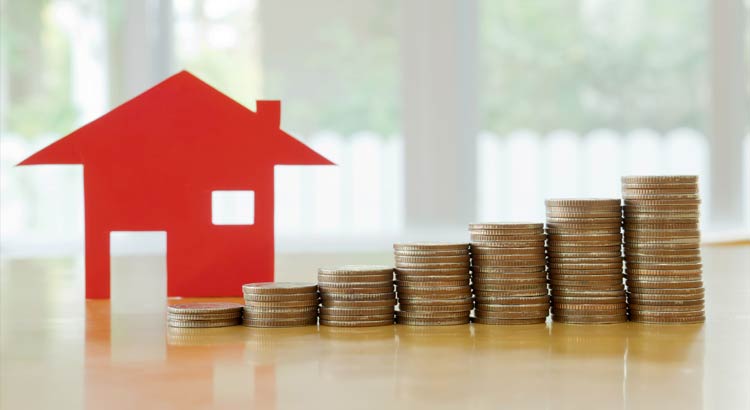 changing provincial government, we have seen very stable numbers for Canmore real estate as we move into the final quarter of 2015.
 
3rd Quarter total sales volume in the Canmore Real Estate market were slightly higher than the 5 year average, 3% higher to be precise. 3rd quartertotal sales volume has been as low as 71 in Q3 of 2011 and as high as 126 in Q3 of 2013 while last year Q3 was 112 and this year Q3 sales are 107.
-5 year average sales volume for Single family homes was 25.5 while Q3 2015 was a slightly softer 23
-5 year average sales volume for Condos was 34 while Q3 2015 was a marginally stronger 36
-5 year average sales volume for Hotel condos was 10 while Q3 2015 was a slightly stronger at 14
 During September 2015, we had 2 new brokerages join our local group, resulting in the listing inventory increasing our total Canmore Real Estate market listing inventory numerically by 35 listings. When we strip these 35 listings out, however, our inventory is actually lower by about 20 listings net from where we would have been without these new brokerages, so when you look at the listing inventory graph below this will need to be considered. The bottom line is we have not seen our inventory grow.
 
The September 2015 total sales of 34 seemed a little slower than normal, but when compared to the 35 total sales of September 2014 and the 5 year average of 35.5, these sales totals show that we are in line. Looking ahead, I feel that October will be a slower month for sales given the Federal election but I think we will see a bounce back for Canmore real estate in November.
We Recently listed a Stunning Walkout Bungalow in the Exclusive Rundleview Community. This home is over 3200 sq ft on 2 levels and backs a very serene environmental Reserve. It is an original owner home and has a spectacular layout + construction. Rundleview is a very quiet community nestled in the forest and beside a broad meadow with many footpaths to explore. It is a very short walk to downtown Canmore and due to it's remote entrance, it does not receive the drive through traffic that many other communities experience. Trails lead to the Nordic Centre, the Canmore Creek waterfall, Quarry Lake and the off-leash dog park, Highline Trail and the reservoir, all nearby for easygoing or ambitious hikes or bike rides. Listed at $969,000
Call me at 403-688-7769 or email [email protected] to schedule your tour.