Canmore Real Estate is not Dead!
Posted by Dale Hildebrand on Sunday, May 31, 2020 at 5:42 PM
By Dale Hildebrand / May 31, 2020
Comment
Two weeks after the Pandemic hit Canmore, I wrote that real estate had died. Now, 10 weeks later, we are seeing some activity, albeit at under 20% of normal. For example, in the past five years we had on average 140 sales during the period from mid-March to end of May; in 2020 we have 24 sales.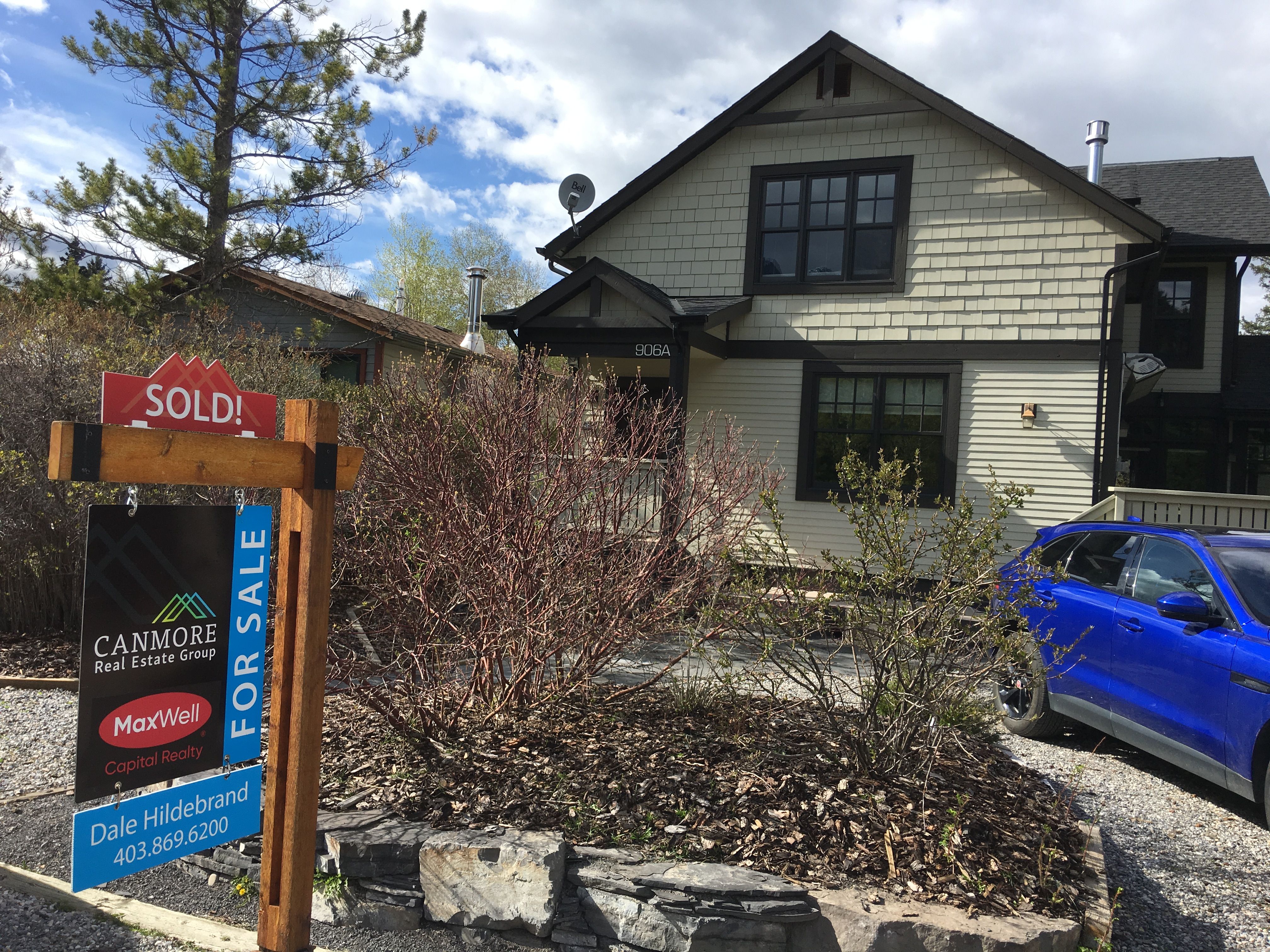 The old adage that properly priced properties will sell in any market is true. Our property at 906 – 15 Street sold in 35 days, in the middle of the COVID lock-down. While many single family homes priced at $1.4 to $2 million in the valley bottom remain on the market for months, seeking high prices for decades old product, others that are priced appropriately find buyers.
We could not be more pleased for the local family that will be moving into our heritage house. To obtain an opinion what your Canmore homes will sell for please contact me.