New Three Sisters Development: What Canmore Residents Need To Know
Posted by Devin Stephens on Wednesday, March 24, 2021 at 11:20 PM
By Devin Stephens / March 24, 2021
Comment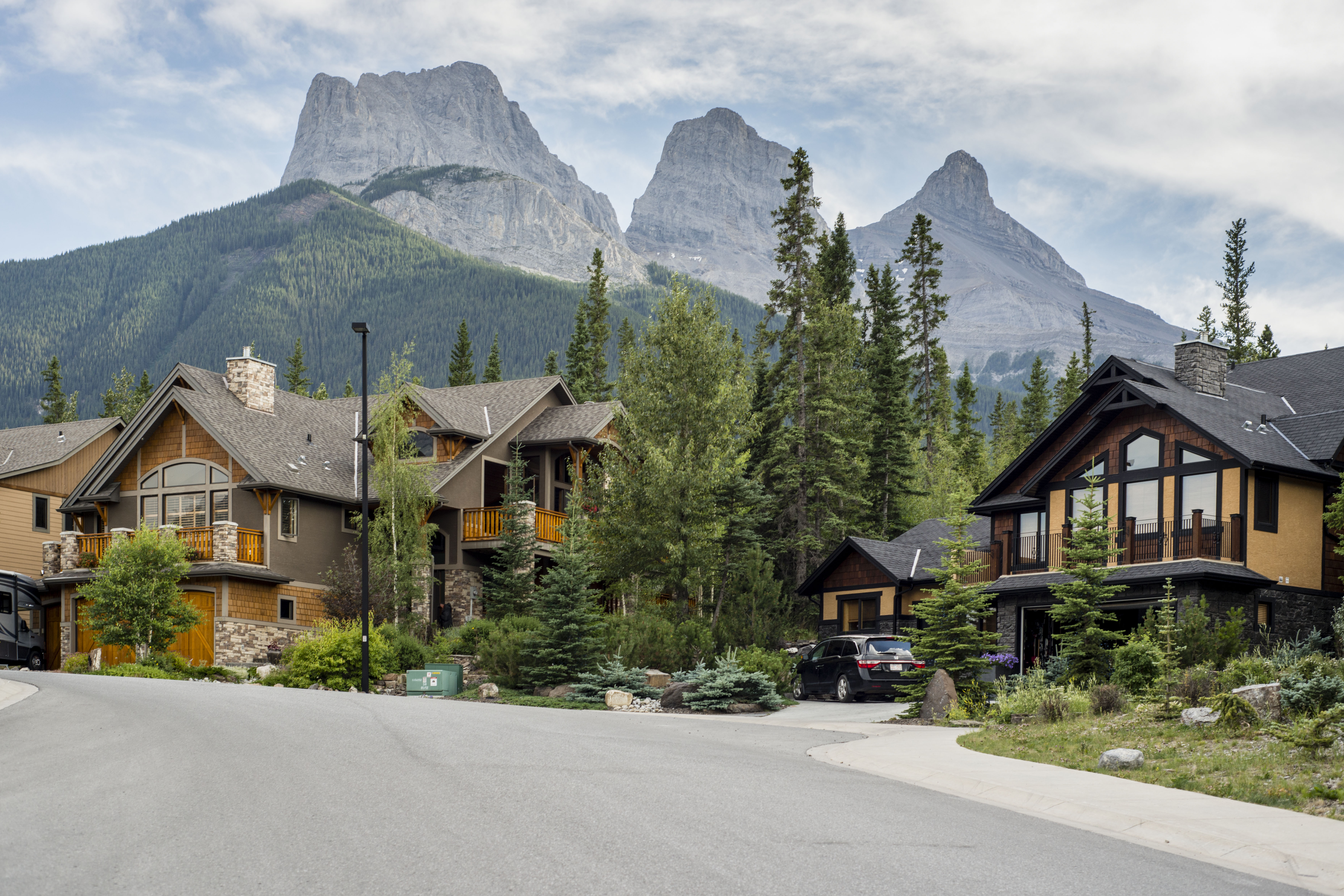 The geographic location of Canmore comes with its limitations in terms of real estate development. To start, there is a finite amount of usable land surrounding the area, making community expansion difficult. Then there's wildlife protection and environmental sustainability to consider, as well as federal protected areas and public lands.
Yet, despite these challenges, there is some exciting Canmore real estate news to share— the proposed Three Sisters development.
Three Sisters Mountain Village is a proposed subdivision of Canmore that would expand from the unfinished Three Sisters Golf Course east to Dead Man's Flats. The area represents approximately 80 per cent of the remaining usable land in the Canmore region.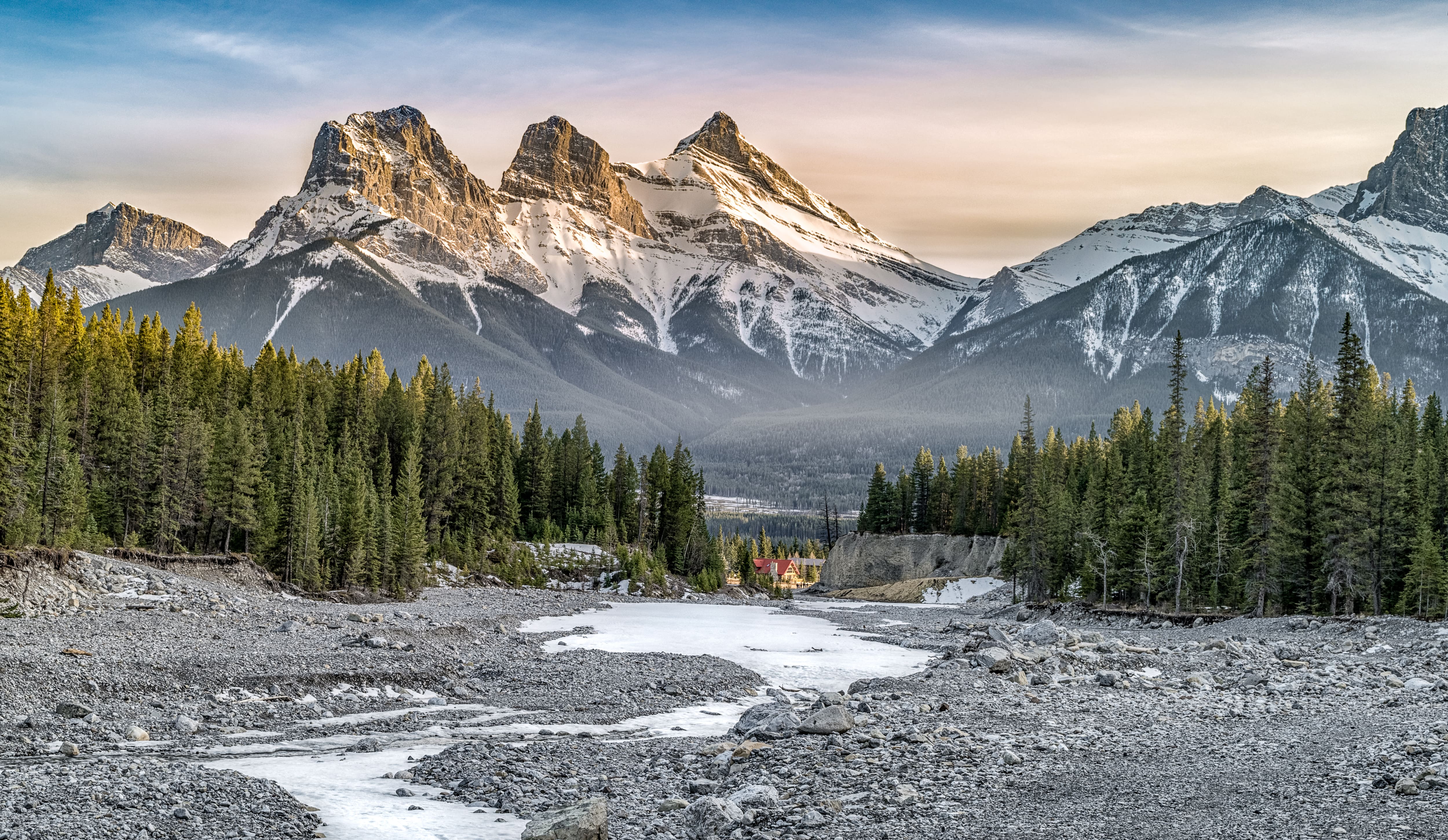 Recently, a 3-day public hearing was held to give local residents the opportunity to present their thoughts on the applications and to put forth any concerns or objections to the future development.
So, what should residents know about the Three Sisters development project? How will it impact the Canmore real estate market? And what are the next steps?
These are the questions many Canmore citizens are asking— especially those who have not attended the public meetings and discussions.
Today, we hope to provide some clarity. Let's get started.
What Should Canmore Residents Know About The Three Sisters Development Project?
There are three key considerations local residents should take into account:
1. The Potential Population Increase
As it is currently proposed, the Three Sisters Mountain Village project would increase Canmore's total population by 7,700-14,500 people—including both visitors and full-time residents.
This obviously will have an incredible lasting impact on the Canmore real estate market, providing more inventory and selection to interested buyers, while also potentially opening up opportunities for pricing negotiations.
For long-term Canmore residents, however, the projected population influx raises some concerns as it will put more strain on local businesses, schools, law enforcement, waste collection facilities, etc— all of which may or may not be equipped to handle the growth before the completion of the Three Sisters development.
2. The Smith Creek Wildlife Corridor
Another primary concern regarding the Three Sisters Mountain Village expansion is the potential disruption to wildlife migration. To address this concern, the developers of the Three Sisters project have committed to including a wildlife corridor in their plan—an area of land that is specifically designed to maintain connectivity between habitat patches and to allow animals to move freely while reducing the likelihood of wildlife-vehicle collisions or unsafe interactions with residents.
The Smith Creek wildlife corridor has been approved by the Government of Alberta and will be the largest addition to designated corridor lands since the approval of the Along Valley Corridor in 1998.
3. The Affordability Factor
When word of the Three Sisters development first hit the Canmore real estate news cycle, the inquiry regarding the affordability of the residential properties it would offer soon followed. Residents wanted to know if the new subdivision would offer a range of property types or if it would be lined with luxury homes—which would have a significant impact on the balance of the local real estate market.
Fortunately, the development proposal commits to dedicating 20 per cent of housing to affordable units (10 per cent of which will be allocated to townhomes). Plus, 200 market rental units will be built in order to ensure the project offers selection and flexibility.
This is excellent news for the Canmore real estate market, which will flourish as a variety of new units become available to accommodate a wide range of budgets from potential buyers.
What Happens Next?
Public hearings regarding the Three Sisters Mountain Village expansion are still on-going. Once these meetings are finalized, the mayor and town council will address the public and share their feedback. This is expected to happen later in March.
Interested in Moving to Canmore?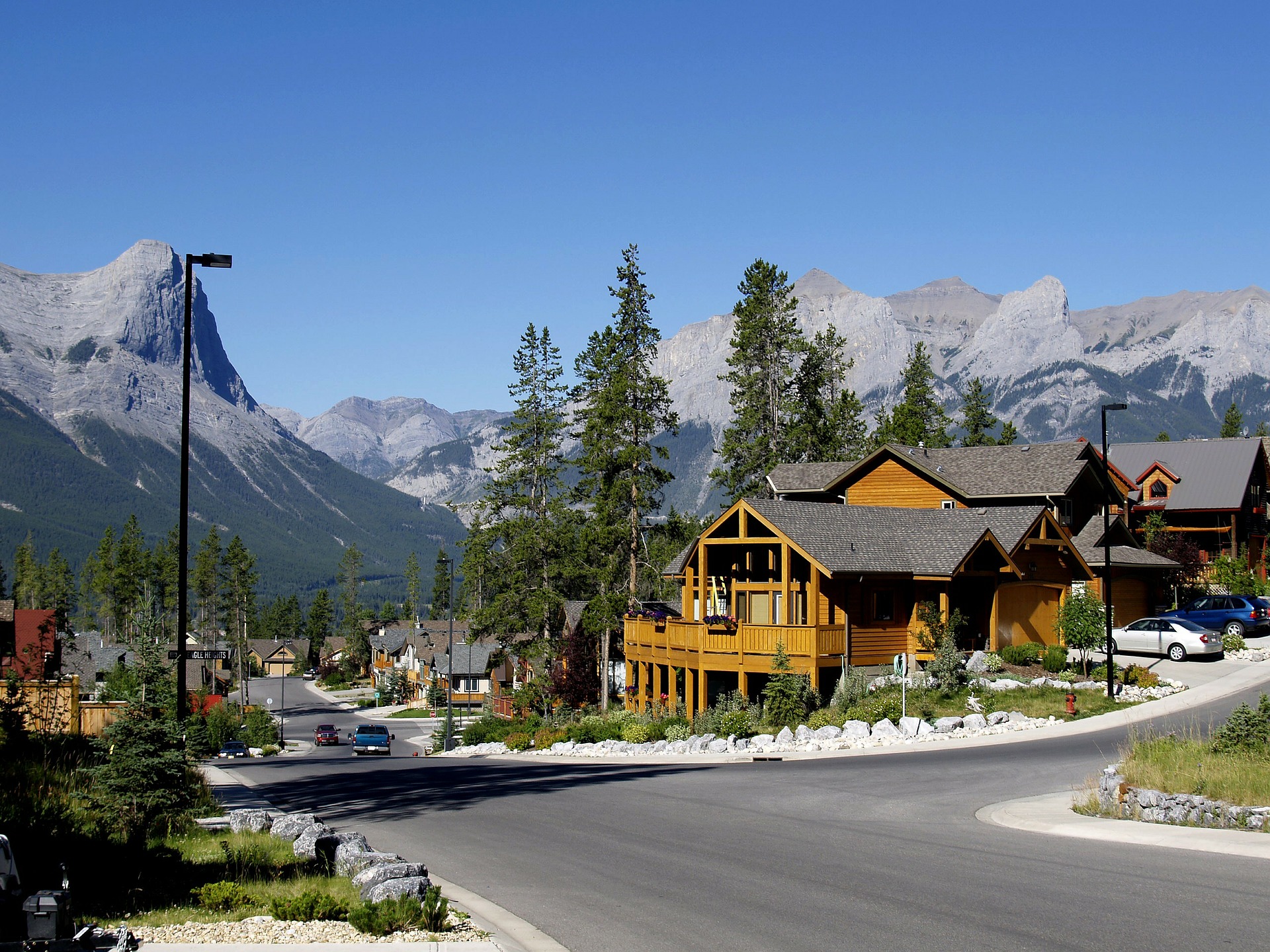 Whether you're hoping the Three Sisters development goes through so you can invest, or you're simply interested in the Canmore area, working with a local realtor is the best way to ensure you have all the relevant information you'll need to make an informed decision.
A knowledgeable real estate professional with deep roots in the community will be able to provide you with exclusive insights and data, giving you a full understanding of the local market.
If you're ready to partner with an accomplished and experienced agent, I'm confident I'm the best realtor in Canmore for you. Let's put a plan together! Reach out today.