Canmore Real Estate Prices for 2018 – Fall Update
Posted by Devin Stephens on Wednesday, October 17, 2018 at 1:44 PM
By Devin Stephens / October 17, 2018
Comment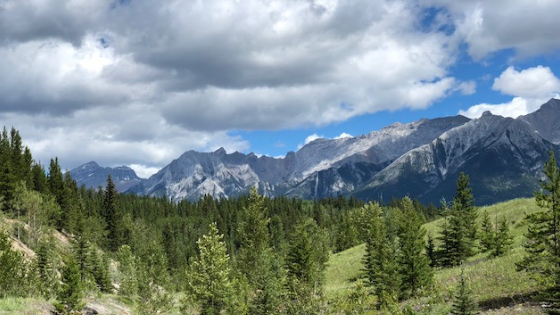 Fall has officially arrived in the Rockies. If you're looking to purchase real estate in the area, the winds of opportunity are blowing, but you'll need to act quickly; this fall is shaping up to be an explosive sales season in the Bow Valley.
Canmore
Nestled between some of the best natural features Canada has to offer, Canmore is a small-town utopia unlike any other. Our population sits at around 14,000 people, but if you think that this means there isn't much to do around here, you'd be mistaken!
Situated just 100 km from Calgary, the big city vibe is always within reach, and better yet, Canmore is literally on the doorstep of Banff National Park. Here, you'll find some of the most incredible natural splendour of anywhere on the planet, and it's all more accessible than ever before.
In addition to the hiking, fishing, biking, and plethora of other outdoor activities in the area, you'll also find yourself within a day's drive of four of Canada's most popular ski areas, including Lake Louise, Mount Norquay, Nakiska, and Sunshine Village. With so much to do packed into such a small area, it's no wonder that Canmore's real estate market is quickly heating up.
Canmore Real Estate Trends to Watch Out For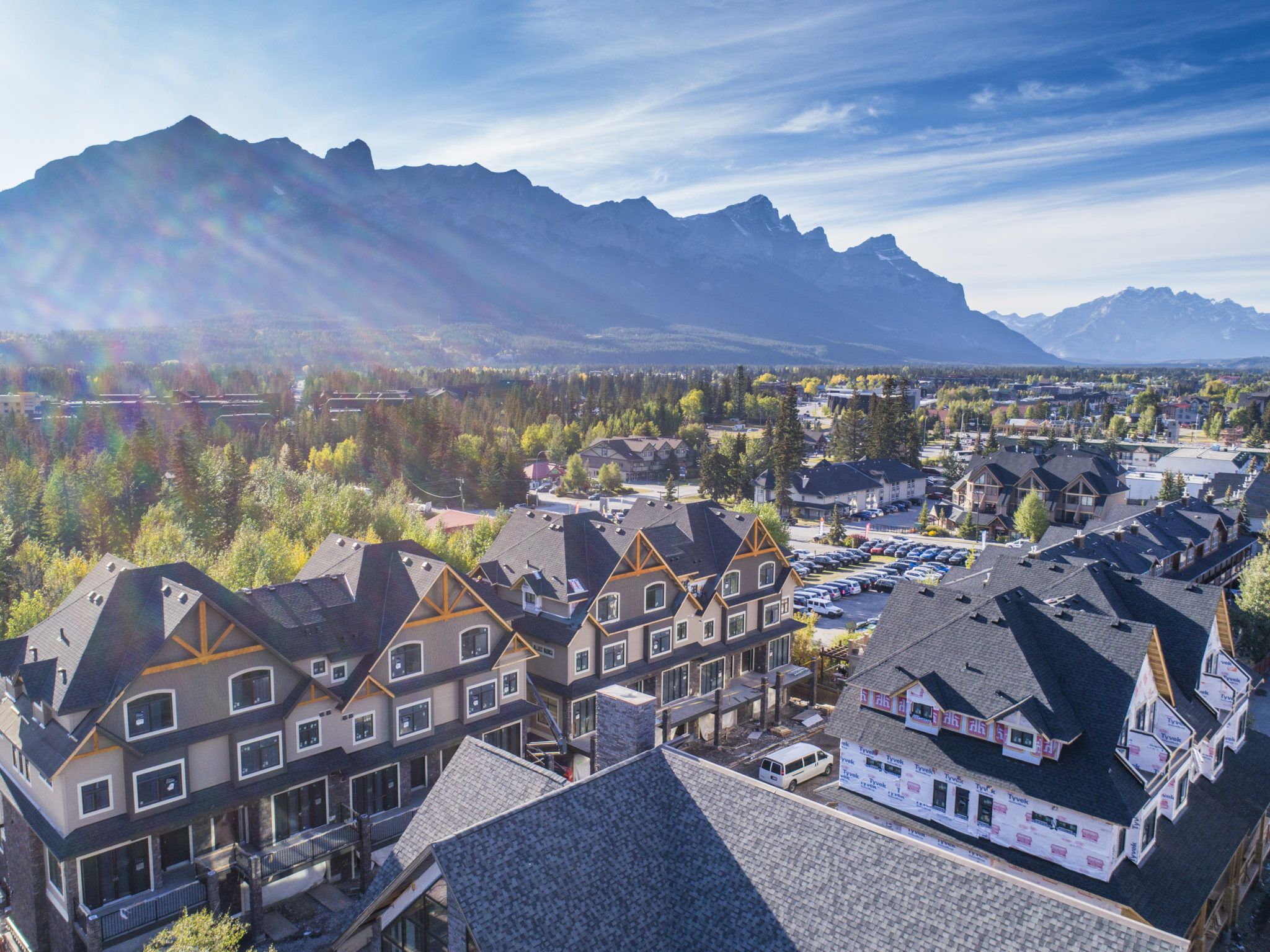 Canmore has continued to see impressively large growth in its housing market, and we expect this trend to continue well into the new year.
Already, we've seen tremendous numbers, with the average prices of townhomes in the area expected to see a jump by as much as 9.8% through the end of the year. Riverside properties will be even steeper, at a projected 14.5%.
While the majority of Alberta markets have been faced with an oversupply of listings and a lack of buyer confidence, Canmore's housing market has stayed strong over the last 4 years. Our town's close proximity to Calgary makes it a popular choice for baby boomers and investors looking to escape the city and find properties out in the mountains. In fact, many Albertans who have traditionally looked to the US to buy secondary property have been turning their sights towards Canmore recently due in large part to the low Canadian dollar.
Cost of Real Estate in Canmore
According to the latest data available, here are the average prices of several different types of active properties for sale in the Canmore area for fall 2018:
Detached
● 3 Bedroom: $1.4 million.
● 4 Bedroom: $2 million
Townhouse
● 2 Bedroom: $445,000
● 3 Bedroom: $762,000
Condo
● 1 Bedroom: $333,000
● 2 Bedroom: $512,000
● 3 Bedroom: $670,000
If you're considering purchasing property in Canmore, now is the time. As the trends mentioned above continue, the selection of properties available in the area will dwindle, and pricing will go up even further.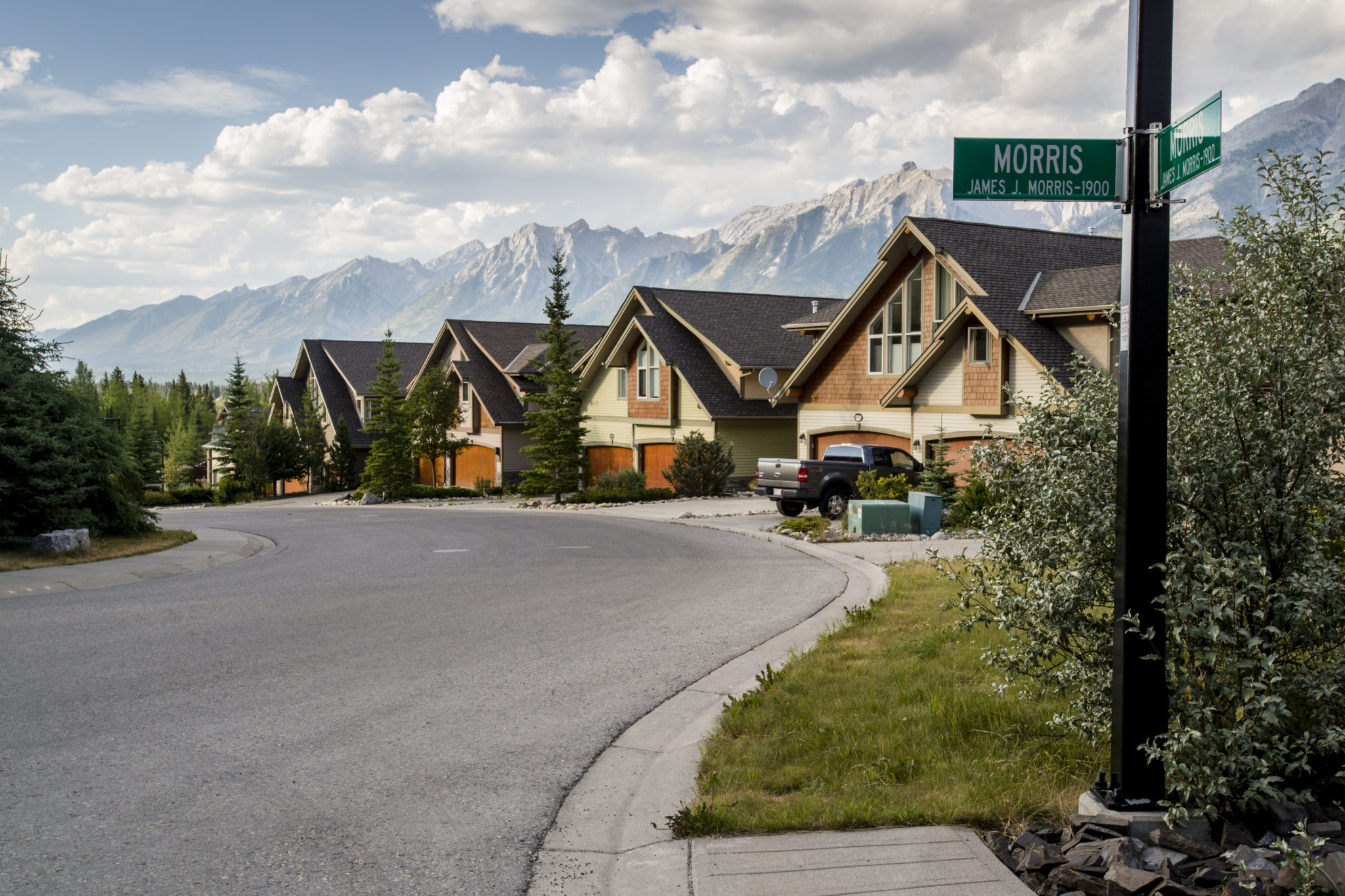 At the time of writing this article, there were only 170 active listings on the local interface for the Canmore area. Properties have an average time on the market of just under 45 days, and like our last update earlier in the year, the 'selling to listing' ratio remains at an astounding 98%. This means that property listed in the area is all but guaranteed to sell, and sell quickly at that.
Two-bedroom homes are still the most widely available type of real estate in Canmore, but even these are beginning to become scarce. It's only a matter of time until these properties are hard
to come by, and at that point, you will pay a hefty premium on what's available right now for thousands less.
Interested in buying in Canmore? Don't wait.
Canmore's recent boom is due in part to increased tourist traffic in the area, the low Canadian dollar, and many other factors, all of which are contributing to this unique, limited-time opportunity to become an owner of some of the most sought-after property on the market in Canada.
If you're ready to find your own slice of this verdant mountainside community, reach out to Devin today. The longer you wait, the fewer options you'll have to choose from!