Canmore Real Estate Prices For 2018
Posted by Devin Stephens on Friday, June 22, 2018 at 2:59 PM
By Devin Stephens / June 22, 2018
Comment
It may be a cliché, but Canmore in Alberta, Canada is the very definition of 'hidden gem'. With a population of around 14,000 people, you would be forgiven for thinking that the town doesn't have much to offer. If you have this opinion however, you would be dead wrong! It is just 100 km from Calgary but crucially, it borders Banff National Park and is right in the midst of four of Western Canada's most visited downhill ski resorts:
Sunshine Village

Lake Louise

Mount Norquay

Nakiska
Canmore Real Estate Trends
When it comes to buying real estate in Canmore, NOW is the time! As late as August 2016, Canmore was still ranked outside the top 100 most expensive suburbs in Canada, but that's about to change. Canmore's ideal location, plus the improving economy of Alberta, means real estate in Canmore is about to get a lot more expensive.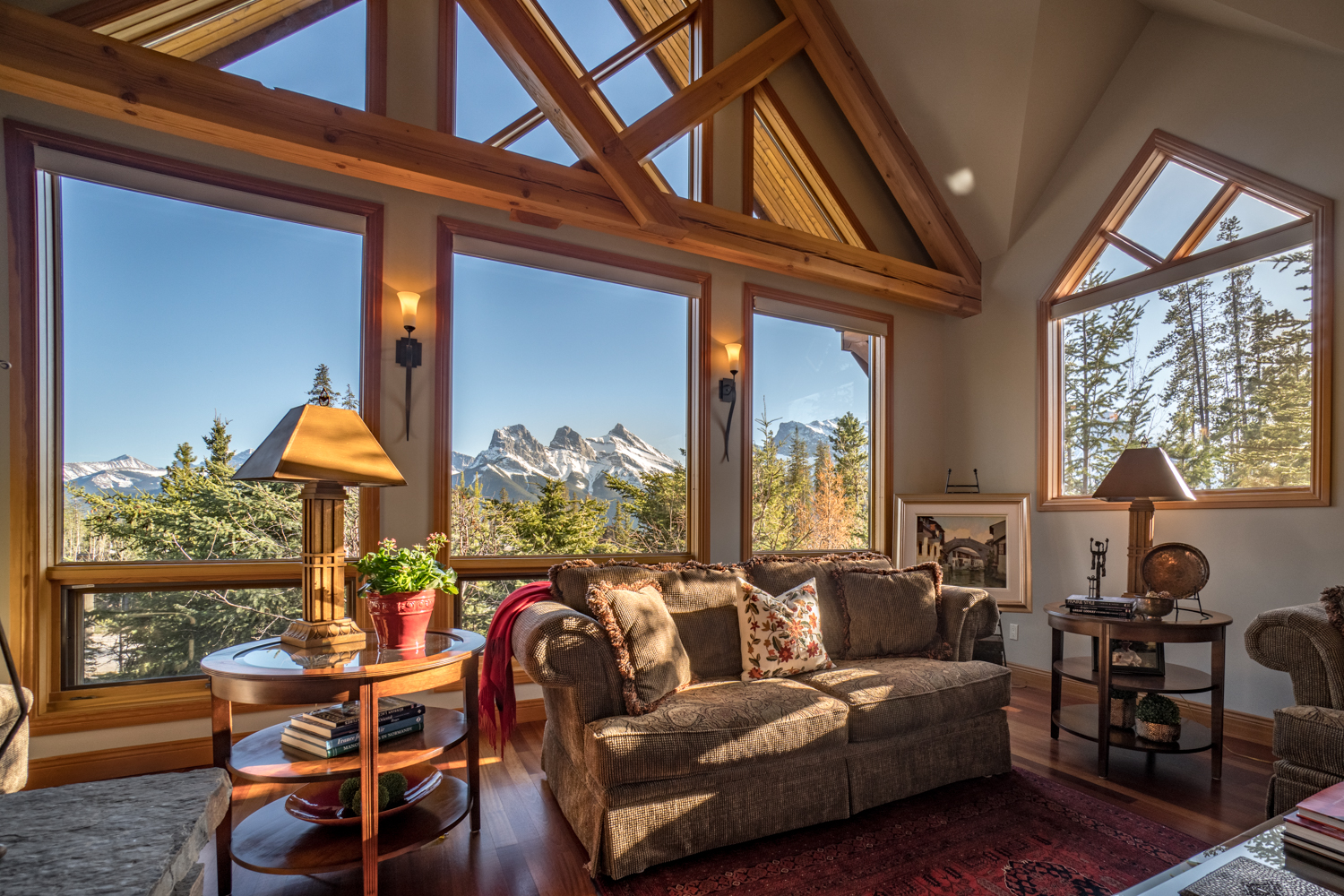 Remember, the town is only about a 45-minute drive from Calgary and baby boomers, along with those in Edmonton, are in the process of selling their homes and purchasing ones in Canmore.
In addition, buying in Canmore has become very appealing for Albertans who traditionally purchased property in America. The improving economy in Alberta is one reason; but the low Canadian dollar is another. If you elected to purchase property in Arizona or California, as was usually the case a decade or so ago, you are looking at paying 25% more with the exchange rate. It makes little financial sense to move south when you can purchase real estate in beautiful Canmore, close to home, and save tens of thousands of dollars.
Local real estate investors are also attracted by the resurgence in Canmore's tourist industry. According to a 2015 Tourism Economic Impact Study, Canmore's tourism industry was worth $345 million, almost $1 million a day. The town also has special zoning in specific areas, which offer units that buyers can rent out part-time or full-time.
The study found that 25% of visitor spending, over $86 million, was made directly on hotels. This is a clear sign that the real estate market in Canmore has plenty of room to grow. The impact of the increased revenue resulted in over 5,000 jobs within Alberta, 80% of them in Canmore itself, a remarkable feat given the size of the town.
One of the biggest Canmore real estate trends is within the luxury property market. In 2017, there was a 4% increase in the sale of properties worth $500,000 - $1 million. Even more impressively, in the first ten months of 2016, there was a whopping 20% increase in the number of properties worth $1 million or more. As a result, the average sale price of real estate in Canmore in 2017 was over $732,000, an increase of almost 12% on the 2016 figure of over $655,000.
Cost of Buying Real Estate in Canmore
Let's break the average price of Canmore real estate down into different property sizes and types (figures correct as of June 2018 but are subject to change):
Detached
3 Bedroom: $1 million.
4 Bedroom: $1.6 million
Townhouse
Condo
1 Bedroom: $332,000
2 Bedroom: $498,000
3 Bedroom: $619,000
If you're interested in buying in Canmore, you need to act fast as the number of available properties is dwindling rapidly. As things stand, it is just in Alberta's top 50 locations regarding available real estate opportunities.
As of June 2018, there were just 69 new listings in the previous 28 days and 16 homes had been sold in that time. On average, a new real estate listing in Canmore remains on the market for just 45 days and the 'selling to listing' ratio is an incredible 98%. In other words, if you're looking to sell in Canmore, you're almost guaranteed to succeed within a matter of weeks.
For the record, at the time of writing, there were 83 active detached property listings, 49 townhouse listings and 54 condo listings. Statistically speaking, your best bet is a 2-bedroom condo as they last an average of 57 days on the market.
Final Thoughts on Canmore Real Estate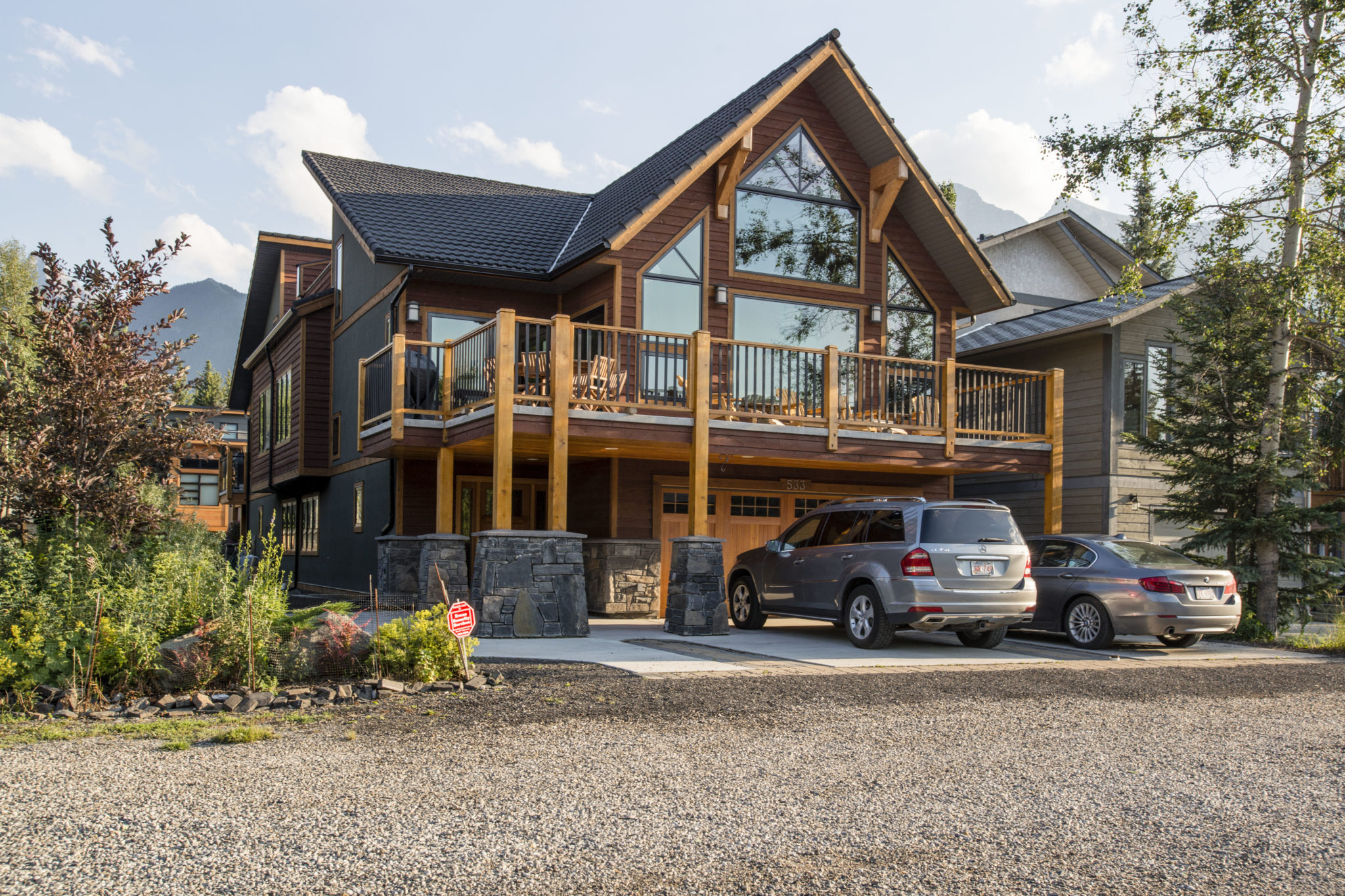 Canmore is experiencing a real estate boom thanks to a combination of increased tourism, the low Canadian dollar (in comparison to the U.S. Dollar), and its prime location bordering one of the largest national parks in the world, four downhill ski resorts and less than an hour from Calgary. The special zoning projects have helped the rental market too as Canadians decide to stay for their vacations to save money.
To find a great home in Canmore, get in touch with Devin today. Hurry before the best properties are all gone!