Canmore Real Estate Prices for 2019 – Summer Update
Posted by Devin Stephens on Friday, June 28, 2019 at 11:45 AM
By Devin Stephens / June 28, 2019
Comment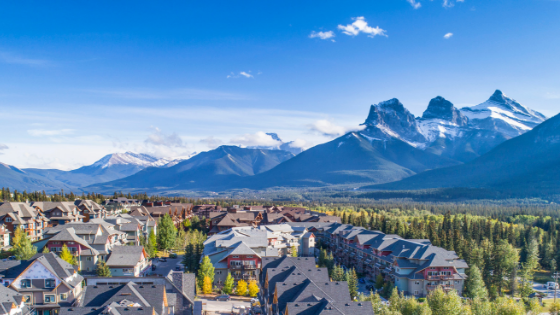 Whoever said you can't have your cake and eat it too must have never been to Canmore. This picturesque community earned a spot in the top 10 list of Canada's 25 best places to live last year. And it's easy to see why.
The 360-degree mountain views, outdoor adventure opportunities and abundance of happy people makes you feel like you're on a perpetual vacation. The hustle and bustle of urban life in Calgary is just a short ride away on the Trans-Canada Highway.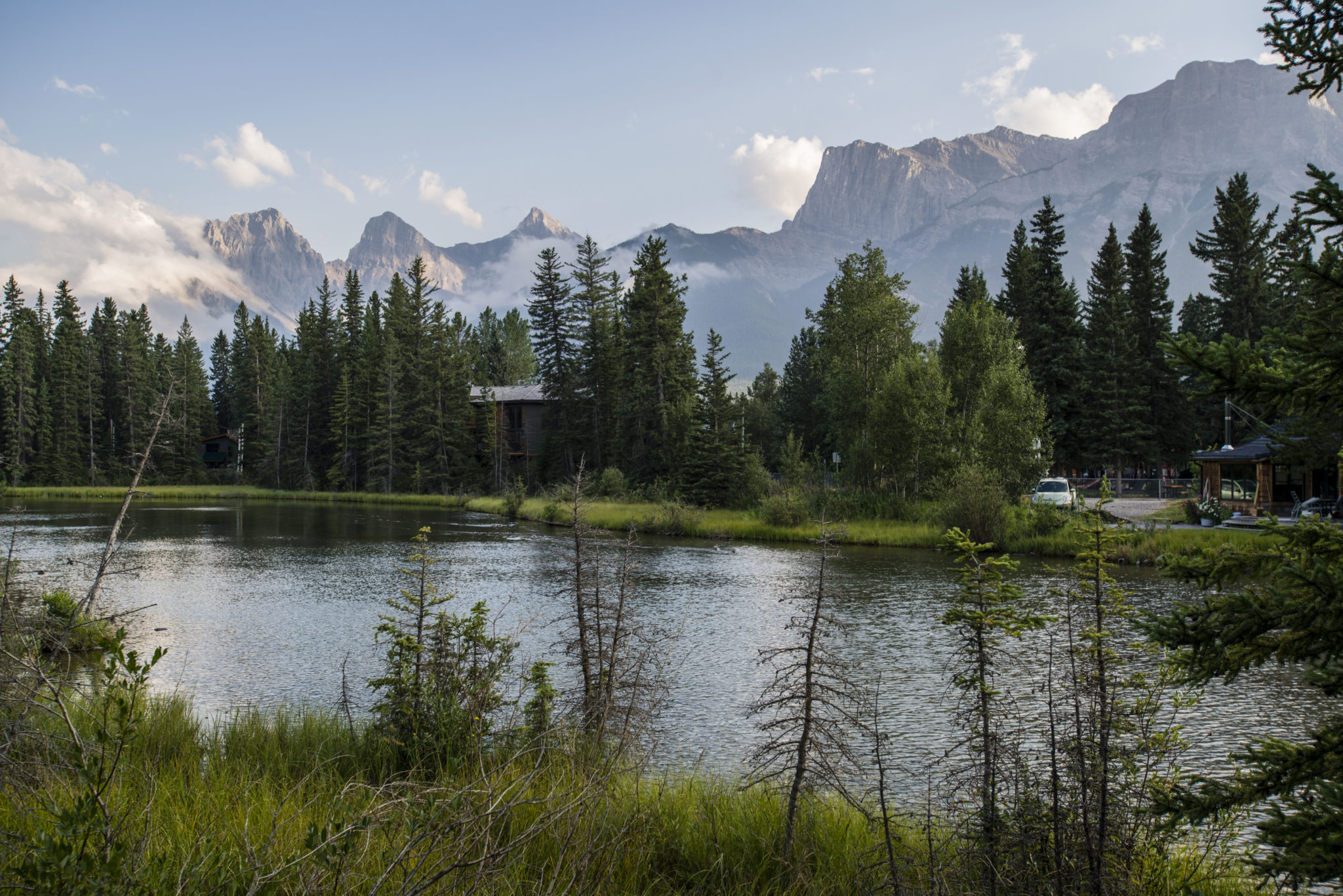 The world discovered the magic of Canmore when it hosted several events during the 1988 Winter Olympics. Tourists were in awe of the panoramic views of the Rocky Mountains, the low density, low stress ambiance and the proximity to four world-class ski resorts.
Unlike other towns nestled in the Rockies, Canmore feels like home. It offers all the amenities of the big city but without the traffic, noise and mass consumerism. Canmore has it all, from top-notch school systems, an artistic culture, health facilities, to hundreds of kilometres of hiking, biking and skiing trails.
Canmore Real Estate Trends
The demand for housing continues to rise, causing the cost of real estate in Canmore to increase as well. While several real estate markets in western Canada have been in a downtrend, Canmore is experiencing steady appreciation year after year.
Below are a few of the major factors at play that create a unique window of opportunity for the real estate investor or hopeful homeowner alike.
Baby Boomer migration- Canmore has become one of the most desirable places in Canada to retire. With more and more retirees identifying the importance of staying active after their separation from work, Canmore's abundance of adventure and sporting opportunities makes this easy.
Silvertip, Eagle Terrace and Benchlands are highlighted communities for retirees who prioritize panoramic views and a sunnier location. Spring Creek, South Canmore, Lions Park and Town Center are ideal for those that are searching for a home with a high walk score.
High Return on Investment- The vacation condo market is HOT with inventory at an all time low and demand at an extreme high. Canmore's stringent zoning bylaws have suppressed the amount of short term rental properties available which has strengthened the occupancy and average nightly rate numbers.
With the further adoption of AirBnB/VRBO in our society, many investors are achieving above 62% occupancy with an average nightly rate of $320 (2 bedroom, 2 bath units). Some of our favourite complexes to put investors in are Canmore Crossing, Solara, Blackstone, The Lodges, & Stoneridge.
And finally, Canmore's focus on growing tourism has also helped to keep international awareness on our market. Recently, the town unveiled a 10-year tourism strategy aimed at tripling the industry while making it sustainable. This initiative includes improvements to infrastructure and sensitivity to residents who don't want their hometown flooded with tourists year-round.
The Cost of Real Estate in Canmore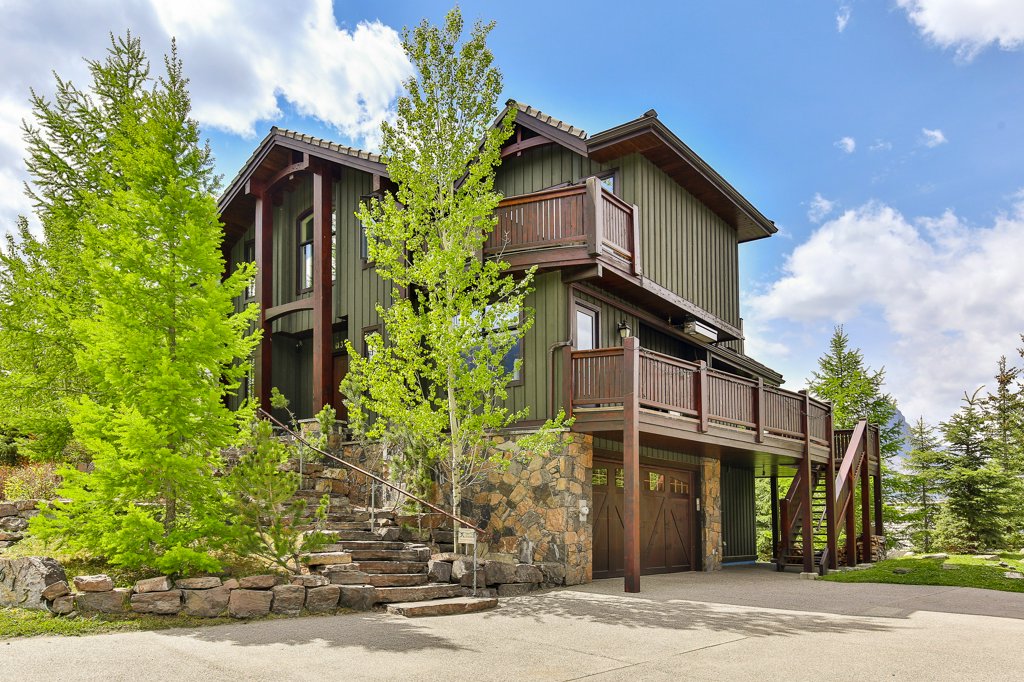 Our latest housing data shows that real estate prices are still heading upward. However the pace has slowed, creating a more balanced market place than what we have seen over the last 3 years.
Here are the up-to-date figures for the average prices for different types of properties in Canmore over the last 6 months;
Detached
3 Bedroom: $867,865

4 Bedroom: $1,077,390

5 Bedroom: $1,370,600
Townhouse
2 Bedroom: $502,611

3 Bedroom: $722,773
Half Duplex
3 Bedroom: $973,780

4 Bedroom: $1,072,200
Condo
1 Bedroom: $418,250

2 Bedroom: $489,580

3 Bedroom $841,545
There are a couple of exciting things to note that have changed in the Canmore real estate market since our semi annual pricing guide, published in winter 2018.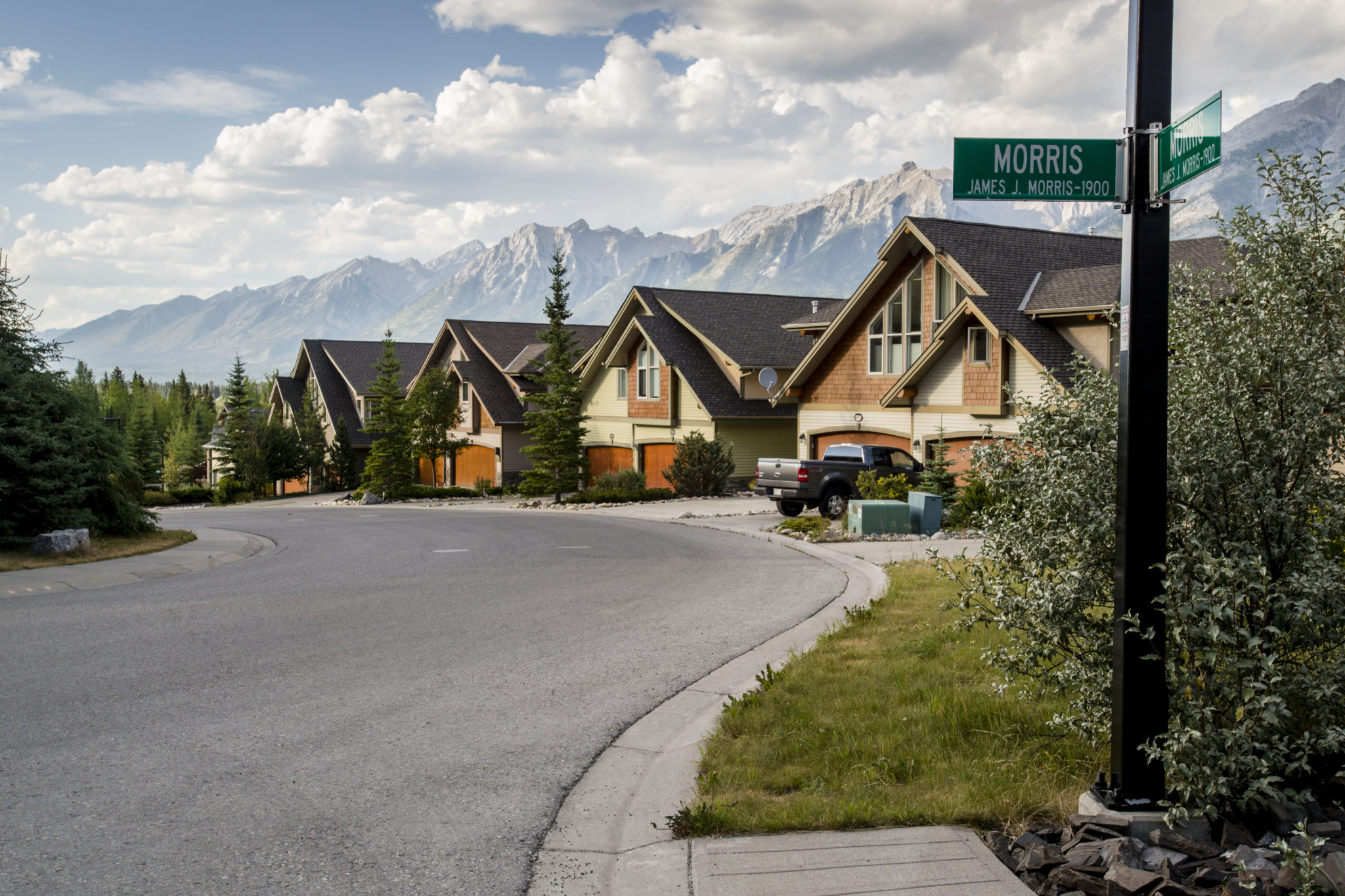 First, the average single family home price has dropped significantly to $1,108,650 from $1,400,320. However, last year's number was inflated due to the sale of some properties priced significantly outside of the average range. Today's figures are more representative of the current inventory.
Townhouse prices have shown the most significant gains, with double-digit growth that may last another couple of years before levelling. Condos are also increasing in value, particularly in the larger 1 bedroom units.
The average price for a 3 bedroom half duplex has surpassed the average price for a 3 bedroom detached. This is due to the recent supply of newly constructed semi-detached homes in South Canmore, Hospital Hill and Stewart Creek.
The overall inventory has increased from 187 active residential listings last November to 248 today, 85 of these listings were published within the last 28 days. This increase is typical for the time of year due to sellers holding off on listing in anticipation of the heightened spring buyer activity. We predict the listing activity to slow during summer with a smaller spike come fall.
The average time on the market has decreased from 45 days to 35 days, signalling that buyers are moving quickly. However, the sale-to-list ratio has dropped from 98% to 84%, signifying that sellers are willing to negotiate.