Christmas in Canmore
Posted by Devin Stephens on Tuesday, December 18, 2018 at 12:05 PM
By Devin Stephens / December 18, 2018
Comment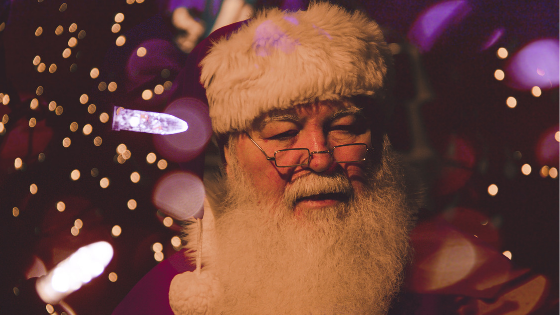 "Jingle bells, Jingle bells…" It's time to kick-start the festive season, and the winter sports and leisure town of Canmore, Alberta, truly offers something of value for everyone.
Something happens during Christmas in Canmore when the chill sets in and the landscape transforms. It's like the flip of a switch puts the whole place into a festive mode. The mood is contagious, and it spreads irresistibly, like the warmth from a toasty hearth, all the way down to the tips of your toes.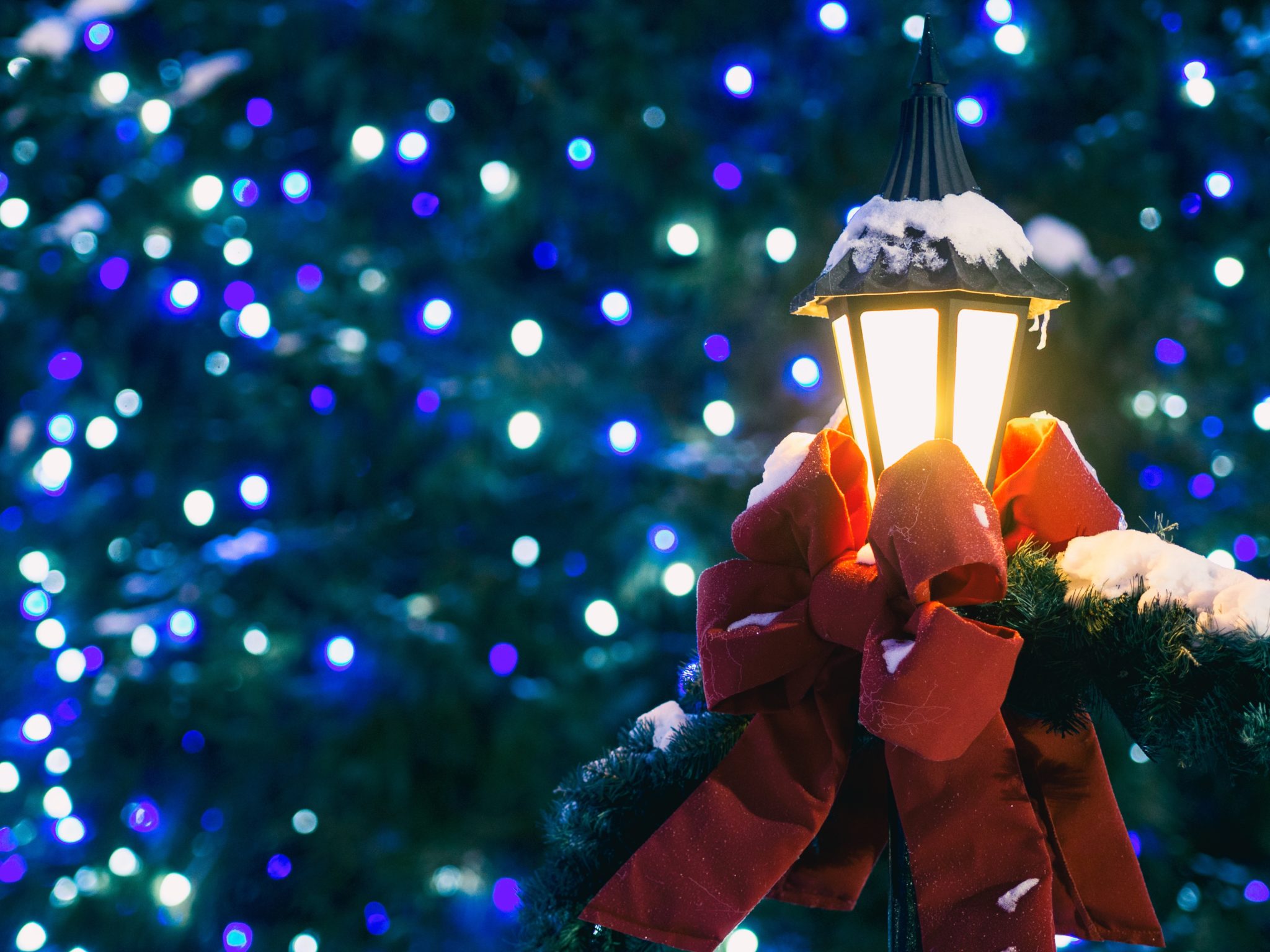 Holidaymakers from across Canada and beyond flock to Canmore in search of snowy slopes, trails of discovery, wood fires, twinkling night skies, and fun for the whole family. The shopping kicks up a notch as the local stores gear up for the influx of energetic visitors looking for exquisite gifts. Shop windows illuminate beautiful scenes, and Christmas cheer resides in each friendly smile.
Sledding, snowshoeing, skating, cross-country skiing, train rides, snow tubing, ice-walking, helicopter tours, and even ice carving are some of the outdoor attractions bringing visitors to Canmore.
Days are filled with adrenaline-pumping pastimes or lazy browsing against the snow-capped mountains. Nights are for stars, candlelight, and connection.
A fairly mild climate compared to the rest of Alberta, Canmore offers the best aspects of winter without the frequently unbearable freezes of other areas. The elevation is a little lower than neighbouring Banff, which records average highs of -12 degrees Celsius mid-winter. Not surprisingly, Canmore is a popular winter sports destination, and there are events planned throughout the festive season.
Quaint streets and warm greetings bubble around the sparkling Christmas trees which fill the busy town. If you look around, wherever you stand in Canmore snowy peaks create the illusion of being inside a Narnia-like painting, magical as a fantasy but with real Christmas records playing in the background.
Christmas in Canmore is fantastic! Joy is evident in every face, and at every gathering, memorable connections burn bright alongside crackling fireplaces. Events litter the calendar as the busiest weeks of Canmore's year roll on.
Check out these great festive events:
Mountain Made Christmas Market - December 15
Shop local this holiday season at the Mountain Made Market. Over 40 local artisans will be set up at Elevation Place selling a variety of goods from pottery, photography, jewellery and more. Read more event details here.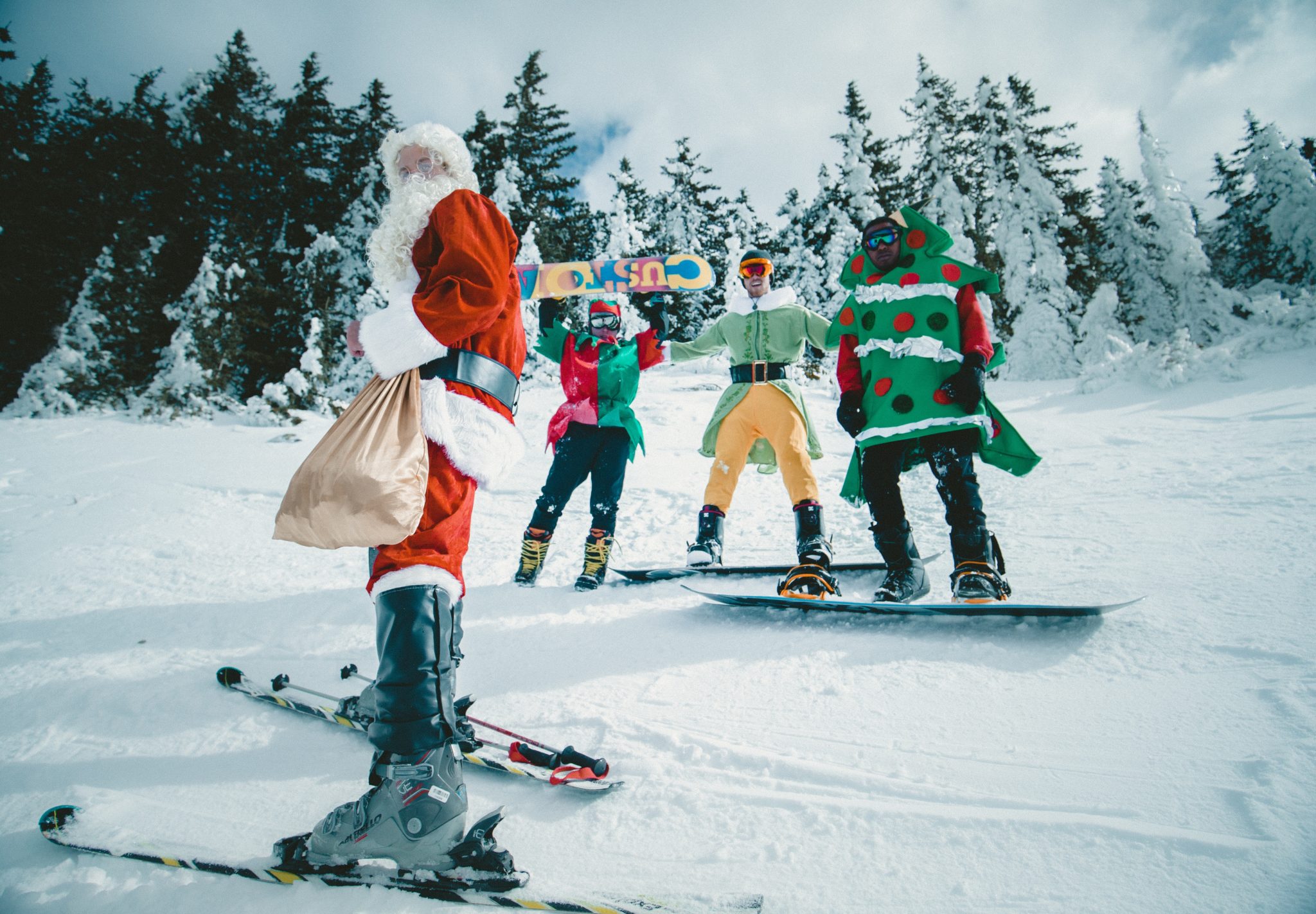 Christmas at Nakiska - December 23-December 25
Santa will be making a stop at Nakiska! Hit the slopes and grab a selfie with the man in the red suit. Event details here.
A Christmas Carol Live Radio Play – December 7, 8, 15 and 16
Charles Dickens' holiday classic comes to life in a live 1940s-style WBFR radio broadcast of A Christmas Carol.
Whether visiting, residing here permanently, or renting one of the popular holiday homes abundant in the area, winter in Canmore is a special time of year. For all its quirks, it is a unique destination for both tourists and investors.
The intangible treasures found here are not lost on local residents who enjoy the stunning array of activities and alpine views all year round. Retirees, young families, romantics, artists, and athletes remain captivated by charming Canmore. They love the balance between convenient modern infrastructure and a hospitable community enthralled by nature which surrounds them.
There is a sense of stepping out into the open air, breathing out life's worries, and starting afresh. Christmas carols and exclamations of joy echo off the face of the Rockies, filled with wonder in a little place called Canmore.
Looking to spend more than just Christmas in Canmore? Contact Devin Stephens to find your dream vacation or full-time residence in Canmore.
With his expertise and superior service, Devin Stephens makes the process of buying a home in Canmore as effortless as possible. Please contact Devin Stephens at 403.688.7769.