Cold Winter....Hot Market!
Posted by Dale Hildebrand on Saturday, March 5, 2022 at 9:27 AM
By Dale Hildebrand / March 5, 2022
Comment
Canmore isn't just a travel destination, it's an all-encompassing experience that often leaves visitors longing for more. More beauty, more nature, more recreation, more…everything! And what better way to partake of all that our delightful mountain town offers than owning property here. Unfortunately, if buying a home in Canmore sounds like a fantastic idea to you, you won't be alone.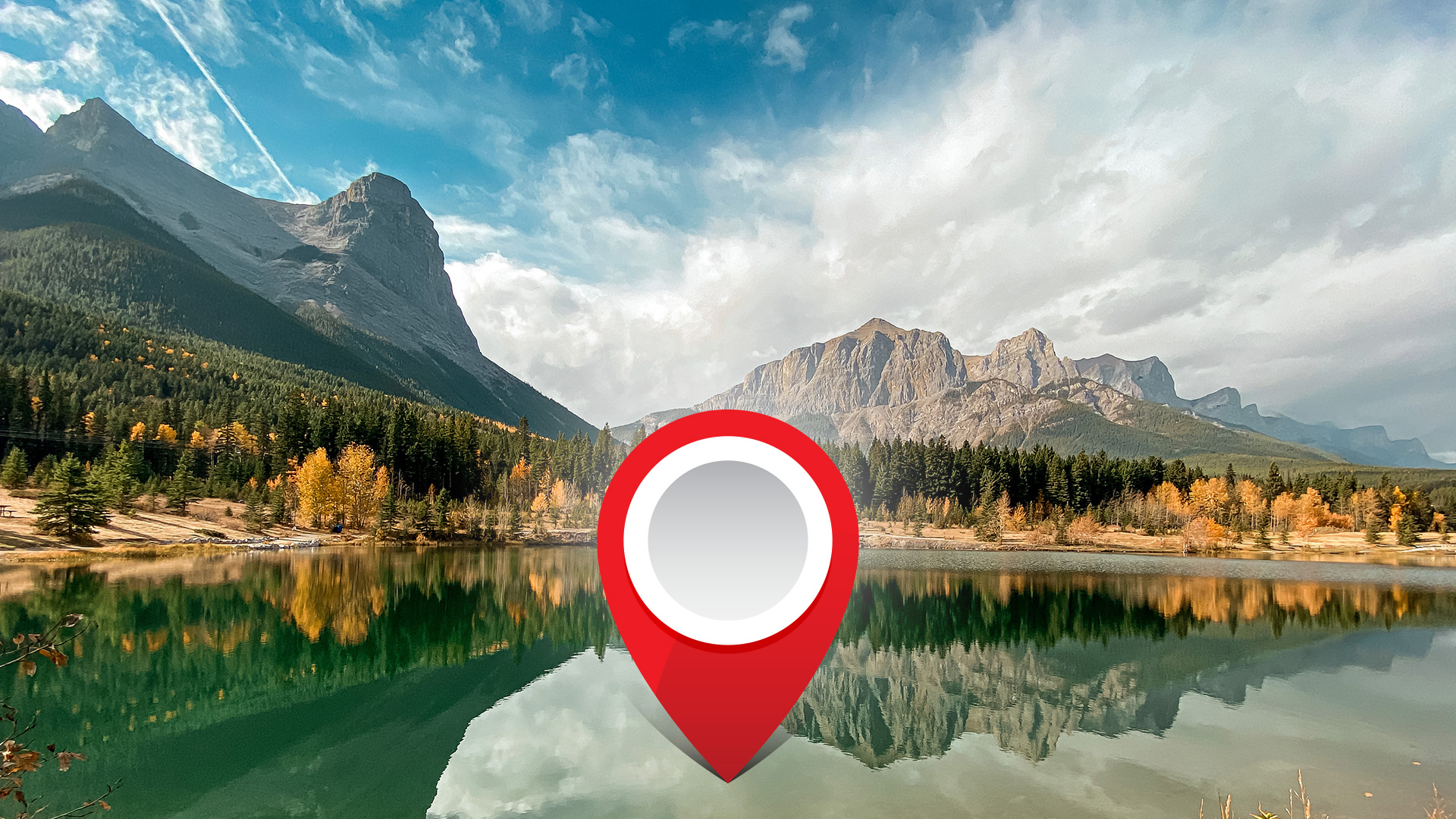 The Canmore real estate market continues to be red hot this winter with extremely limited supply, resulting in increased sale prices. The stats don't paint a rosy picture for the buyer: the average sale price of a single-family home (including duplex units) jumped 24% from 2020 to 2021, while the number of homes sold was about the same at 13 per month.
In the four years leading up to 2021 the average sale price for a single-family home was $1.15 million, whereas the average in 2021 was $1.45 million. Given the limited inventory, we expect sale prices to continue to increase in 2022.

However, when unit prices are considered, the price increase from 2020 to 2021 is not as dramatic. In 2021 the average sale price per square foot was $564, 18% higher than 2020. In 2020 we did see 10 homes sell for more than $1,000/SF!
As of February 14, 2022, there are only five single-family homes for sale in Canmore, ranging from $1.5 to $3 million. The lack of more affordable single-family homes is of special concern for families who need to live and work in Canmore. While there are many proposed developments to provide additional short term rental units (e.g. hotel condos and AirBNB units), there are few single-family residential developments under way. In Teepee Town there are several proposed projects that will provide new residential units; however, none will be available until 2023.
But it's not all bad news. In fact, this is where Canmore Real Estate Group comes in. If you're looking for a single-family home in 2022 it will be challenging, and you'll want to have someone on your side that knows the intricacies of this very specific market. With our depth and experience we offer this and so much more. We have insights on new projects under development, and can help you successfully navigate the purchase process for new listings that become available and likely move into multiple offer scenarios. And since we don't just work here, we live here too, we really understand the ins and out of the Canmore market, real estate and otherwise.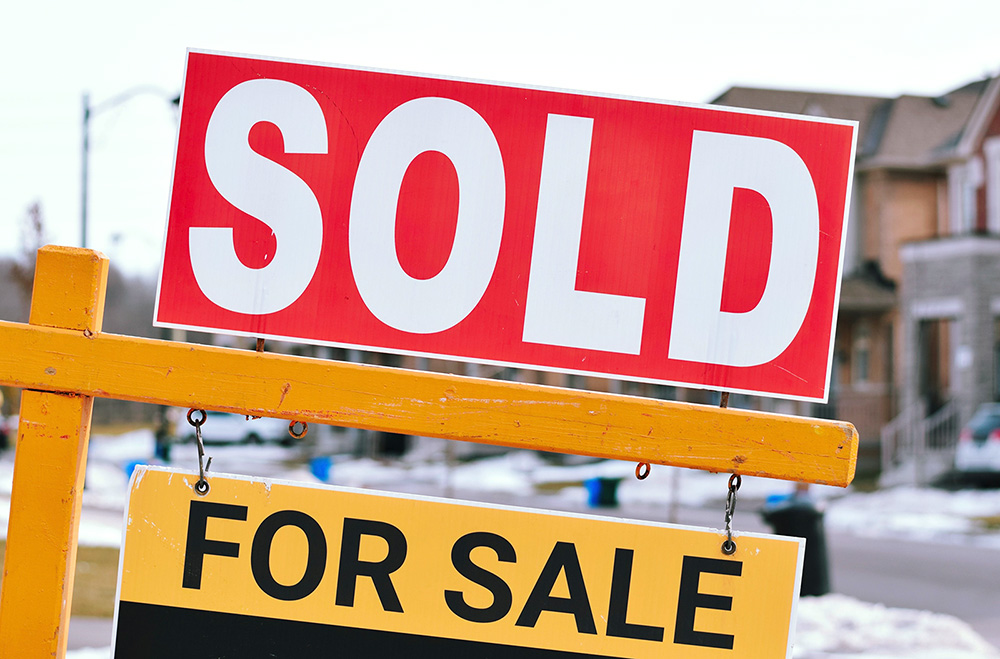 And of course if you own a home in Canmore and want to sell, now is a fantastic time. As we move into the spring selling season, premium pricings will be achieved. We have developed an innovative selling strategy to maximize sale prices during these market conditions where supply is tight. We would be pleased to provide you with a market evaluation and selling strategy.
Look to the Canmore Real Estate Group for assistance – we are the Masters of the Craft.