The Difference Between a Buyer's & Seller's Market: How This Affects Canmore Home Values
Posted by Devin Stephens on Wednesday, February 3, 2021 at 9:08 AM
By Devin Stephens / February 3, 2021
Comment
Overview of the Current Canmore Market
Canmore's real estate market is an ever-fluctuating one. Presently, the influx of buyers and the decrease of inventory means that Canmore is in the midst of a "hot seller's market". Because there are currently more people searching for a Canmore home than what is available, new listings are closing quickly, and some properties are anticipating multiple offers. If you're considering selling, this may just be the perfect time to get the process started so you can take advantage of this hot seller's market, and get top dollar for your home.
Read on to find out the difference between a buyer's and seller's market, when Canmore last saw these trends in the housing market, and what it means for Canmore's current home values and sales prices.
When Was Canmore Last in a Buyer's Market?
Canmore last saw a brief period where inventory was high, and buyers were few near the end of 2018. The active listings at this time were 14% higher than the previous year.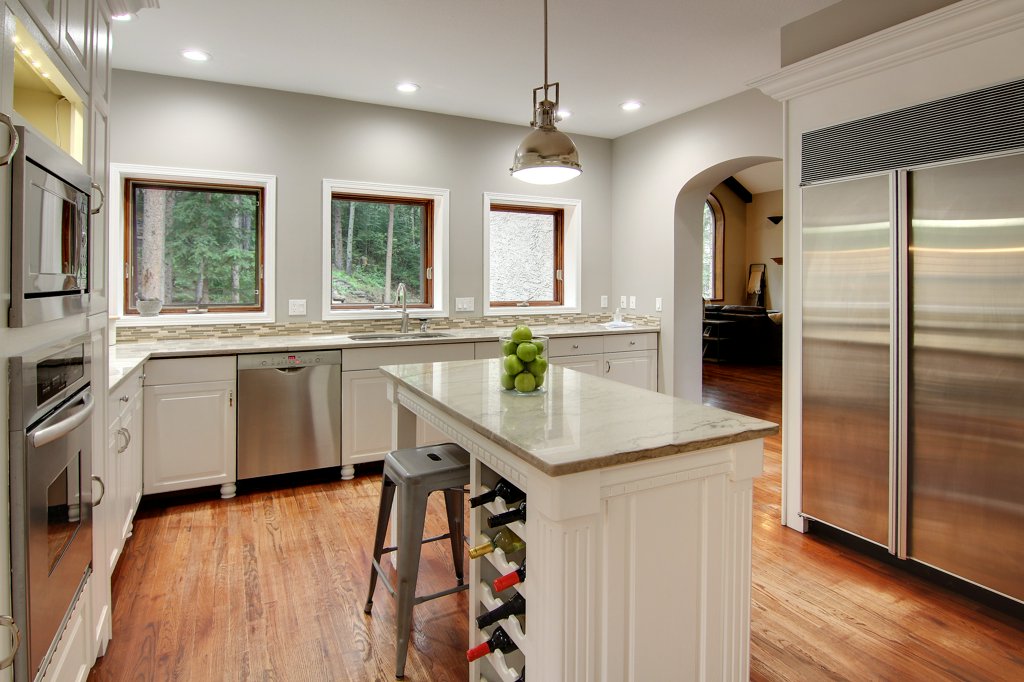 With the higher levels of inventory and lower overall sales, the level growth in housing prices slowed. The third quarter accounted for 61% of all sales in 2018, while this number is usually in the 52-55% range. This shows us that this was a very active period for buyers.
The luxury market remained in favour of buyers at this time. There were six sales above the $2 million mark in 2018, down from 12 sales in the previous year. Because of the higher inventory, luxury housing prices remained relatively steady overall.
The average sale price of a detached home in Canmore in 2018 was $1,030,359. This shows a 6.2% decrease year-over-year. One of the reasons for the average price decrease was the slow-down of the luxury housing market.
Overall, we can see that a buyer's market tends to point to a slow or stall in housing price increases, because fewer buyers results in less competitive home prices.
When Was Canmore Last in a Seller's Market?
Canmore transitioned from being fairly balanced and into a seller's market at the height of (and as a result of) the COVID-19 pandemic. Fewer homeowners listed their properties due to safety reasons and as such, the Canmore market saw a major decrease in sales volume.
At the beginning of 2020, the average value of detached homes in Canmore was $985,487, townhouses at $704,745, and condominiums at $508,787. In February, $35 million in residential real estate was sold in Canmore, which dropped to $17 million in March and $9 million in April. The market transitioned rapidly to be in favour of sellers at the start of spring 2020.
With an influx of new buyers, low inventory, and the rise of the work-from-home movement, working professionals couldn't resist a move to the mountains to continue their careers remotely. The competitive seller's market drove up home prices, and by the time the fall market hit, the average value of a detached Canmore home was $1,137,044.
What is a Balanced Market?
A balanced market describes whether supply is meeting demand in regards to real estate housing. If a region's housing market is balanced, it means that there is enough demand from buyers to equal the supply from sellers.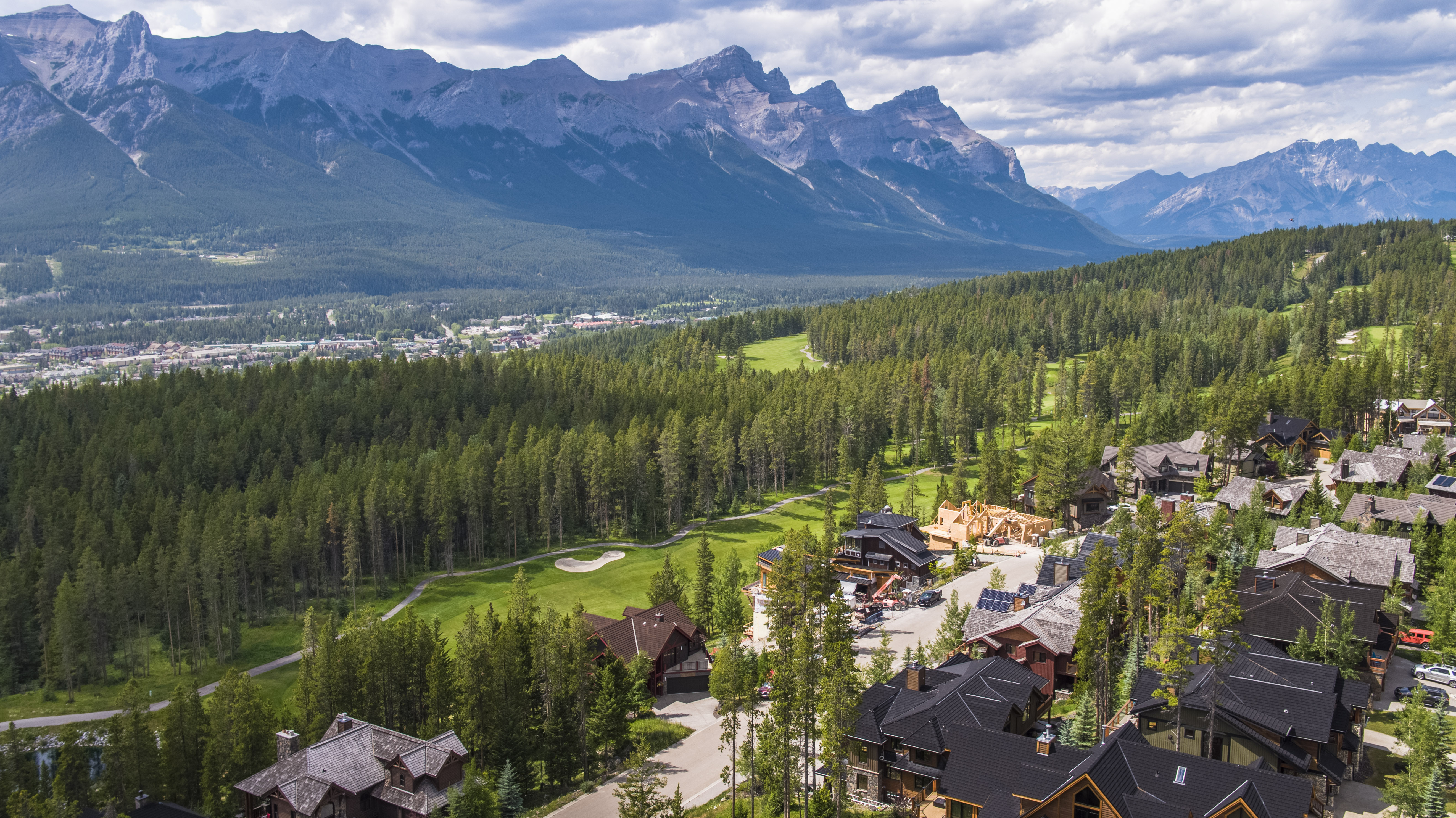 Canmore saw a balanced market in the majority of 2018 and 2019 (other than the brief period that was in favour of buyers, discussed above). The average value for a detached, 3-bedroom home in summer 2019 was $867,865, 4-bedroom was $1,077,390, and a 5-bedroom was $1,370,600. As you can see, these values are below the values of a seller's market, but above the values of a buyer's market. The number of active listings declined month-over-month during 2019, to balance and equal demand of sellers. As stated previously, 2020 saw a major transition into a hot seller's market.
If you are thinking of selling soon to take advantage of the hot seller's market, reach out to Devin Stephens of Canmore Real Estate Group. Devin is a seasoned real estate agent who knows all the ins and outs of the Canmore market to sell your home quickly and for top dollar. To contact Devin, send him an email at [email protected] or call 403.688.7769.