How to Choose the Right Real Estate Agent
Posted by Dale Hildebrand on Wednesday, October 14, 2020 at 5:25 PM
By Dale Hildebrand / October 14, 2020
Comment
The journey of looking for a new home can sometimes be very overwhelming. After all, this is one of the biggest financial decisions of your life. It can,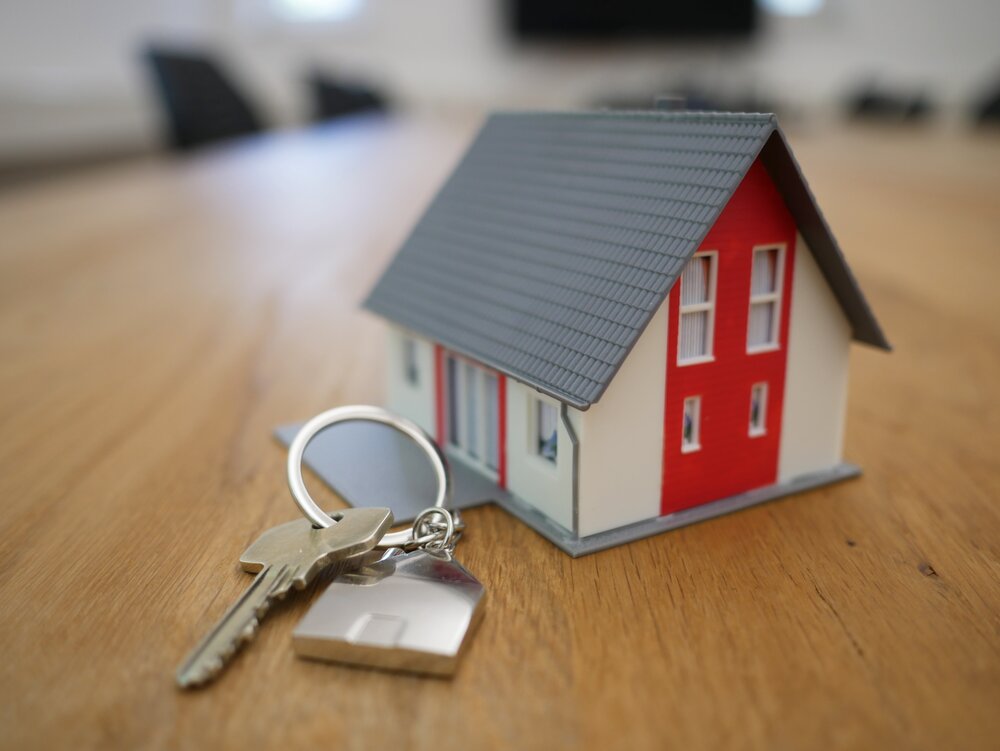 however, be made a lot less stressful by working with the right real estate agent. Someone with the relevant experience and expertise, who has the tools and the knowledge to fight in your corner for the best deal possible. The real estate market in Canmore is very specific, and you need to work with an agent who knows all there is to know about this mountain town and the latest developments on its market. But with so many agencies, brokerages and individuals, how do you choose THE ONE?
In this article we have put together a few points to help you pick the right person for the job.
1. Network recommendations.
The easiest way to find a trustworthy agent and a market expert is through the word of mouth. Have your neighbours recently worked with someone they could recommend? Has your friend sold their house and keeps boasting about a certain agent that made the whole process a lot smoother? Recent reviews and referrals from the network of people you trust can be a great indicator whether the agent can be a good fit for you. However, will your network get you
the right agent, or just someone who someone knows? Check out our website for more information and meet with our experienced agent Dale Hildebrand. Dale will be happy to share his knowledge of the Bow Valley and the Canmore real estate market with you and will lend you a hand if you need expert advice.
2. Choose experience.
You will be spending a lot of time with your agent so choose the one that you feel comfortable with. An agent who will spend extra time going over details that are not clear to you, who will understand your specific situation and who will make an effort to get to know you is who you should be looking for. Meet with a few agents and see whose experience, knowledge and personality suits you best. Dale has over 35 years of experience in the field, he's a professional engineer, developer and realtor which means he understands the current real estate market through and through and his attention for details is simply unbeatable. If you want to know more about activities in the Canmore area along with all the real estate developments, Dale is your perfect guide! On top of being one of the best realtors in the area he's an avid mountain biker, a director at large for the Rocky Mountain Cycling Club. Try to find someone who would know more about the best biking trails in the Bow Valley!
3. Go to open houses.
Want to see an agent in action? Visit an open house and see how they interact with the attendees. Are they proactive and friendly? Are they familiar with the property specifications? Do they have any inside information about the location? Can they share more about schools, public transport, local businesses? An agent with a lot of knowledge of the area and the property they are helping to sell is very important. Dale Hildebrand at Arbus Mountain Homes is Canmore's go-to realtor, as well as a custom home builder. With 35 years of engineering and business experience Dale has an in-depth understanding of the "bones and muscles" of every home, and his experience in the Canmore area is second to none.
4. Find out what they offer.
Every agent has a package they can offer. This package of services can be adjusted depending on your situation, but it's always good to have an initial meeting where you can find out what they have in mind for your home. Is the staging included? Which local photographer/videographer is their go-to partner (you can check their website to see if you will be impressed with the quality of the content they provide)? An experienced agent will have this package available for you and will be flexible with the services added or taken out. They will also have a network of trusted partners (photographers, stagers, contractors etc.) they work with and will recommend.
5. Honesty is the best policy.
A good agent won't spare your feelings when it comes to listing your home. Does the property need to be staged? Should the listing wait until the home is decluttered and small fixes are completed? If an agent promises you the price you believe is too good to be true, they're probably just trying to impress you. An agent who is good at what they do will know what price a property in your neighborhood has recently been sold for and won't come up with a number out of nowhere. Dale's up-to-date knowledge of this information will be a game changer in this complicated process. He won't sugarcoat things that are difficult to swallow and will be straightforward with you every step of the way. And that's the type of an agent you want on your side if you're thinking about selling your home.
rust your intuition and your own experience with people. If you are impressed with the agent's experience, their qualifications speak for themselves, they come with great recommendations, are genuine and honest, and bring good energy to the process, you have found your agent.
This is precisely what Arbus Mountain Homes brings to the table. A positive attitude, knowledge of Canmore, an unbeatable experience in the Bow Valley real estate market and great recommendations. If you are looking for a real estate agent, give us a call.