How to Finance Your Second Property
Posted by Devin Stephens on Friday, October 22, 2021 at 12:00 PM
By Devin Stephens / October 22, 2021
Comment
Buying a second home and renting it out short-term to offset carrying costs is a brilliant idea. However, the Banks don't always agree with that thought. Financing a property that is zoned for short-term rental, or even a building that has a large number of Air BnB listings located within it, can prove challenging.
Lenders have come and gone over the years on financing these types of properties based on their appetite-of-the-day for taking on the perceived risk. The few Lenders available then tend to get the bulk of applications to finance these types of properties and quickly fill up their "risk bucket".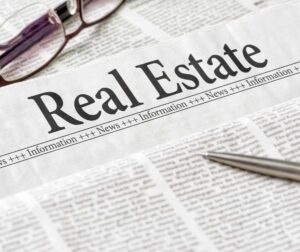 Currently, there are a couple of lending options available and one, in particular, that is relatively competitive with traditional residential mortgage options. However, for the best mortgage rates available, a majority of Buyers are using the equity in their personal residence to "pay cash" for their purchase. This way of financing a purchase is a must for fractional ownership and timeshare purchases.
Lenders will not consider any income from a property that is zoned for short-term rentals so best to speak with your Mortgage Broker for a pre-approval to confirm how much you can spend. And even though financing for a short-term rental property is secured by a primary residence, the mortgage portion used for this purchase can still be considered tax-deductible.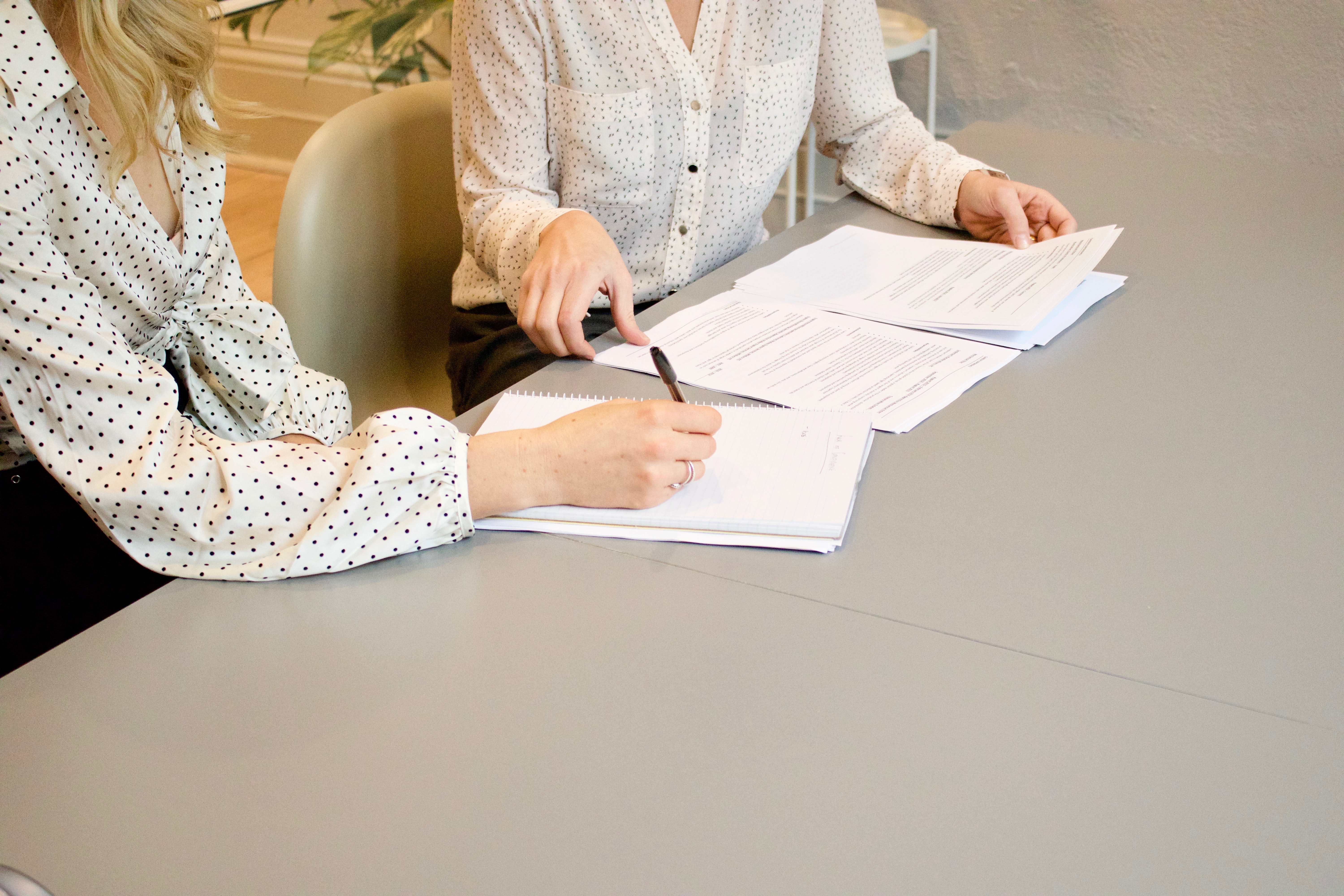 To discuss all of the financing options available for your specific situation, please call your local Mortgage Broker to set up a plan that can be tailored to your needs. The purchase of a second home or a short-term rental property can be challenging, but very exciting. Let us show you how to make it happen with the best mortgage product and rate available and in the most tax-effective way possible!
Owner/Sr. Mortgage Advisor
CML Canadian Mortgage Lender
#103 - 901 8 Ave, Canmore, AB T1W 1Z7