Market Update in Canmore
Posted by Devin Stephens on Friday, May 5, 2023 at 8:41:25 AM
By Devin Stephens / May 5, 2023
Comment
As the weather warms up, the Canmore real estate market remains a hot topic of discussion. Despite the Bank of Canada's gradual increases in interest rates, the housing prices in Canmore have not gone down as we would have expected to see. Instead, they have either remained the same or risen in many cases. This delay in response to interest rate hikes has left buyers feeling apprehensive about the market, as they fear that they may be buying at the peak of the market. Meanwhile, sellers remain optimistic about the market's continued appreciation.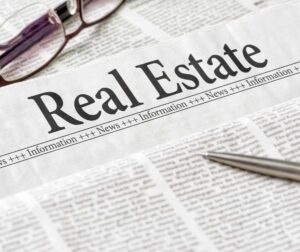 Furthermore, in April, 38 new listings came on the market in Canmore (vs 96 in April 2022) bringing us to a total of 78 active listings on the market. The lack of inventory in Canmore's real estate market is another factor that contributes to its complexity. With demand far outstripping supply, buyers are finding it increasingly difficult to find properties at fair market value. Many are waiting for months to find a property that meets their needs, only to compete with multiple other buyers for a chance to purchase it. Despite this, backup offers are still worthwhile to put in, as many deals are falling through due to buyers not being able to qualify for financing.
As a realtor with years of experience in Canmore, I believe that the market cannot continue to grow indefinitely and that eventually, it will reach a peak. It is still unclear whether the market has reached this peak, and the million-dollar question remains unanswered. However, the best deals in the current market are hidden in properties that require a considerable renovation. While many buyers may not be interested in taking on such projects, these types of homes often sit on the market for an extended period of time, presenting an opportunity for savvy buyers to find equity upside.
Please reach out to me or a member from my team to learn about the market dynamics.