Moving to Canmore? Where to connect with locals.
Posted by Devin Stephens on Friday, October 30, 2015 at 7:17 PM
By Devin Stephens / October 30, 2015
Comment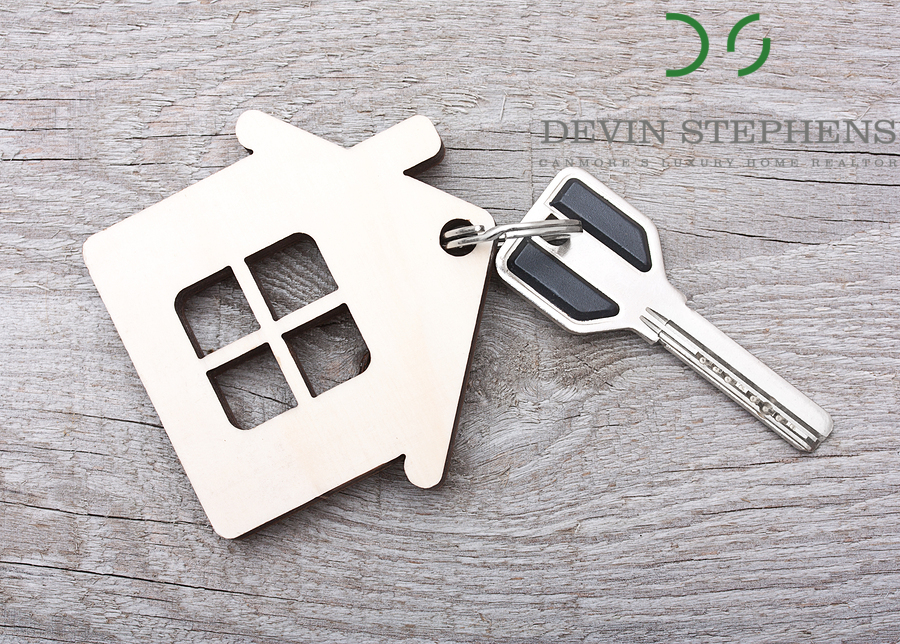 Everyone who has ever attempted to move to a new town/city can admit that it is quite a daunting task. However, sometimes it can't be helped, a new job, better schools for your kids, a lifestyle move to the mountains, what ever the
reason may be. Despite the odd and demanding nature of this type of move, there are certain things you can do to help make it bearable.
– Treat the entire experience as an adventure
– Pare it down
– Embrace your new location
Moving from a long distance away? Treat the movement as an adventure.
A move from Eastern Canada to Canmore would take you at least 2-4 days. This sounds grueling in just about any context, but if you're willing to do a little exploring along the way its not all that bad. Regardless of the route you'll be taking there is almost always something wonderful to see along the way.
Make sure you plan out your journey well ahead of time too. Finding cost effective and adequate accommodations can be difficult last minute. Also don't forget there are plenty of websites and apps available to you for finding the best possible deal you can.
Pare it down
Moving can be very easy and even enjoyable if you simplify the entire process. People with limited transportation space for instance, need pack only what they consider essential. Take things with you in your car that you feel you have to have in your new home to make it through your first night. Everything else leave to the moving van and always consider that the van could be late. So take things you feel you would need on your first day in your new house.
You might even want to consider taking a planning trip out to your new home before moving everything there. This trip will also let you see what might not be a good fit for your new house. Meaning you'll know what you should consider selling and what you should consider keeping. Its much easier and cheaper to sell or donate items before your move than it is to sell them when you're settled, one less thing to worry about.
Also, once you've managed to sell the items you wish to part with, you'll not only pay less for moving everything, but the money you make will help fund your move.
Embrace the new home
When you move across the country/province you'll most likely be moving somewhere with no friends or family. When you're finally settled and you find yourself with some time on your hands, go out and explore the town. Research the highlights of your new community and participate in some of the local activities. Attend events, eat out, visit museums and art exhibits or any other social activity that might interest you.
Canmore has many great opportunities for newcomers to make friends, below are some of the many options to consider;
Canmore ArtsPlace- a welcoming, user-friendly space where Bow Valley residents and visitors can gather to explore, discover, and celebrate the adventure of art and creativity through a full range of classes, workshops, camps, performances, films, and exhibits. artsPlace is a hub for artists and the general public to create art; to learn and to advance artistic skills; to connect with other artists, arts enthusiasts, and arts organizations; and to showcase or enjoy performances and exhibitions. http://artsplacecanmore.com
Canmore Uncorked- Canmore Uncorked, the award-winning food festival, returns to Canmore every spring for 12 days of special set-price menus from over 25 restaurants, incredible culinary events, cooking courses, and a long table dinner
Meet the Neighbour night- Every 6 months Highline magazine puts on a 'Meet your neighbour' Event. These evenings are filled with outgoing locals, cheap drinks and lots of dancing.
Beer Club- Banff ave brewing- Do you love beer? Do you want to learn more about beer or share what you know? Join other Banff/Canmore residents for the weekly Beer Club.
Every Wednseday at 8 PM (excluding holidays) The loyal beer club goers discuss, taste and compare all things beer!! 110 Banff Ave, 2nd Floor.
Canmore Elevation place- Canmore's indoor playground and the hub of the community. Elevation Place offers something for everyone including an aquatics centre, indoor climbing gym, fitness facility, community library, art gallery and community gathering spaces. www.elevationplace.ca
It also helps to take your family everywhere you go, the kids especially. Going with them to restaurants, libraries, supermarkets and museums among other parts of the new city, helps them embrace the idea that the new location is their new home and community.
Even consider browsing through community pages on Facebook, Twitter, eventbrite.com, meetup.com . These serve as great outlets for finding local events, as well as meeting local Canmore residents for outdoor adventures. Meetup.com especially is a great way to discover more about the local scene and and all its offerings. Aside from social media check out the different community pages and see what you can find on there. One app and site commonly overlooked in a case like this is yelp, find out what locals are saying about all the different events and places you're considering.
Make sure you're kids develop a new social circle as well, encourage them to take part in any extra curricular activities that are offered at their school as well as local Ski & biking groups. This type of move is always much easier when your kids have plenty of opportunity to interact and make new friends.
Parents with young kids
ParentLink- This is an amazing place for parents to connect and kids to make fast friends. The Bow Valley Parent Link offers Family Connections Stay and Play drop in programs for parents and caregivers of children aged 0 to 6 years of age. 600-9th Street Canmore. http://canmore.ca/residents/family-community-services/parental-support
Canmore Illusions Gymnastics- A spectacular gymnastics facility for kids to expend energy, gain dexterity & play with others. Tuesdays, Wednesdays, Thursdays
10:30-11:30. Located at 1900 8th Ave in Canmore. http://canmoregymnastics.com/drop-in-gym/
When you and your family make a move this big its important to remember that perception is key. Its easy to focus on your old home and the people you knew, but try to focus on the new memories you'll make and the new people you'll meet. A new move can be difficult but more often then not its always a worth while experience, especially to Canmore!