Playing Strategically to Purchase a Home in 2022
Posted by Devin Stephens on Wednesday, February 2, 2022 at 8:16 AM
By Devin Stephens / February 2, 2022
Comment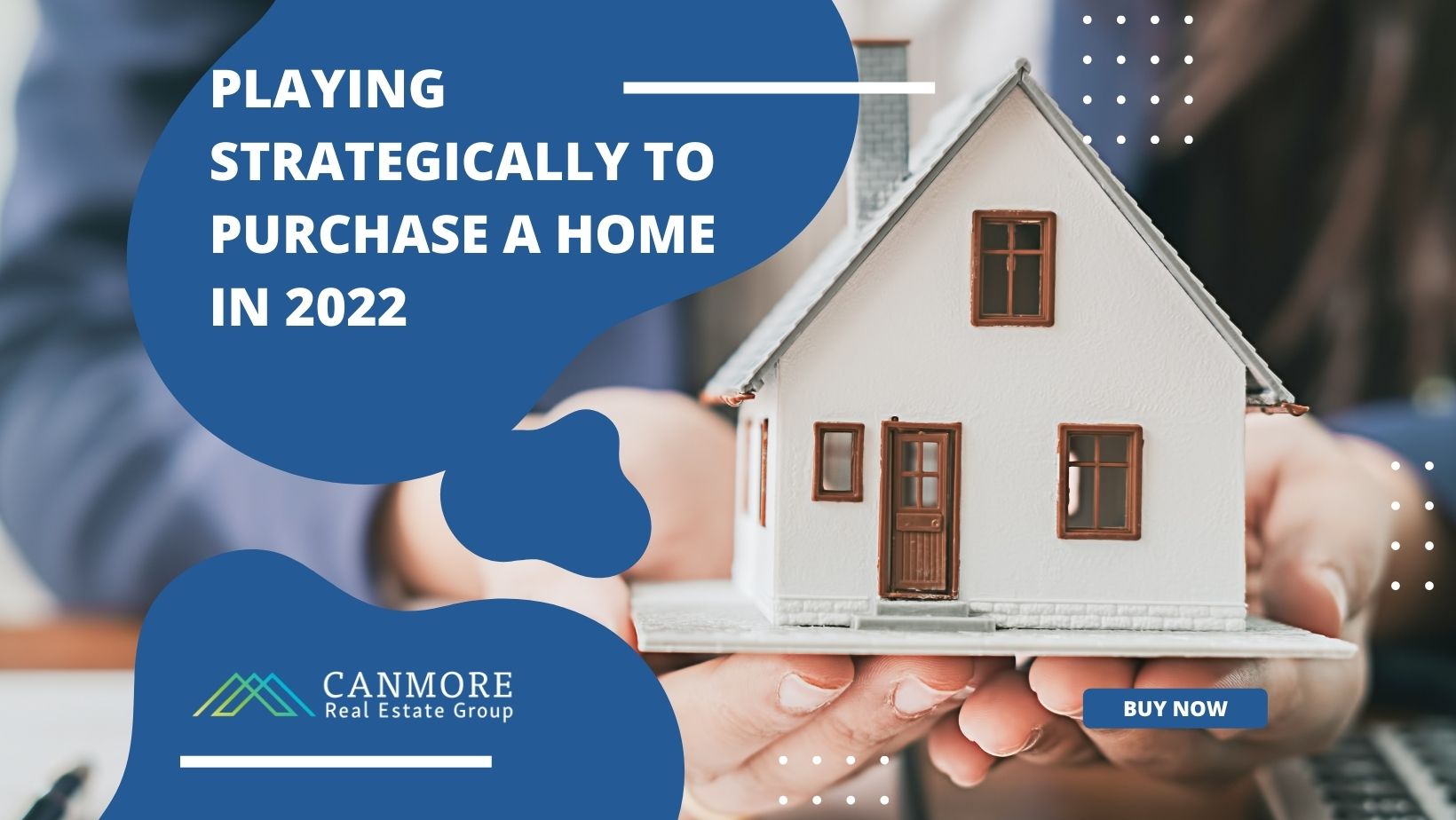 Having a plan of playing a strategic game in your home buying process just may give you the edge you need for home buying success in 2022.
Using the right amount of strategy and planning much like playing a game of chess, could give you the leg up you need as a buyer to win out over other buyers making offers on the same home.
Coming in with Pre-Approval is a Buyer's Best Opening Play
It is important to come in strong with a solid opening play when purchasing a home. The best and most strong of opening plays you can make in shopping for homes is to have preapproval under your wing.
What is preapproval and what benefits does it provide for a buyer?
Having a pre-approval letter from a lender at the ready helps to communicate you are serious and ready to buy a home. It gives you a solid idea of the amount of money a lender would be willing to approve and release to a seller on your behalf. While it is not a guarantee of a loan, it is a strong start.
The pre-approval gives a buyer greater confidence when going into the shopping process. They know what they can bring to the offer table and help to eliminate a lot of wasted time looking at homes you are not sure you can afford.
A strong opening move, like a preapproval letter, communicates that you know what you are capable of offering and you are ready to play the buying game as a strong competitor.
Unlike Chess, Homebuying Should be Taken with a Team Sports Approach
Homebuying should always be a team game and not a single-player approach. Now more than ever it is critically important to have a team of trusted real estate professionals on your side in the home buying game.
Some of your key players should be knowledgeable and experienced local real estate professionals like an agent, trustworthy lender, and maybe even a real estate attorney. With a team of strong players on your side, you are not exhausting yourself making plays that require more than your current strengths.
Leaning on expert guidance to help you plan every move in the process is like having the GOAT on your team. A player that is strong and at the top of their game is the best asset for any winning team.
Going into the home buying process with a strong approach to preparation and the right knowledgeable professionals on your side will help to ensure that your home buying process is as successful as possible. Just remember that a game of strategy is best played with a steady, patient, and thoughtful approach.
For more information on purchasing a home in Canmore or surrounding areas, please contact us at any time.