Real Estate Predictions for 2022
Posted by Colby Genoway on Wednesday, January 26, 2022 at 9:23 AM
By Colby Genoway / January 26, 2022
Comment
Spring 2020 took the world by storm, there were many uncertainties. With all the chaos and unknowns, few could have predicted that the pandemic would ultimately spur one of the most competitive and tight housing markets in Canadian history. Between August 2020 and August 2021, home prices across Canada rose to record levels, with the Canadian housing market rising to a record 21.4%.
On one hand, it's been a seller's dream with multiple offers coming in record time. On the other hand, it's made moving to Canmore or moving up within Canmore harder than ever before. So, what can we, as Canmore home and condo sellers and buyers, expect as we move into 2022? Will the Canmore market continue to rise, stay the same, or finally see slower more steady growth?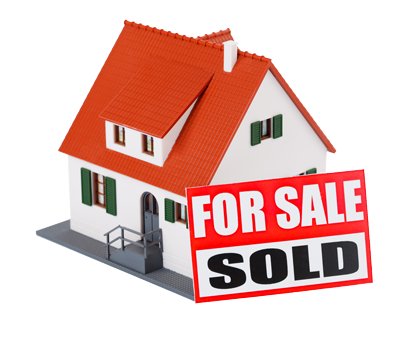 When it comes to predicting markets, there are always two sides to the coin. So, while some experts are predicting a bullish outlook for the 2022 real estate market where home prices continue to rise and home buyers have even fewer homes to battle over than in 2021, others like Robert Hogue, an Economist and Regional Analyst with RBC, are predicting a slightly more bearish outlook where home prices will start to trend toward a more balanced market by the second half of 2022. This is due to deteriorating affordability, rising interest rates and easing of pandemic restrictions. I don't predict this downward trend will happen in Canmore but there might be a cause for concern in some areas of the market.
Related: What is the strategy for buying in 2022?
Of course, with property prices hitting record levels of growth, even faster than that experienced in the run-up to the 2008 financial crisis, the current market will not be sustainable forever. However, the question is not if the market will trend down, but rather which areas of the market will start to get affected first?
In 2021 we saw our two largest sectors of Canmore's property market treated very differently. On the residential side, we saw two large-scale developments get voted down (Three Sisters Village and Smith Creek). On the vacation/hotel-condo side we saw the market flourish with new approvals/permits, new construction, and pre-sales. Now I don't claim to be an economist but if the law of supply and demand is true, then one area of our market is about to see a large uptick in supply. With over 400 new short-term rental units coming available for rent in the next 3-4 years, I am concerned that this sector is no longer a "no-brainer" investment.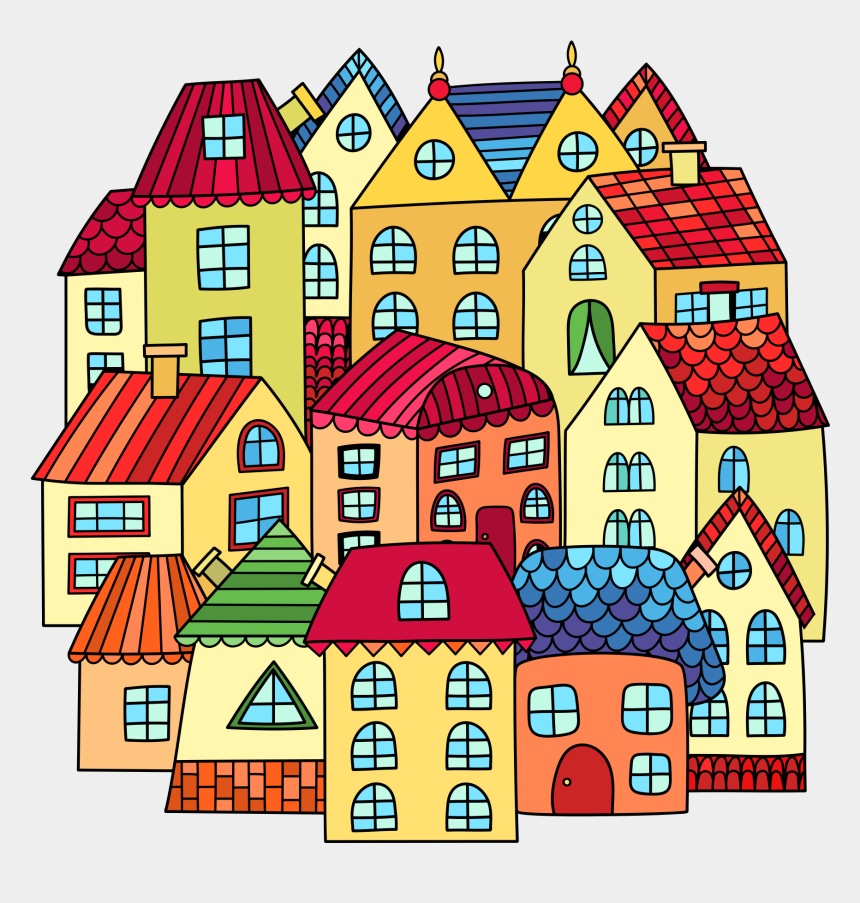 Ultimately or fortunately, it looks like the 2022 real estate market will still strongly favor sellers rather than buyers. The supply of Canmore property for sale is at record lows, and the gap between supply and demand is only widening with almost no new construction product on the horizon, aside from short-term rentals. However, with the right preparation, good timing and a dedicated and knowledgeable Real Estate Agent, finding your next dream property can still be a reality.
Get Started Now with Today's Newest Listings
No Matching Listings
Try a new search, or click below to get notified when matching listings become available.