Pricing Sharp: Why, and What Does it Mean?
Posted by Devin Stephens on Tuesday, July 21, 2020 at 12:09 PM
By Devin Stephens / July 21, 2020
Comment
Pricing Sharp: What does it mean?
At present the Canmore market is busy: this is very similar to our usual summer market, with perhaps a bit of accumulated lag from the lack of activity during the COVID shut down. While we're busy, we must keep our eye on several factors that we're seeing.
1. A significant increase in inventory
Last year at this time, we were looking anywhere between 200-230 listings on the Market, As we speak the Bow Valleyis showing 338 listings with 19 conditional properties. This is a marked increase in our listings from last year.

2. Ask-to-close ratios are increasing
We've seen wider gaps between the asking and the final price. Although money is cheaper, the financial institutions see less eager to give it away. Perception by buyers has changed, and we are seeing more "value" buyers around.
Up until last year, we saw a market where sellers could price ahead of the market and be successful as the market came to them. Sellers who are in this market with that strategy now have been very unsuccessful. With many days on market and many price reductions. we have been counseling our clients to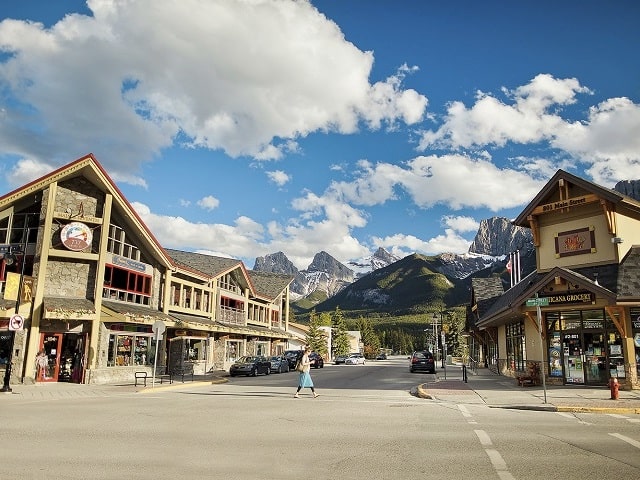 price 'sharp' meaning to get very close to a selling price. Our goal is to avoid price reductions which lead to a perception of desperation, rather than excitement about your property. We see a much better final price than playing the price reduction game.
Another thing we try to avoid is handing out a high price to secure a listing. We have learned that there are too many unhappy people and frustration on both sides when this happens.
Keeping our eye on the Canmore Real Estate Market is a full-time job here at the Canmore Real Estate Group. Accurate data and careful analysis of the entire real estate picture helps us keep our marketing, pricing, and results sharp!