Pros and Cons of a Variable vs. Fixed Mortgage Rate
Posted by Devin Stephens on Wednesday, November 27, 2019 at 11:11 AM
By Devin Stephens / November 27, 2019
Comment
Purchasing a property typically comes with a mortgage. When deciding on your mortgage type, you have two primary options: A fixed rate or a variable rate. If you have recently purchased a home, or are hoping to invest in property soon, you will need to decide which type of mortgage rate you'd prefer. As you look to make your selection, check out our list of pros and cons of a variable vs. fixed mortgage rate!
Variable Mortgage Rate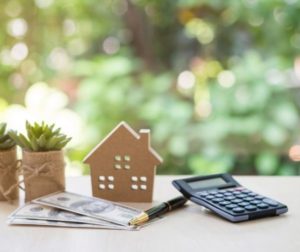 What is it?
A variable rate, or an adjustable-rate mortgage (ARM) is a mortgage with a changing interest rate.
Typically if you go with an ARM, the interest rate will initially be lower than a typical interest rate for a fixed mortgage rate.
However, over time, this rate will increase.
Pros:
A variable rate means your initial interest rate is lower than with a fixed mortgage rate. This is much cheaper, especially within the first few years of paying the mortgage.
With lower payments at the beginning, the borrower can qualify for a larger loan. This is a benefit if you are investing in a more expensive property or if you'd like to have some money available instead of tied up in a large down-payment.
If you plan on paying down your mortgage as quickly as possible, the lower variable mortgage rate saves you a significant amount of money over the term of your loan.
Cons:
These rates are more complicated, so you must sit down with someone who really knows the ins and outs of the legal side. Because it is variable, there are multiple layers and regulations.
Although cheaper in the beginning, if your loan is a large one your interest may end up spiking later on. If the new market-rates are higher than when you took out your loan, your interest rate reflects those percentages as opposed to your initial percent.
Budgeting can be more difficult as the interest rate can change multiple times over the life of the loan.
Fixed Mortgage Rate
What is it?
A fixed-rate mortgage is just as it sounds.
You will be charged a set (fixed) interest throughout the entire period of the loan.
Pros:
Fixed-rate mortgages are easy to understand. You will know exactly what your monthly payment is for the duration of the loan without any surprises.
Fixed-rate mortgages are comparable from lender to lender. This means you won't have to run to different financial institutions to shop around for the best rate. Because you are choosing the market rate, there is not as much disparity.
For a person or family that anticipates their income will remain the same, a fixed rate helps make budgeting easy. You will also be able to pay more money toward your home at any time to reduce the loan life.
With a fixed-rate mortgage, you and your wallet are exempt from any rises in the market interest rate. You are locked into your interest rate, and that rate won't change.
Cons:
Although it is nice that you won't be forced into taking on a higher interest rate over the term of your loan, you also cannot get a lower rate. If the market rate drops, you are still locked into the rate you agreed to. This can be a daunting pill to swallow.
If you are purchasing property when the market rates are high, this can be a problem. With a higher rate, the payments are less affordable. It can then be more difficult to qualify for a loan if the payments are much higher.
You have the option to choose the term of your mortgage. If you opt for a longer term (30 years), you may end up paying much more on the property than the initial loan was set for. The lengthier the loan, the more money you will be paying in interest.
Based on the advantages and disadvantages of each type of loan, you may want to ask yourself a few questions.
What is the maximum payment you can make while still affording your cost of living?
How long will you live on the property?
Do you plan on making large payments toward your mortgage periodically?
Is the forecasted interest rate market projected to rise or fall?
As you navigate your way through the property-buying process, you'll want a team of experts on your side. As one of the top real estate companies in the area, we pride ourselves on being up-to-date with the current trends and have confidence in reading market projections. At Canmore Real Estate Company, we can help you make an informed decision about your mortgage rate based on getting to know you and your goals.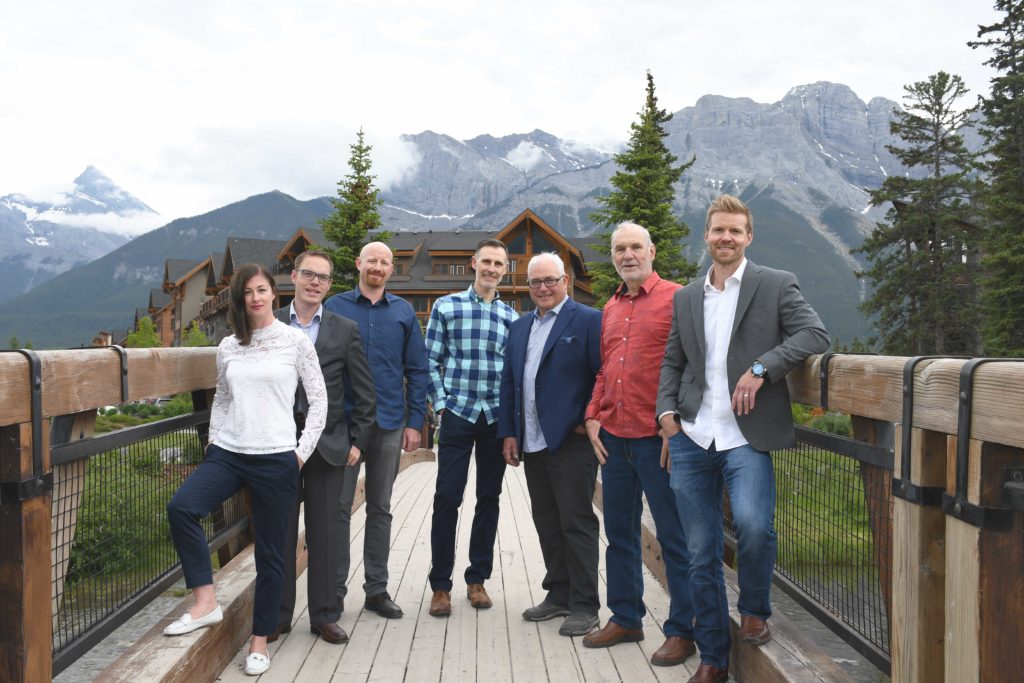 To get in contact with one of our realtors, please reach out to Devin Stephens. A seasoned real estate agent in the Canmore area, Devin has experience in guiding future homeowners to make the best investment choices. You can contact Devin at 403.688.7769 or reach out via email at [email protected].