Renting in Canmore and The Rules
Posted by Devin Stephens on Wednesday, June 27, 2018 at 2:51 PM
By Devin Stephens / June 27, 2018
Comment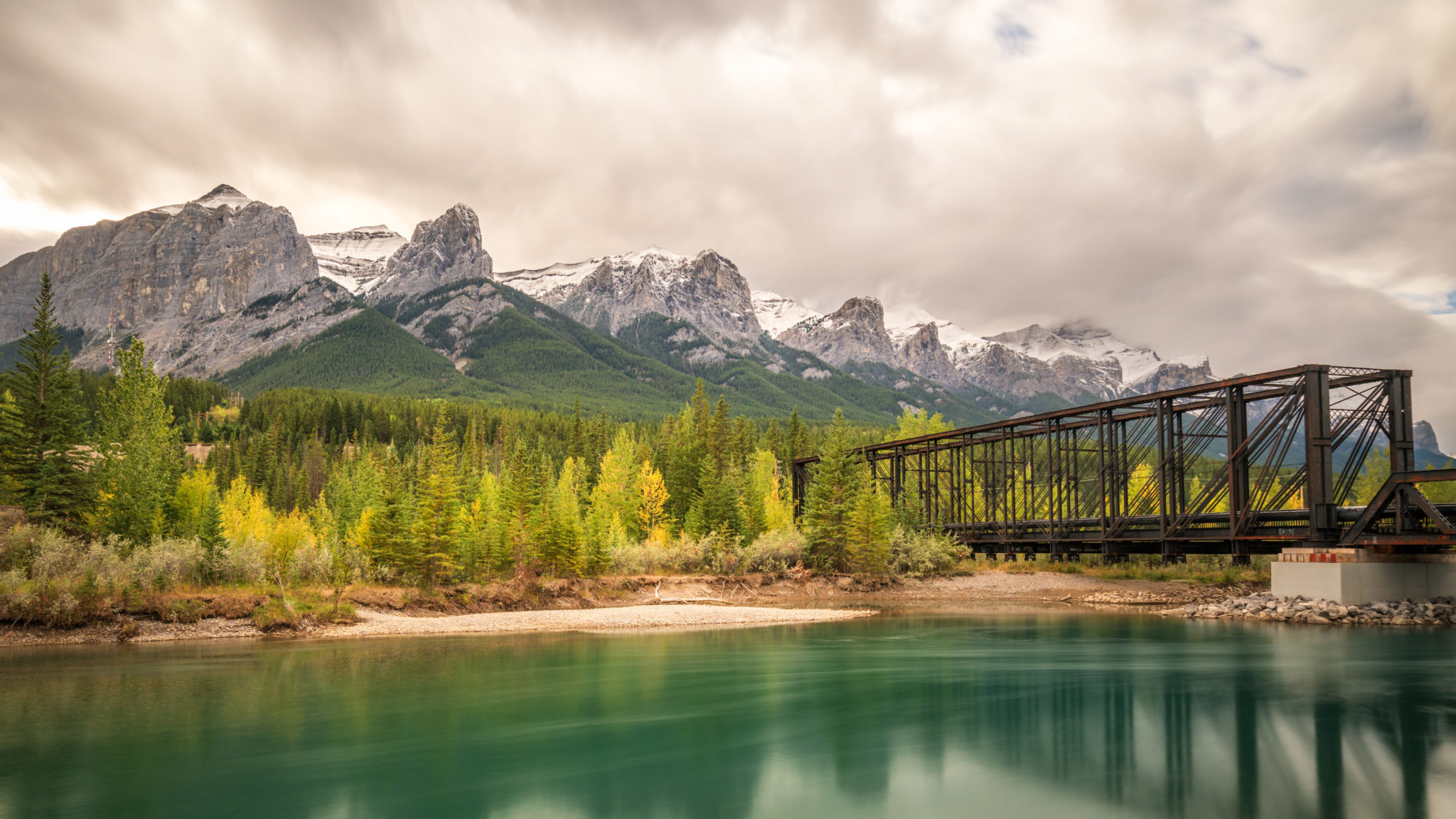 The town of Canmore has become one of the most popular vacation spots in Alberta in
the last few years. Its proximity to Calgary and several popular downhill ski resorts make
it the perfect place to relax. However, the town has experienced a recent problem as
individuals are illegally renting out their properties on a short-term basis, a situation that
is making the housing shortage worse.
The Rental Market in Canmore
In 2017, the Mayor of Canmore, John Borrowman, said that the town's residential areas
were becoming like hotel districts. Short-term, even nightly, rentals in Canmore reduce
the inventory of long-term rentals for individuals who work in the town.
However, as long as you follow the rules, renting out your property in Canmore is a
fantastic source of income. Property and rental prices are increasing rapidly as the
amount of accommodation available decreases, but you have to understand the rental
rules in order avoid breaking the law.
What is a Tourist Home?
The definition of a tourist home is any property that can be used as a permanent residence
or for short-term stays. Most importantly, a tourist home in Canmore is only allowed in
specific areas such as along Railway Avenue or Bow Valley Trail. There are zones where
tourist homes aren't allowed to operate. If you own a tourist home, you can use it for
vacation rentals or as a permanent residence. If you use it for vacation rentals, you have
to pay a property tax that is almost triple the residential rate.
How to Determine if You Can Rent in Canmore

If you check out Airbnb in Canmore, you'll see over 300 entries, many of which are
illegal. Although it seems complicated, here is a quick overview of when you can rent out
your home:
You can't rent for less than 30 days in a residential zone.
If you have a residential home and want to rent it for more than 30 days, you must
not advertise it on a website such as Airbnb or take reservations.
You can't rent for more than 30 days if it is classified as Visitor Accommodation
or Commercial.
There is rumour that the regulations have a loophole if you only rent it out once or twice
per annum with a 30-day lease. However, if you write a contract, which states that the
lease is for 30 days as cover for a short-term rental, it is classified as deception and is
therefore illegal. Canmore's laws state that you can be punished if caught advertising the
property as a vacation rental online.
Additional Requirements to Rent Your Home
If you wish to have a legal tourist home in Canmore, you have to ensure your property is
within the right zone. Next, you need to apply for a development permit and a business
license. Other requirement you may need to consider depending on your property:
Collecting and remitting GST
Collecting and remitting Alberta Hotel Tax
Inspecting and cleaning hot tubs; get in touch with the Calgary Health Region
Public Health Inspector
Can I Rent My Home in Canmore Without a Permit?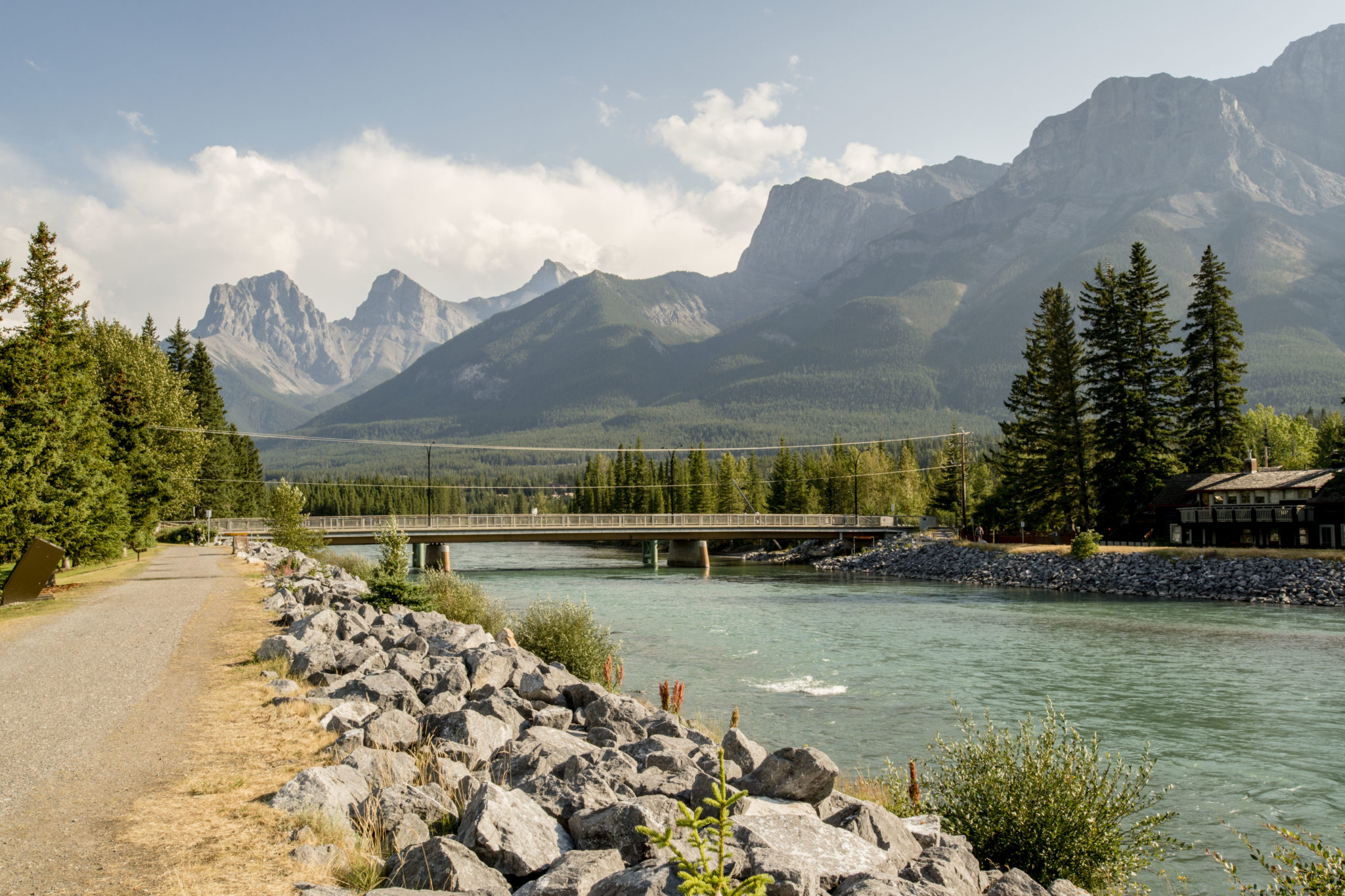 Aside from the obvious benefit of rental income, some Canmore residents skirt the rules to avoid paying the higher property tax rate. As a result, individuals are willing to take a risk by renting out a home in the wrong zone or without a permit. It is a perilous strategy because the Town of Canmore is cracking down severely on offenders.
If you are caught operating a tourist home illegally, you are hit with a fine of $2,500, which increases to $5,000 for every subsequent transgression. Canmore's residents are doing their part by informing the authorities whenever they find evidence of illegal rental. When you get caught, expect to receive a cease-use order. If you try to take it to the provincial court, you will be liable for legal fees and if you lose, you have to pay the fine.
Final Thoughts on Renting in Canmore
It is important that the Town of Canmore continues to go after illegal short-term rentals.
While hotels in the area welcome competition, illegal rentals place hotels at a significant
disadvantage. Remember, hotels have to pay business taxes while those offering
clandestine short-term stays do not.
If you're looking to purchase a home to rent in Canmore, contact Devin today to find the
perfect fit for your investment.