Retiring in Canmore
Posted by Devin Stephens on Thursday, March 23, 2023 at 4:37:24 PM
By Devin Stephens / March 23, 2023
Comment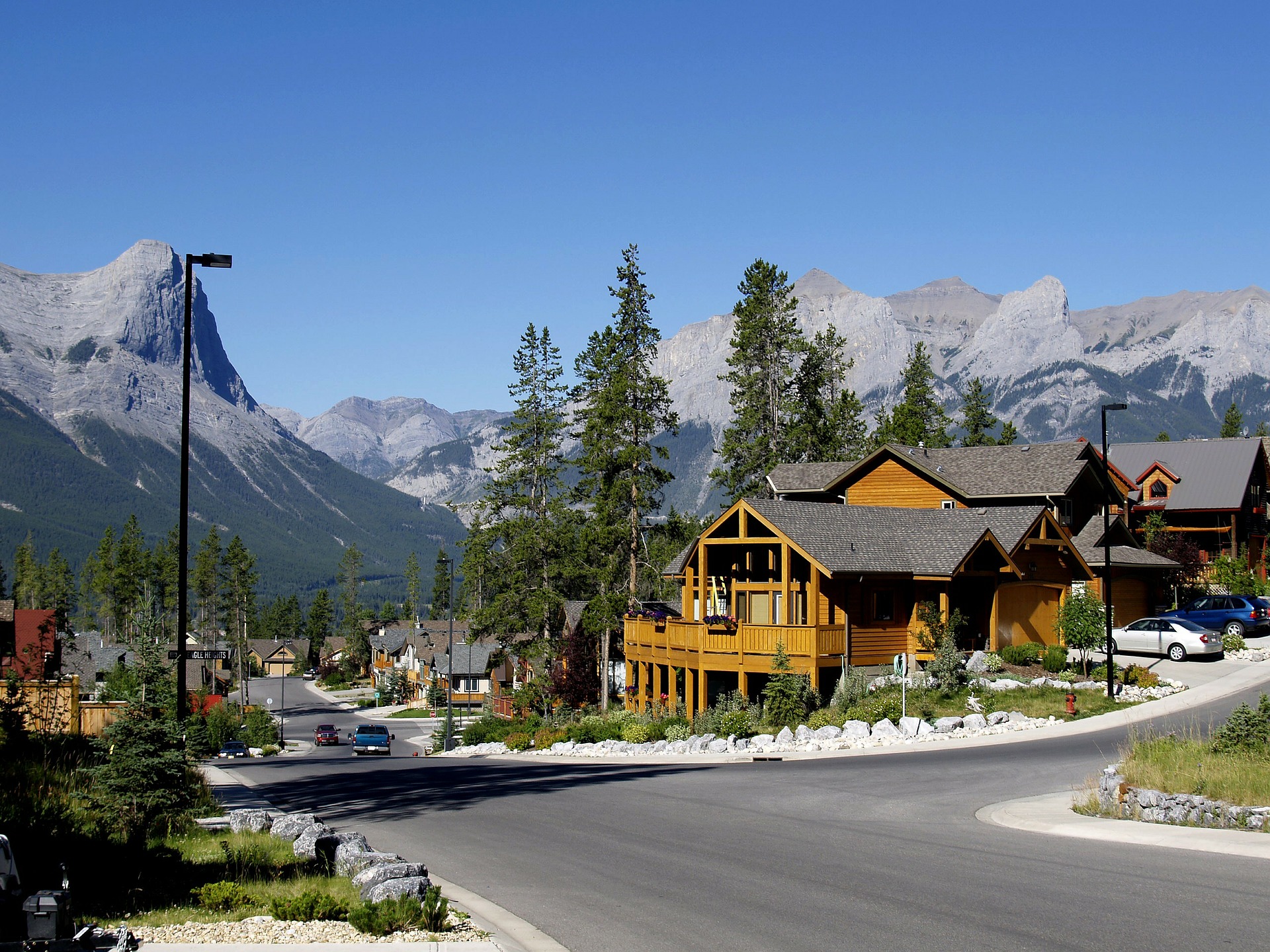 Deciding where to retire takes significant thought and planning, taking into consideration your budget, the retirement lifestyle you hope to lead, and the necessary amenities you will want in your retirement location.
If you are considering retiring in Canmore, you're not alone. Many people are finding that this hot vacation destination is also an ideal place to enjoy your post-career era. To learn more about homes for sale in Canmore, contact us any time, and keep reading for more information on what it's like to retire in Canmore.
Canmore Real Estate
Homes for sale in Canmore include a wide range of housing types, so that you can find exactly what you are looking for. Choosing the right home for retirement requires considering the lifestyle you plan to have, and how long you hope to live in the home.
Consider these factors as you make a list of what you are looking for in your home in Canmore:
Space for family to come visit
Accessibility in case mobility becomes an issue in later years
Budget that leaves room for your retirement plans
Low maintenance property or the option to hire professional maintenance help
Canmore Resources for Seniors
Because Canmore is such a popular place to retire, there are many thriving resources available for seniors in town. The Canmore Seniors Association is an excellent organization with an affordable annual membership fee, hosting indoor and outdoor events throughout the year to make it easy to connect with other members of the community.
Lifestyle
Canmore offers an abundance of recreation opportunities, including just about every outdoor activity you can imagine. Whether you enjoy golfing, hiking, bird watching, mountain biking, skiing, fishing, or just about anything else, you will be able to enjoy it in the Canmore and Banff areas.
In addition to all of the outdoor recreation, Canmore has a thriving restaurant scene, featuring everything from casual cafes to impressive fine dining. Coffee shops and cafes are easy to find in the charming downtown area, tucked among art galleries, museums, boutiques, and small businesses.
With each passing season, Canmore and Banff host various festivals and special events, so that there is always something new and exciting to experience.
Travel
If your dream retirement lifestyle includes lots of traveling, Canmore can be an ideal home base. There are many places to explore from your car, including the world famous Banff National Park. Traveling the world is convenient with Calgary International Airport just an hour from home in Canmore.
Healthcare
Access to healthcare is a top priority for most people considering where they plan to retire, even if there are no major health concerns at the moment. Knowing that medical care becomes even more valuable as you age, you will want to be near high quality medical care.
Canmore is home to multiple health clinics and primary care providers, as well as having a hospital that is centrally located. For further medical attention and specialists, Canmore residents can make the quick day trip into Calgary for more advanced care.
Want to learn more about living in Canmore? We can help. Contact us any time.