Seeking Resort Municipality Status
Posted by Devin Stephens on Saturday, February 23, 2019 at 11:54 AM
By Devin Stephens / February 23, 2019
Comment
With the failure of the Calgary 2026 Winter Olympic Bid, Alberta's "tourism-based communities", being the mountain town's of Canmore, Banff and Jasper have long wanted and sought a change to the status quo.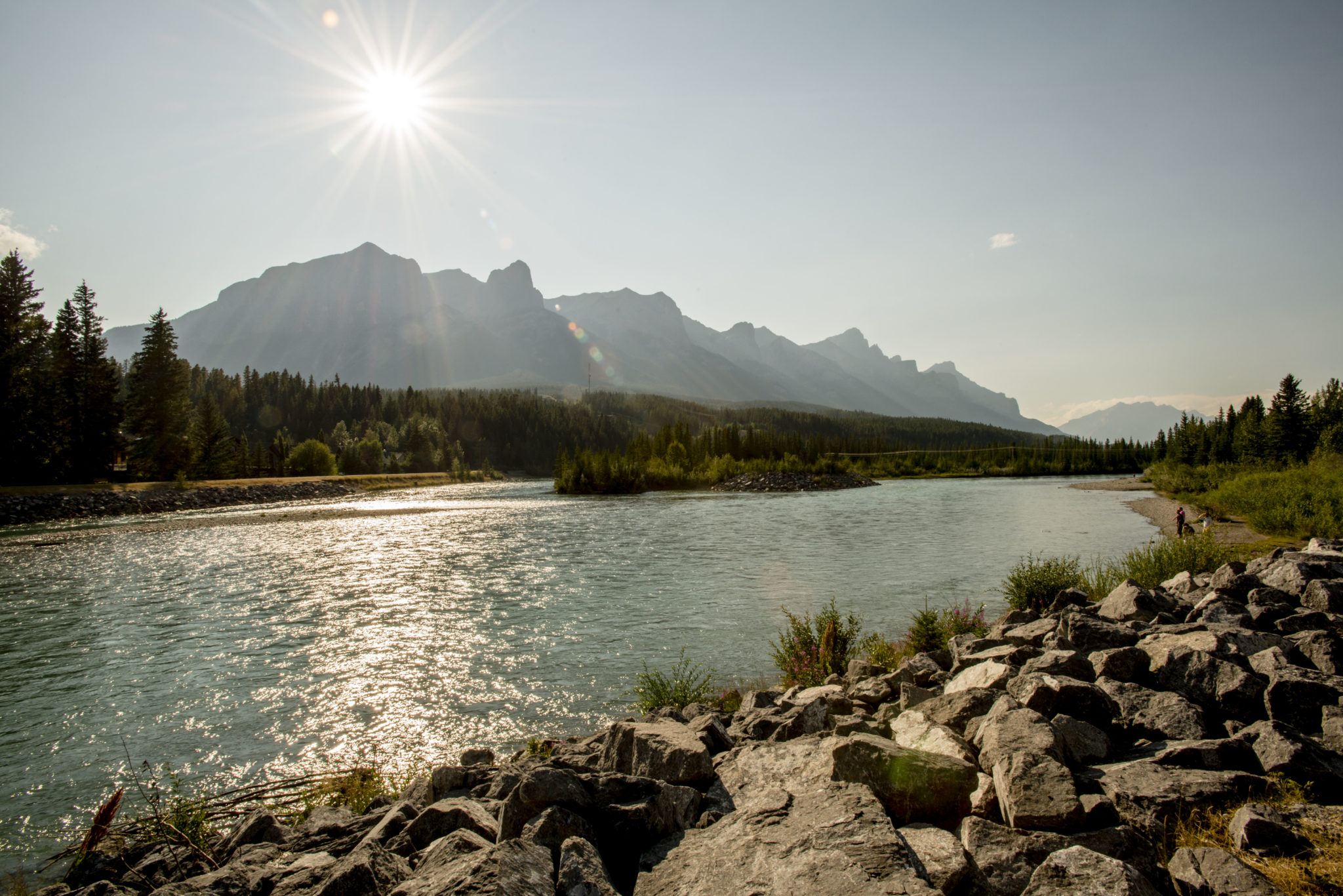 The latest Conversation Cafe hosted by the Bow Valley Chamber of Commerce found debate and discussion on this very topic. Panellists included; the Town of Canmore's Lisa De Soto, the Canmore Hotel and Lodging Association's (CHLA) Andrew Shepard and the provincial Member of the Legislative Assembly (MLA) for Banff Cochrane, Cam Westhead.
Our mountain communities thrive on tourism; it's the lifeblood of our economies; tourism fills our hotel rooms; tourism fills our restaurants and tourism fuels our communities. The longstanding problem, however, is that our mountain communities are not funded adequately for our tourism hosting activities. Alberta's funding mechanism is on a per capita basis (based on the permanent population), this does not take into account the millions of visitors and non-permanent residents that come to our "tourism-based communities".
Providing the facilities and infrastructure requires funds, investments and capital. After all, we want to offer our friends, our visiting neighbours and everyone else the opportunity to enjoy the sights, the sounds and some great old fashioned Western Canadian, Rocky Mountain hospitality.
As "tourism-based communities", Resort Municipality Status would provide our communities with the ability to fund projects needed to sustain and support our tourism industries. The mountain communities of Canmore, Banff and Jasper contribute significantly to the provincial economy. Tourism is Alberta's 4th largest industry. In Canmore alone, an estimated $345 million is generated through tourism; with a combined $1.5 billion shared between our three communities.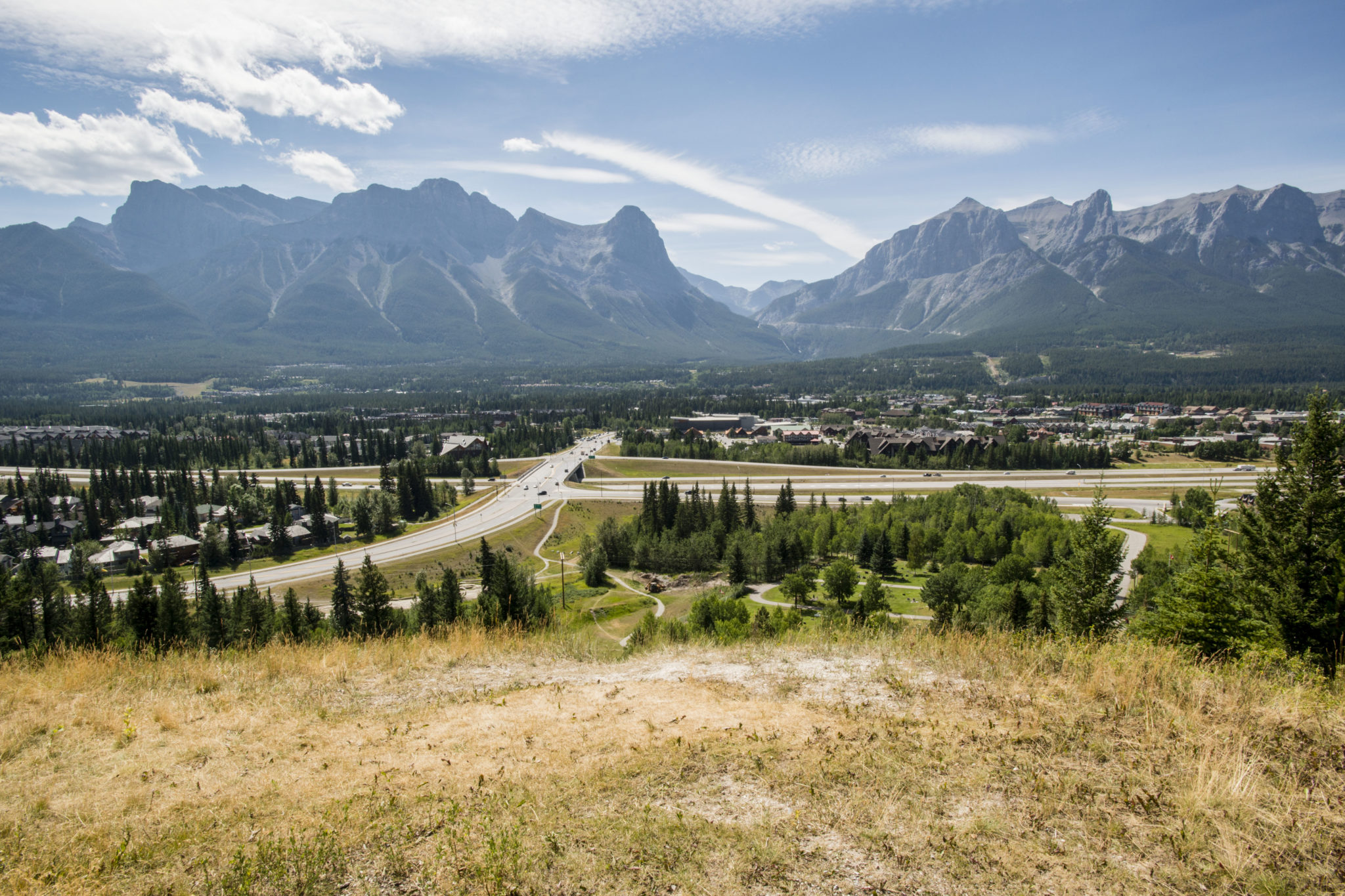 But for all of this revenue, all of these dollars spent, nearly 97% leaves our "tourism-based communities" for the provincial and federal levels of government. $10.3 billion in combined revenues are generated yearly though tourism in Alberta. Banff, Canmore and Jasper are the biggest drivers of this economic tourism industry. Three (3) separate economic studies have been done in 2010, 2013 and most recently 2017.
These studies can shape public policy through accurate and pertinent facts and figures, especially when it matters most.
The Government of Alberta, through the Ministry of Municipal Affairs finally updated the Municipal Government Act (MGA) last year. This update was long overdue and engaged municipal authorities from across the province and associated stakeholder groups; this review also spanned multiple governments. While there were broad changes to the Act, the most noticeable and highest profile changes were to City Charters.
Under the old Act, a small summer village of a dozen or so part-time residents governed their municipality by the same rules and regulations as the City of Calgary or the City of Edmonton. While the communities of Banff, Canmore and Jasper, lobbied to define "tourism-based communities" and an appropriate funding model since the early 2000s, our communities were left disappointed. Our communities wanted a change to how grants were based, and we wanted recognition of our unique status as "tourism-based communities". We wanted a change from the traditional per capital funding arrangements, which did not yield.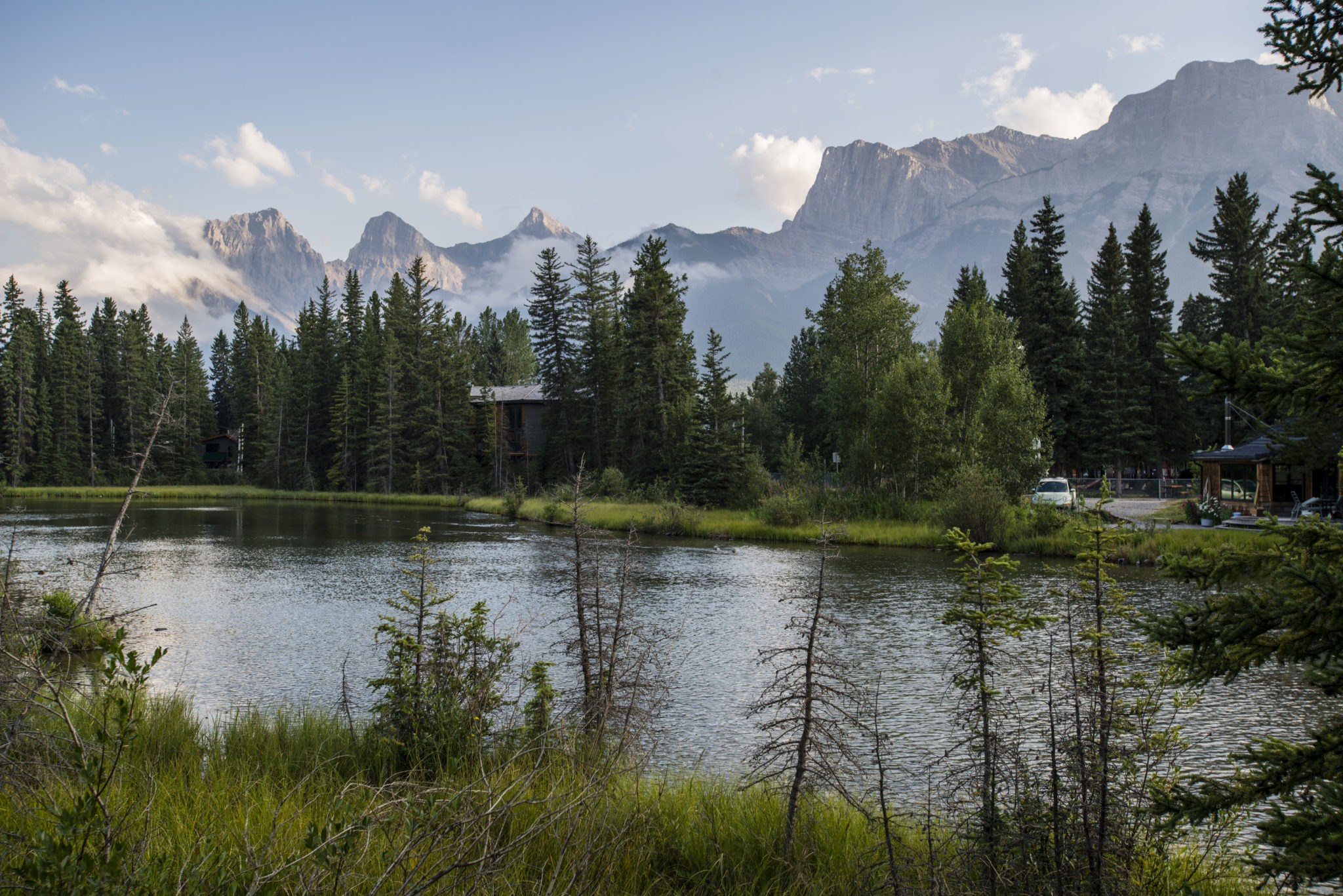 With an upcoming provincial election, our communities desire to seek changes to the MGA and for special status as "tourism-based communities" becomes topical once again. Effective marketing generates increased investments, helps create jobs and helps drive economic growth. Our "tourism-based communities" invest 58% more than similar sized communities because we have to provide the facilities, services and infrastructure they do not.
The towns of Canmore, Banff and Jasper while nearly identical in size to Brooks, Taber and Morinville, have to provide affordable housing, transit and tourist services, that these communities do not. Many American resort communities have the tools to finance and provide the needed services to fuel their tourist-based economies. Our "tourism-based communities" compete not only against these American destinations but also against 14 separate British Columbia communities, that have Resort Municipal Status. Fernie, Golden, Kimberly, Radium Hot Springs and Revelstoke, to name a few, all have it. Whistler got it in 2010. Our "tourism-based communities" are still waiting. Overnight accommodation services in our "tourism-based communities", namely hotels, motels and other associated accommodation models currently make-up 25% of the tax rates, the province of Alberta collects 4%. Why aren't we, as "tourism-based communities" able to access some of these funds for our local, but significant tourism efforts?
Since 2005, $44 million annually has gone to Travel Alberta, despite $85 million collected through taxes. The difference? Provincial general revenues. Tourism Alberta's budget has not increased since 2005, despite more aggressive tourism marketing efforts from other jurisdictions. Travel Alberta has left essential markets like Australia. How do we move forward? How do we continue to drive tourism; locally, regionally, nationally and internationally?
Our "tourism-based communities" drive tourism for Alberta, our communities of Canmore, Banff and Jasper can and should act as a funnel for other centres and destinations across Alberta. Start in the Canadian Rockies, visit Calgary, visit Drumheller, go visit the Canadian Oil Sands in Fort McMurray, visit Pincher Creek and see our massive wind-turbines and our growing clean energy industry. Visit Milk River in the south and stop on through Head Smashed in Buffalo Jump.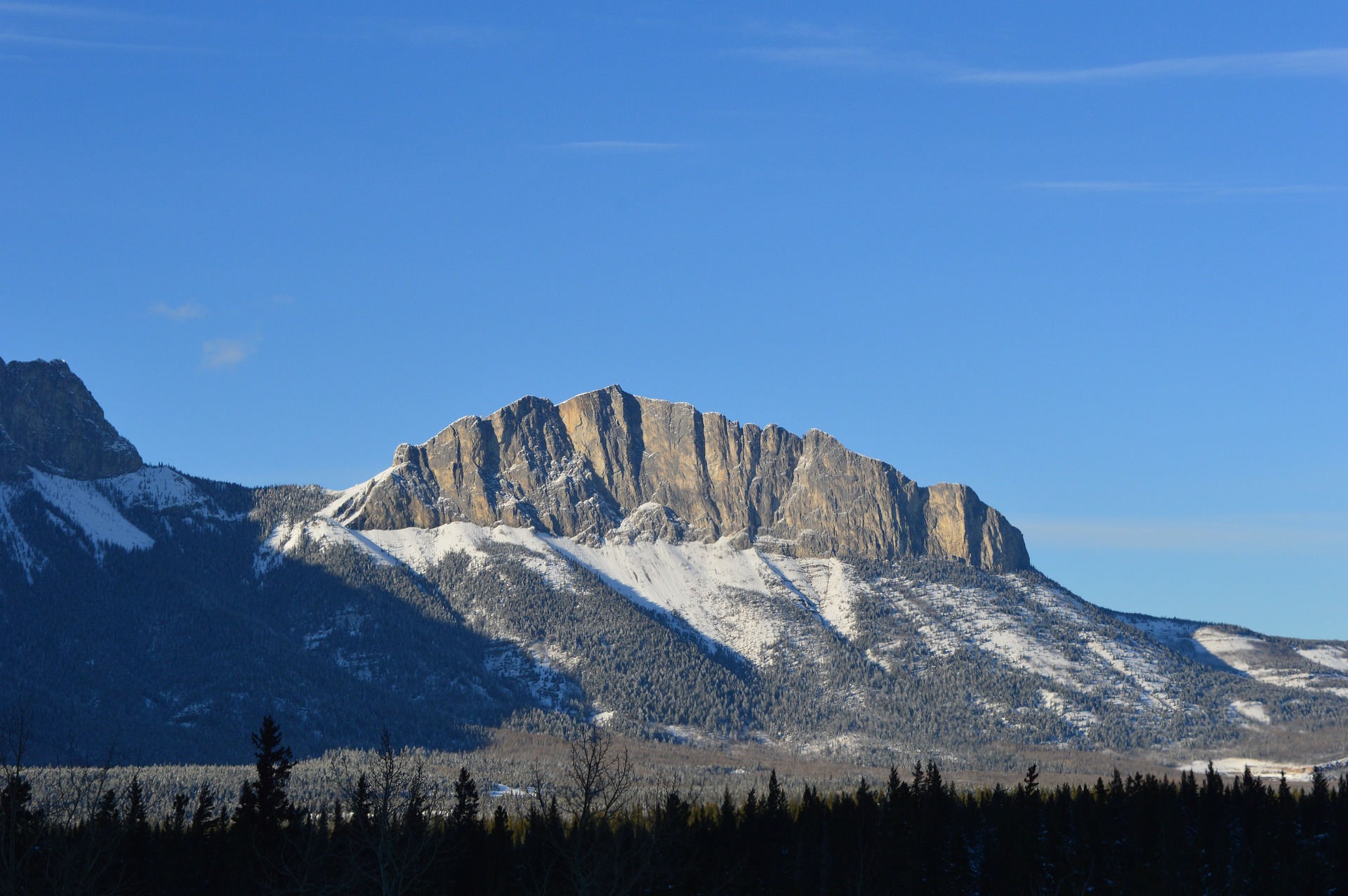 But let us do this together, let us help build up an internationally renowned marking and tourism engagement strategy that showcases Alberta to the world. Let us grow our market, and give our resort communities the tools to succeed. It's time we think big, we work together and start changing the conversation to how we can grow our economy while also preserving what so many locals love about where we live: the connection to nature.
The biggest takeaway? Tourism drives our economy. But without the right tools and policies, we're playing catch-up and losing out to other key markets, when in reality we can and should be building our brand, not cutting back. For residents, business owners and all others in the communities of Canmore, Banff and Jasper, where do we see ourselves in the future?
It's time we start thinking and acting like the "tourism-based communities" that we are and frankly, but in a Canadian-polite manner, seek Resort Municipal Status for our mountain communities. It's 2019 after all.