Summer Event Calendar for Canmore
Posted by Devin Stephens on Wednesday, June 13, 2018 at 3:45 PM
By Devin Stephens / June 13, 2018
Comment
Once upon a time, Canmore in Alberta was a small coal-mining town and was overshadowed by Banff which is little more than 15 miles away. This 'sleepy' location received a huge shot in the arm when it was involved in the 1988 Summer Olympics. Suddenly, North Americans woke up to the immense potential of Canmore which is less than an hour from Calgary and close to four great downhill ski resorts.
Summer in Canmore
Outside of North America, there is a consensus that Canada is always covered in snow! This is completely false as our great nation has some exceptional summers depending on where you visit. The Canmore climate is mild compared to other regions in Alberta. While there is no weather observation station in Canmore, the nearby town of Banff experiences summer temperatures of between 64 and 72 degrees Fahrenheit. As a result, there is a lot you can do besides skiing! Check out our summer event calendar in Canmore below:
June Events in Canmore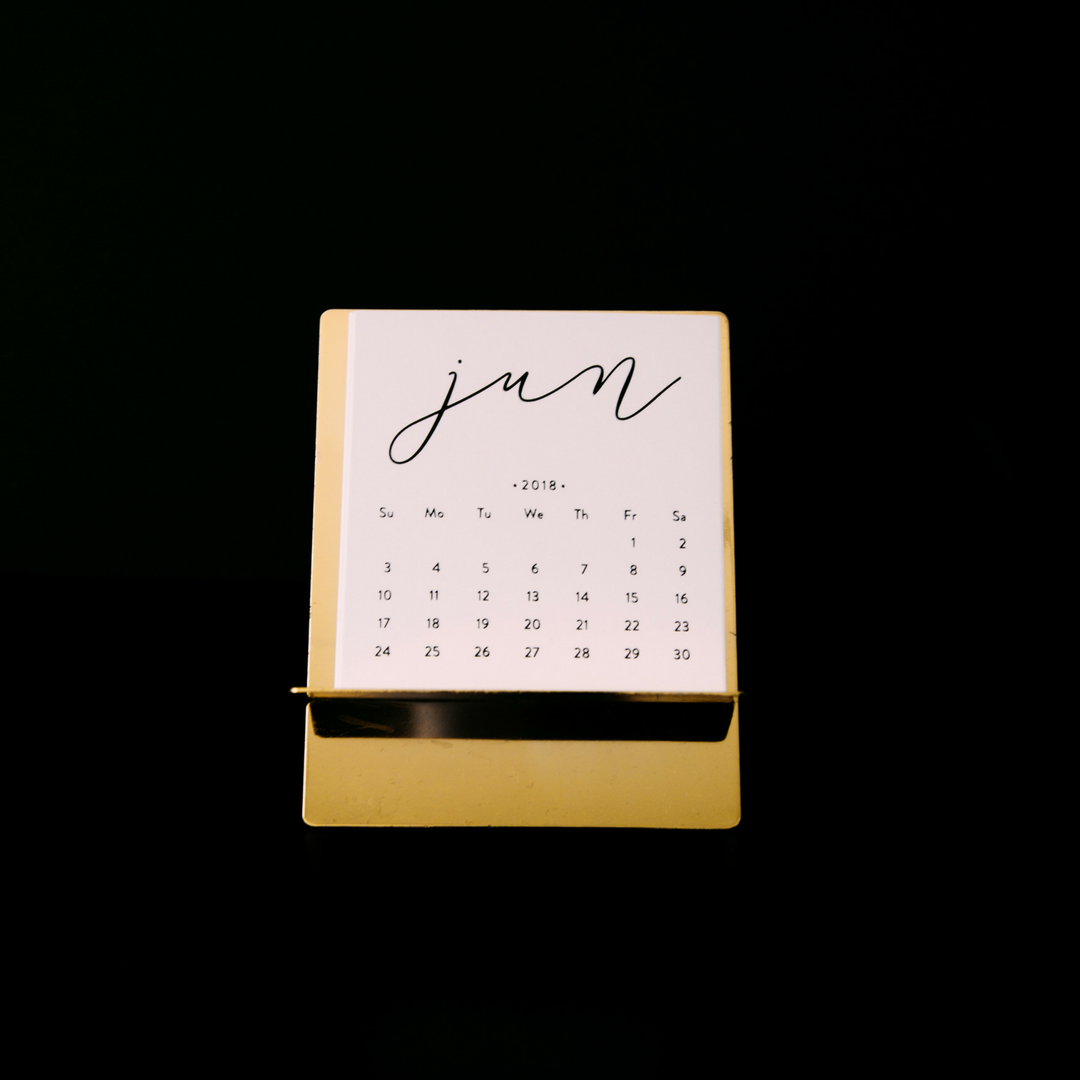 In what may become a tradition, Father's Day in Canmore is celebrated with a BBQ at Mount Engadine Lodge. Indulge in a gourmet burger and beer (or tea/coffee) while feasting your eyes on the glorious Rocky Mountains view.
June 2018 sees the first ever Light the Night Community Walk which is a fundraiser to fight against cancer. The plan is for attendees to walk with red lanterns as a show of support along with white lanterns for survivors and patients, and gold lanterns for those who have passed away because of the disease.
July Events in Canmore
The Canada Day Fun Run on July 1 is one of the highlights of the Canmore calendar for fitness enthusiasts. You can choose between 3, 5 and 10km to support the local Nordic Ski Club. There is also a free Rotary Club pancake breakfast and kids can enjoy the obstacle course. Entertainment includes fireworks, a party in the park, and a parade complete with marching bands.
August Events in Canmore
August is the height of Canmore summer excitement and begins with the famous Folk Music Festival which enjoys its 40th edition in 2018. It is a three-day event and takes place from August 4 – 6. This year's performers include Cassie and Maggie, The Mammals, The Stray Birds, and Nick Waterhouse. With four stages, including a Family Stage, and a host of bars, eateries and merchandise booths nearby, you have everything you need for an epic Canmore weekend.
Automobile enthusiasts should not miss the Rolling Sculpture Car Club which takes place on August 11. It is a free family event and the gates open at 11 am. If you want to showcase your vehicle, it costs $20 per car. Check out classic and vintage cars, hot rods and a few automobiles you don't expect to see.
---
Other Events in Canmore
If you're not coming to Canmore in the summer, don't worry! There is a vast array of events that happen all year round so there is likely to be one happening during your vacation.
The Canmore Mountain Market has been a summer tradition for over 20 years and operates every Thursday from the end of May until the beginning of October. It involves the sale of local and regionally produced items such as meats, jams, baked goods, coffee, and fresh fruit and vegetables. You can also test your artist's eye by checking out the jewelry, crafts and clothes on offer. There is also live music every week.
The Canmore Highland Games marks the beginning of Fall and in 2018, it takes place on September 2. The first Games took place in Canmore in 1991 and it celebrates the traditions of the Scottish Highlands. Events including drumming and dancing contests, along with famous tests of strength including the Tug of War.
There are also special events to enjoy such as the 78th Fraser Highlanders musket shoot. Visitors can help themselves to some delicious food and beverages and it wouldn't be a proper Highland Games without a whiskey tasting event!
Where to Find Other Events
The above is just the tip of the iceberg regarding events in this town because there are so many things to do in Canmore. Visitors can enjoy cave tours, mountain climbing, hiking, golf, canoeing/paddleboarding, camping and much more. Imagine the adrenaline rush from white water rafting, witnessing the unique wildlife in Canmore, or viewing the magical scenery from above during a helicopter tour. Canmore has it all and if you want to learn more, simply click on the following links to discover everything this tourist hotspot has to offer.
Become part of the Canmore scenery and enjoy these great events by getting in touch with Devin today and finding a property.