The Best Way to Furnish Your Vacation Home
Posted by Devin Stephens on Wednesday, June 29, 2022 at 11:55 AM
By Devin Stephens / June 29, 2022
Comment
When you buy a vacation home in Canmore, whether you plan to offer it as a short-term vacation rental or keep is exclusively for personal use, you will need to furnish it. To furnish your vacation home like a professional designer, follow these simple tips.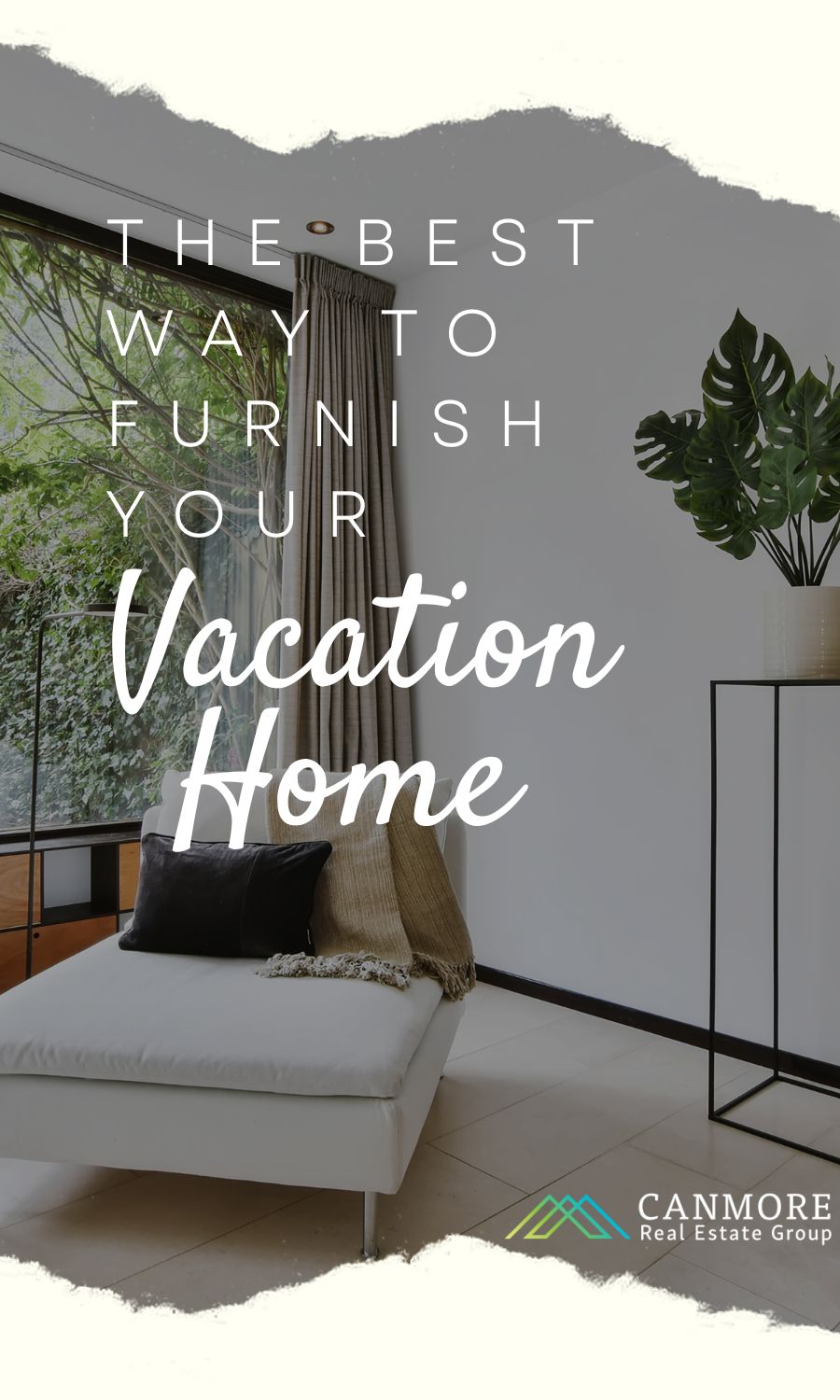 1. Decide how you want the space to feel
Before doing any shopping or designing, set your intention for the home. How do you want the space to feel? Maybe you want a fun and family-friendly vibe where guests of all ages are at ease, or you might be after a tranquil romantic retreat.
There are no right answers here, but deciding who you want to cater to and how you want them to feel in the home will guide the rest of your design process. This is true whether you plan to keep the vacation home for personal use or list it as a short-term vacation rental.
2. Prioritize durability
It is often tempting to look for the lowest price tag as you select furniture and decor for your vacation home. After making a big investment to buy the property, you may feel hesitant to spend a lot on the interior. However, vacation homes are on the receiving end of a lot of wear and tear, whether you have constant guests or not.
Prioritize durability in your purchases to save money in the long run by avoiding the revolving door of replacing furniture. It is better to purchase items slowly and buy items with high quality the first time than to rush the process and buy things that will only last a short time.
There are also ways to find high-quality, durable pieces of furniture without paying top dollar. Consider buying good condition second-hand items from brands you know and trust. You can also opt for brands that have a lower price point as a lesser-known designer but are made with solid materials. Look for furniture made from solid wood, metal, and high-performance fabrics like Sunbrella. You can also shop on discount websites like Wayfair by narrowing your search to only include commercial grade items, which are designed to withstand heavy use.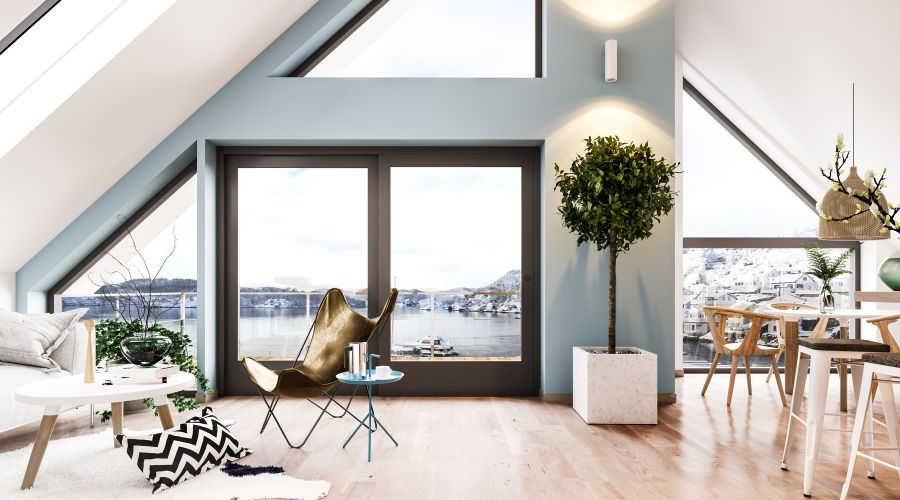 3. Stay away from matching sets
When you are designing an entire home from scratch, it is easy to get overwhelmed and want to buy a matching furniture set. Experienced designers caution against this because it can easily look dated and void of personality.
To avoid looking unoriginal, layer pieces of furniture. Start with a piece for the room that you love and design off of it. Look online for inspiration and take your time putting together a unique and inviting look.
4. Consider how easy things are to clean
The last thing you want to do on vacation is spend more time than you need cleaning. If you hire professional housekeepers, making things easier for them to clean also makes sense. Think about the materials in your vacation home and how easy they are to clean. Stay away from shag rugs and wall-to-wall carpet, and instead opt for hard, non-porous floors with area rugs layered on top. Rugs tend to be easier to clean, and are far less expensive to replace if needed.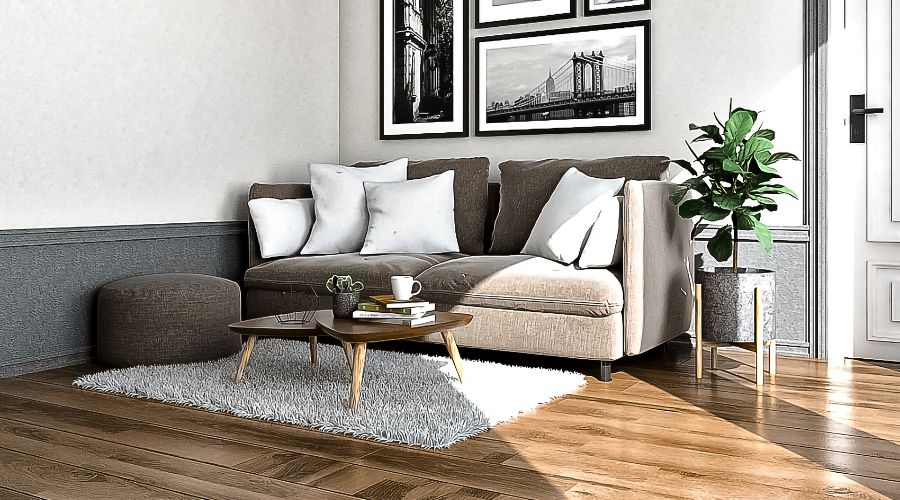 5. Don't forget your outside space
Some vacation homeowners neglect to design their outdoor space thoughtfully, which is a major missed opportunity. If you have space for outdoor seating, create a comfortable and inviting space with patio furniture, potted plants, a fire pit, or other outdoor design touches. If you do not have much space, you can still add design elements like welcome mats, flower boxes under windows, and lighting along the walkways to bring the intentional design from inside to outside.
To begin the search for the perfect vacation home in Canmore, contact us any time. We have the team of professionals you need to find your ideal property.
More Tips for Homeowners