The Canmore Guide for Mountain Biking
Posted by Devin Stephens on Friday, July 19, 2019 at 11:35 AM
By Devin Stephens / July 19, 2019
Comment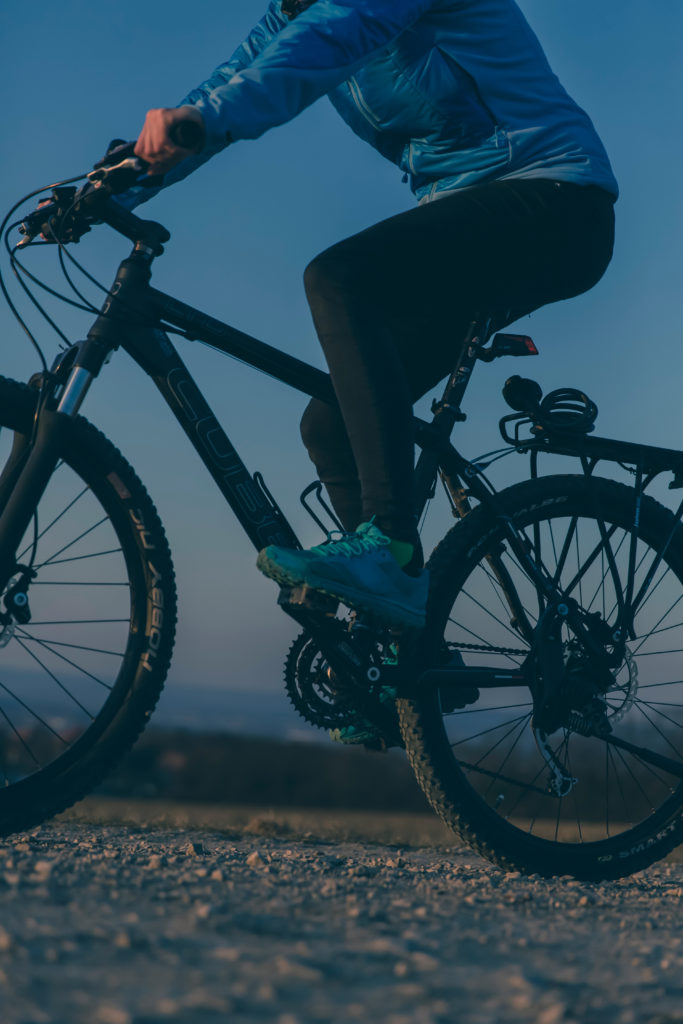 Along with breathtaking scenery and small-town living, Canmore offers a wide array of outdoor activities for its locals and visitors. One of the top activities in the spring, summer, and fall in the Bow Valley is mountain biking. You can hardly throw a stone without landing near a cycler, bike shop, or trailhead. The biking culture in Canmore is phenomenal. If you're here temporarily or permanently, it is something you need to check out! With nearby access to Banff National Park, a top cycling destination, you can create the biking trip of your dreams. Whether you're a seasoned biker or just looking to try something new, this Canmore guide for mountain biking is sure to help you navigate our trails!
Biking Equipment, Maintenance, and Repairs
If you're in town visiting and decide to try out some cycling, you won't be disappointed with any of the equipment rental shops in town. Are you a seasoned rider? Your bike may just need a tune-up or a tire fixed, and many of these same shops can help you with that. The service teams are all seasoned experts when it comes to repairs, trail suggestions, and general tips and tricks when up in the mountains. You'll be in good hands!
Rebound Cycle: Along with rentals, Rebound Cycle offers bike fittings, service courses, custom bike builds, travel case rentals, and a full-service maintenance shop.
Outside Bike and Ski: Outside Bike provides different types of bikes depending on your needs (mountain, enduro, downhill, kids' bikes). Their expert staff can assist you with choosing your rental equipment. They can also help with any maintenance needed on your own bike.
Gear Up Sports: With both hourly and full-day rentals, Gear Up is the perfect place to rent a bike if you're visiting town. They've also got access to great trail maps and youth equipment.
Switching Gear: Find new and used equipment for your outdoor adventures. Switching Gear is an equipment consignment shop that helps reuse and recycle gently used equipment that typically gets tossed. You're likely to find great deals!
Trail Sports: Trail Sports offers rentals and instruction in mountain biking, as well as skiing during the snowy months.
Trails/Paths for Biking
Whatever you're looking for in a trail, Canmore's got it. From short road trails to lengthy mountain passes, Canmore's cycling scene has it all. You can make a quick road trip around Canmore or turn your cycling journey into a multi-day adventure by following the trails to Banff. Check out the different trails to see which route will fit you best!
Cycling Clubs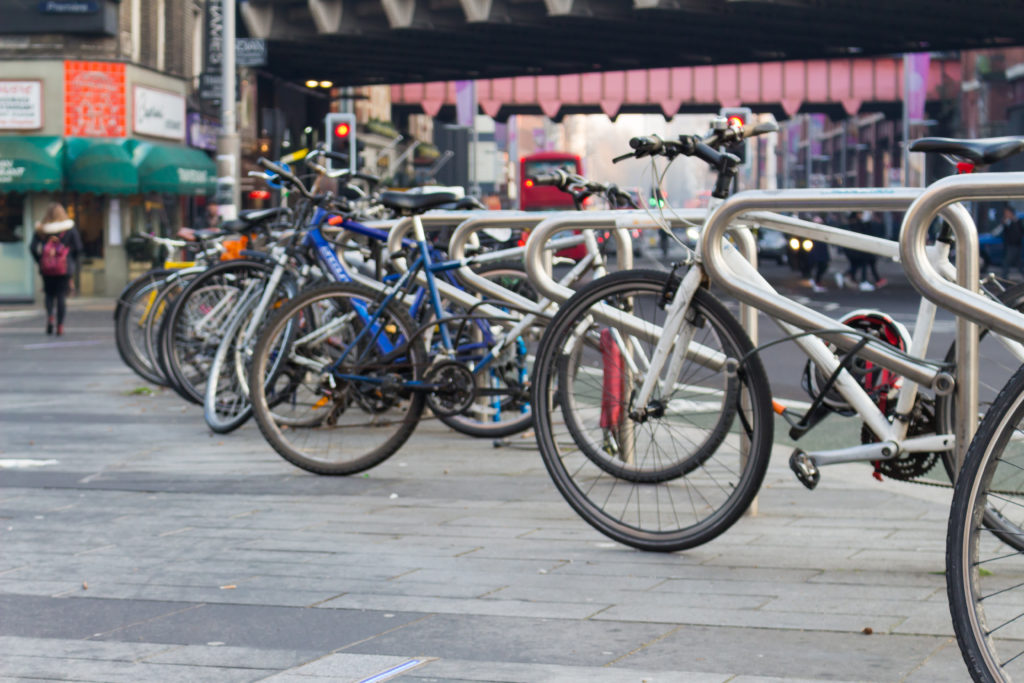 Are you looking for a more social experience while you cycle? Canmore is home to many cycling clubs. These clubs' number one goal is to help people pursue their passion and bring more resources for cyclers to the area. Check out some of the different cycling clubs below and catch their group rides!
Rundle Mountain Cycling Club (RMCC): One of the largest cycling clubs in Canada, RMCC serves both recreational riders and passionate racers. They offer a number of cycling programs to their members: Group rides, youth and adult programs, and organized licensed racing. RMCC's goal is to provide an opportunity for riders of all ages to follow their cycling passion in whatever form that takes: Leisure, competition, road riding, mountain biking, cyclo-cross, racing, training, skill development, and social riding. If you are moving to the area and interested in cycling, Rundle Mountain Cycling Club would be an excellent place to start!
Canmore & Area Mountain Bike Association (CAMBA): Are you an avid mountain biker? You may want to get involved with CAMBA. They work hard at building and maintaining a trail system for all ages and abilities to enjoy mountain biking in Canmore. This not only benefits the locals, but also attracts mountain bike tourists from all around the world. CAMBA holds fun events to help raise money, awareness, and support for their trail system development. These events are great ways to meet other people with a passion for mountain biking! They also encourage the safe and celebratory consumption of a beer or two after a successful ride.
Group Rides
Nearly all of the cycling shops in Canmore have organized events and group rides for riders of all levels.
Rebound Cycle: Group rides every Wednesday at 6:00 PM
Canmore Cycling Culture: Focusing on the female cycling culture, the Canmore Cycling Culture provides community and celebrates the success of women bikers. They host and promote different events with the goal of encouraging female cyclers to be an active presence.
Bicycle Cafe Canmore: Along with great service and helpful staff, the Bicycle Cafe in Canmore is one of the best informative places to go. Whether you check them out in person or virtually, stay up-to-date on upcoming races and cycling events.
As you're planning your next (or first!) ride through the beauty of Canmore, we are happy to help out with any questions you have! For more suggestions, reach out to Devin Stephens. A seasoned real estate agent in the Canmore area, Devin has the knowledge and expertise to help you make the most of your visit to Canmore. You can contact Devin at 403.688.7769 or reach out via email at [email protected].