The Mercer Project
Posted by Devin Stephens on Thursday, October 4, 2018 at 1:56 PM
By Devin Stephens / October 4, 2018
Comment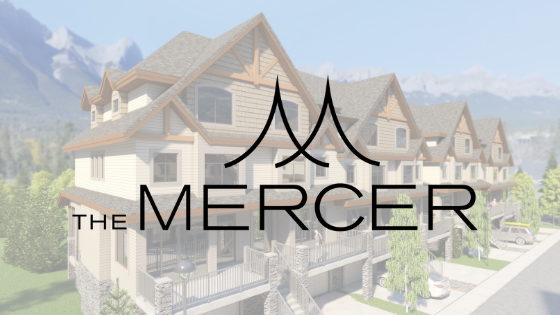 No one would deny that Canmore is a beautiful place, but recent trends have likewise made it an attractive place to invest. Situated at the heart of the Canadian Rockies, Canmore enjoys close proximity to a good portion of the most popular ski areas in the nation, as well Banff National park. Rising tourist interest in the area, a low Canadian dollar, and rapidly rising housing prices have created an incredible triad of opportunity for investment in the city's future.
In 2015, Canmore broke records in its tourism sector with Banff National Park visitor rates shooting up 11%. Since then, the area has continued to see steady growth, and now, we find ourselves in the midst of a situation. With all these new visitors from out of town pouring in, where will they all stay?
In 2017, in addition to the pre-exisiting rules regarding short-term rentals in Canmore, Canmore's mayor initiated a fine for properties that are being rented illegally on a short-term basis (many of them being single family homes or larger condos/townhomes). Thus far, these rules and fines have been a success, though they have lead to low-availability of short-term rental properties near the downtown area–until now.
The Mercer Project represents one of the most exciting commercial investment opportunities in Alberta today. What's unique about this new development in Canmore is that it's classified as a short-term rental, despite being just minutes from the downtown area.
Featuring 20 limited-offer townhomes, the spaces include four stories and four bedrooms each making them extremely ideal for wedding parties, families, groups of friends, and work retreats.
Each unit stretches a massive 2,700 sq. ft., and most of the buildings include panoramic views of the Rockies majestic in the distance.
The Mercer Project's prime location is also a game changer for those looking for the best of both worlds. They offer unparalleled access to the downtown area, including most of the restaurants, nightlife, and public utilities such as Centennial, Millennium, and Riverside park. In addition, you're also within 30 minutes of four different golf courses, and within an hour of most of the ski areas in the region as well. This is the sort of balance you don't find anywhere else; all the luxuries of home, with something new around each and every corner.
Why the Mercer Project is a Good Investment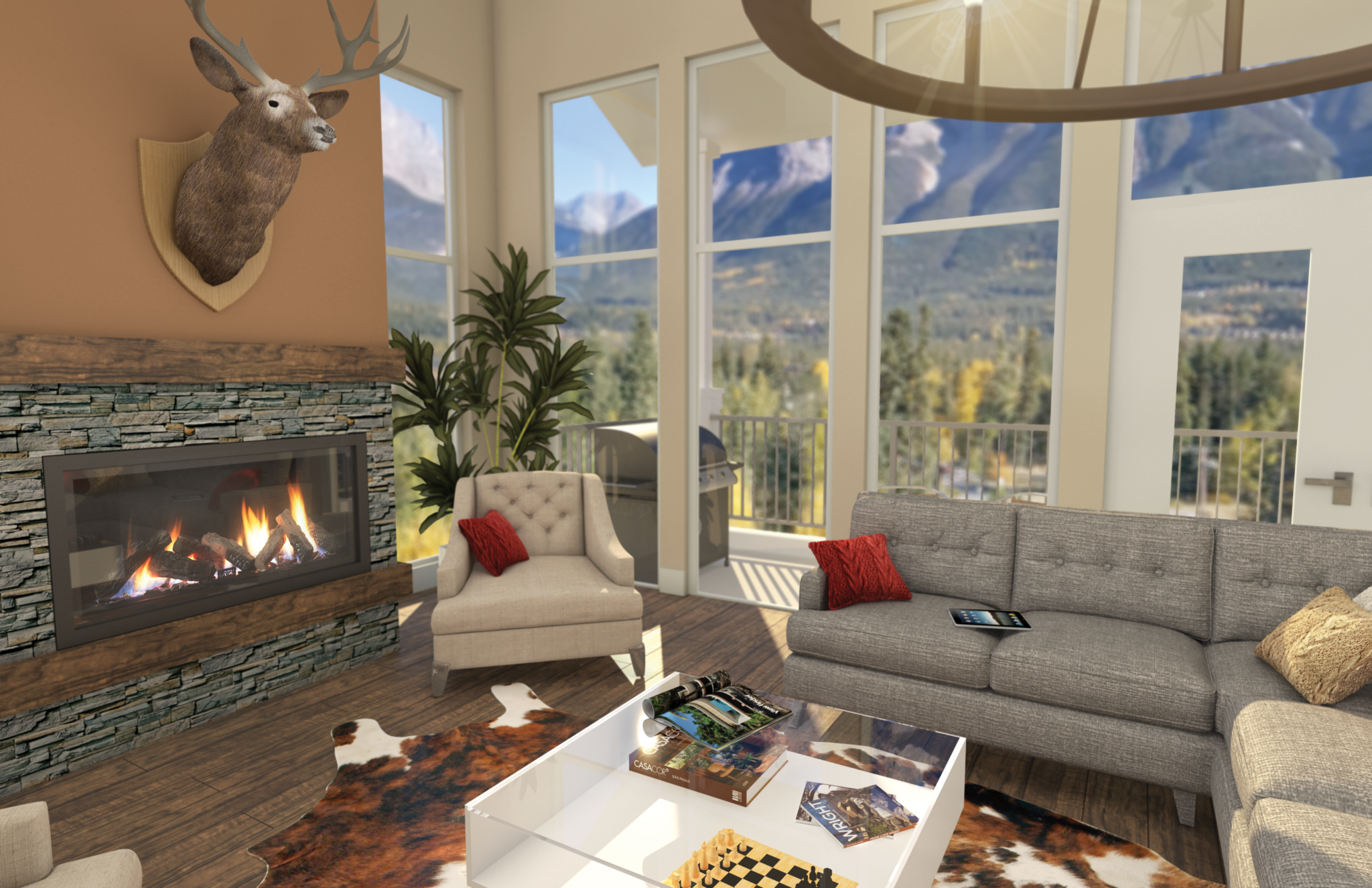 The Canmore rental market is growing rapidly. That said, there is an apparent lack of four-bedroom properties available in the city—let alone downtown. For instance, Airbnb lists that only 3 percent of the properties in Canmore are four-bedroom, and out of these properties, comes a staggering 0 percent vacancy rate. What's more, average revenue of the best-performing four+ bedroom properties in June 2017 was nearly double the revenue for 3 bedroom properties ($24,015 CAD versus $13,760 CAD). With townhome pricing rising 20 percent year-over-year, now is the perfect time to secure what is sure to be a rock-solid return over the next several years.
Undeniably, the Mercer Project is an unparalleled investment opportunity. No single property in all of Canmore has the unique blend of accessibility, luxury, and class that these new townhomes will offer, and seeing as they fill a vital hole left in the rental market for quality four bedroom rentals, we couldn't be more excited to see what the future holds for this development.
Since each Mercer Project town home is also currently listed at rates superior to many other, similar properties that aren't as well-positioned for a return, we expect that these will sell out extremely quickly.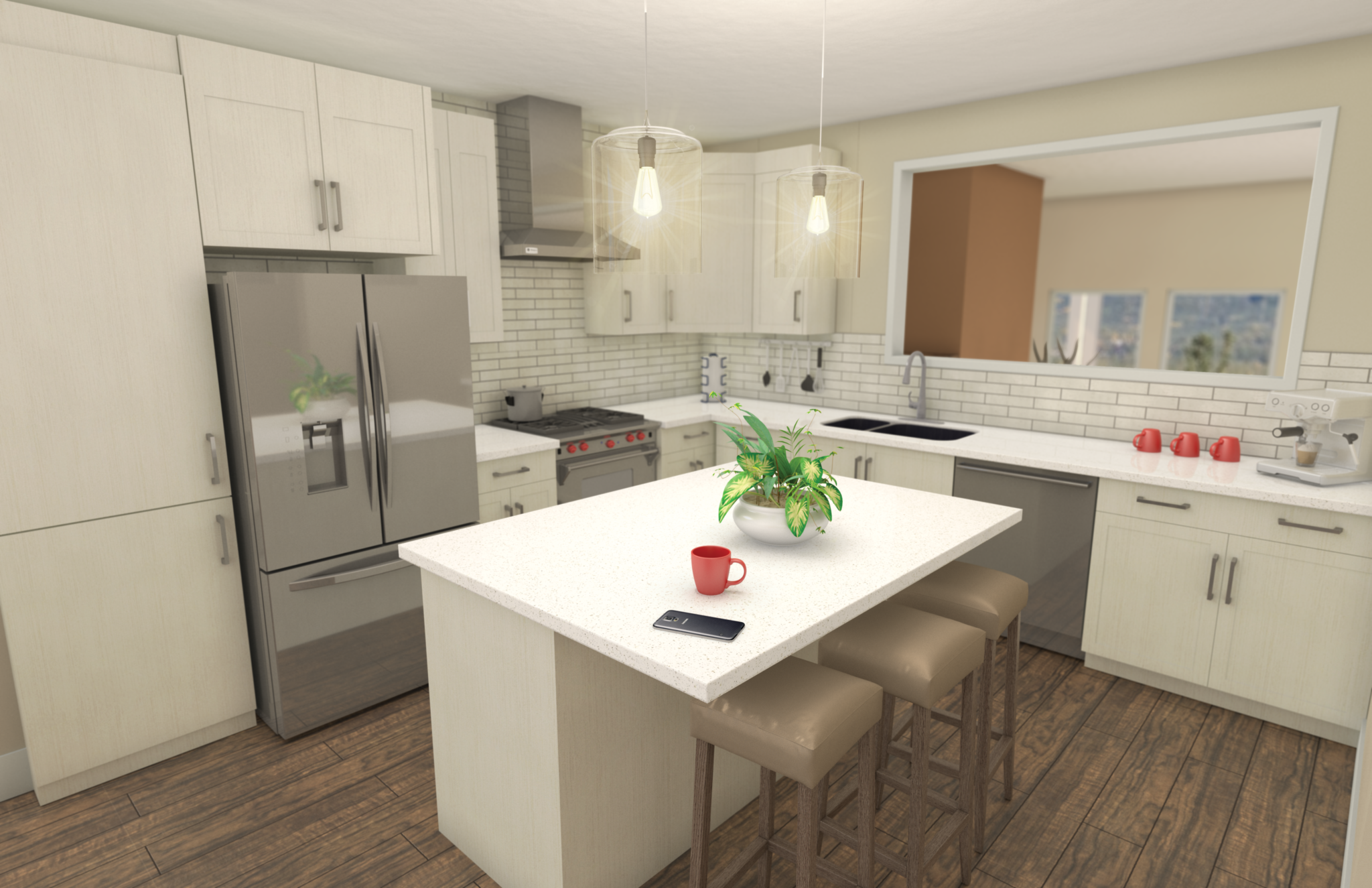 If you're interested in being a part of the project, we'd recommend reading more information here.
If you're ready to learn more about The Mercer Project, or any of our other investment properties in Canmore, reach out to Devin today. We'll walk you through all of your options, and help you make the smartest decision on your new purchase.
Don't wait until they're all gone; this opportunity surely won't last long! Reach out to us today, and we'll give you the keys to the Gateway of the Rockies.