The Right Way to List in the Current Seller's Market
Posted by Devin Stephens on Thursday, April 22, 2021 at 7:19 PM
By Devin Stephens / April 22, 2021
Comment
The first quarter of 2021 is shaping up to be one for the record books in terms of the Canmore real estate market. March sales were up more than 100 per cent in comparison to last year, while inventory remains low (as of this post, there's a meager 1.4 months of inventory available). This red-hot demand, coupled with the current lack of listings, has created a seller's market that doesn't seem to be shifting anytime soon.
So, what does this mean for those looking to list homes in the Canmore area?
We know that a seller's market is less than ideal for potential buyers. They're more likely to spend above asking price to secure their desired property, and they must be prepared to make a purchase decision at the drop of a hat.
But we hear less about the challenges and benefits of a seller's market for the actual seller.
Today, we'll be discussing what residents can do to remain competitive when listing a home in Canmore under the current circumstances. These tips will help you attract interested and qualified buyers despite an aggressive market.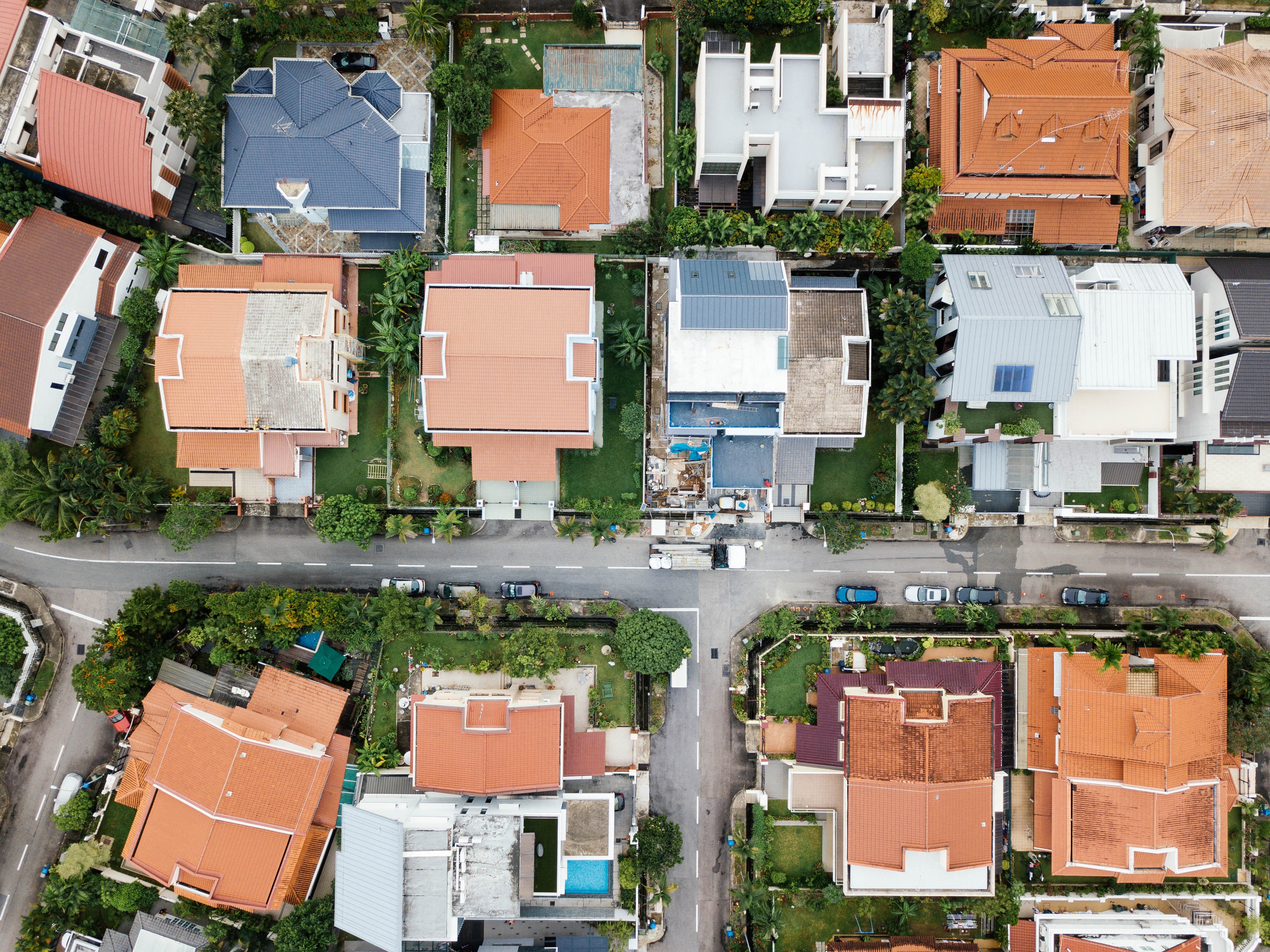 5 Listing Strategies for a Seller's Market
1. Bite the Beautification Bullet
You may be reluctant to dish out extra funds on projects like finishing your basement, replacing a broken garage door, or upgrading bathroom fixtures— but trust us, you'll be glad you did in the long run. Home upgrades and enhancements not only increase the likelihood of receiving an offer on your home, but most projects provide a significant return on investment.
A minor bathroom remodel (fresh paint, a modern backsplash, and a new vanity, for example) typically yields a 102 per cent return on any funds spent. And if you really want to turn a profit, hardwood floors are always a safe bet with an average return of 100-150 per cent.
Remember, sellers who make improvements to their homes are 22 percent more likely to sell for more than their asking price, so it really is in your best interest to make the investment now.
2. Get Your Paperwork in Order
Given the fast pace of the current Canmore housing market, you don't want something as trivial as paperwork preventing a sale— especially since a seller's market typically means shorter closing times.
Get together your condo docs if this applies to your property. Compile any documents related to home repairs, maintenance, or capital improvements. It also doesn't hurt to ask your realtor to prepare a comparative market analysis that can be used to highlight the value of your listing.
The more prepared you are when listing a house in a seller's market, the better. Potential buyers will be anxious to close, so making the process easier on them is always worth your while.
3. Expect to Engage in Negotiations
We often assume that negotiations benefit the buyer rather than the seller, but this isn't necessarily the case. One of the benefits of listing a home in Canmore right now is that sellers are more willing to accept your terms of sale. If you need time to vacate your property due to another pending purchase, for example, you can negotiate closing dates with the potential buyer and strike a mutually beneficial agreement.
A seller's market provides homeowners with more leverage since buyers are unlikely to find another property that meets their list of must-haves. It's okay to use this to your advantage!
4. Don't Overload Your Listing With Details
Many homeowners write long-winded listing descriptions because they want to highlight every desirable detail their property has to offer. And while the sentiment here is well-intentioned, this can actually work against you in terms of listing a house in a seller's market. Remember, there is a remarkably low amount of inventory in the Canmore region right now, which means potential buyers are looking to make quick decisions.
Focus on the most important features and elements of your home, like square footage, number of bedrooms, parking, location, and any unique design elements or upgrades that may be appealing to viewers. In a seller's market, less can be more— let your photographs and in-person viewings work their magic.
5. Schedule Showings Strategically
As a motivated seller, you may be tempted to allow potential buyers to view your home at all hours of the day, even if they provide little to no advance notice, but this may not necessarily be the best strategy. Setting boundaries with your showings can actually be beneficial (in the right circumstances)— it gives the impression that your property is exclusive and can push potential buyers to make a move. There's a reason scarcity is used as a sales tactic. Why not use this to bolster the buzz around your listing?
Could you use a little help implementing these listing strategies for a seller's market? Are you thinking of listing a home in Canmore? I can provide you with the market insight you need to secure your desired asking price. Let's chat.