The Top Canmore Lunch Spots
Posted by Devin Stephens on Tuesday, December 4, 2018 at 12:19 PM
By Devin Stephens / December 4, 2018
Comment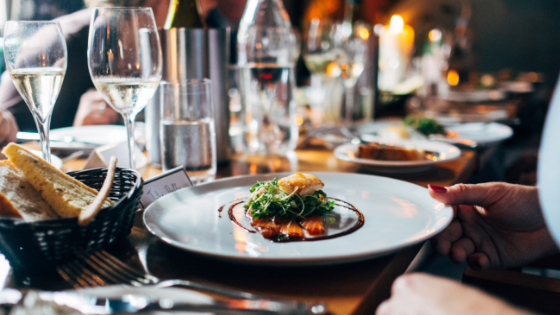 Canmore, located in Kananaskis Country, Alberta, is an incredibly beautiful location throughout the year. With stunning summers and snowy winters, Canmore is a nature lover's paradise. The town also has a vibrant downtown area packed with lunch and dinner options, plus many other amenities ranging from art galleries to stylish boutiques.
First, though, let's talk lunch. Whether you're just visiting or you've come to stay, you're bound to get hungry for a midday meal.
Read on to discover the top lunch restaurants in Canmore.
You have plenty of choices in terms of Canmore restaurants, and there's something for every taste, whether you like straight-up, easy-going food or something with a French flair. Burgers, pizza and light bites are all on the menu. Let's take a look at some of the top restaurants in Canmore.
On 6th Avenue, Communitea Café focuses on fresh and healthy food inside its newly renovated, bright, and airy space. It's open from 8 AM to 5 or 6 PM, depending on the day. Sometimes live music is on offer, too.
Both breakfast and lunch are available, with the lunch menu showing a distinct Asian influence. Expect dishes such as Pad Thai or a Yoga Bowl, all reasonably priced at under $15 for a meal.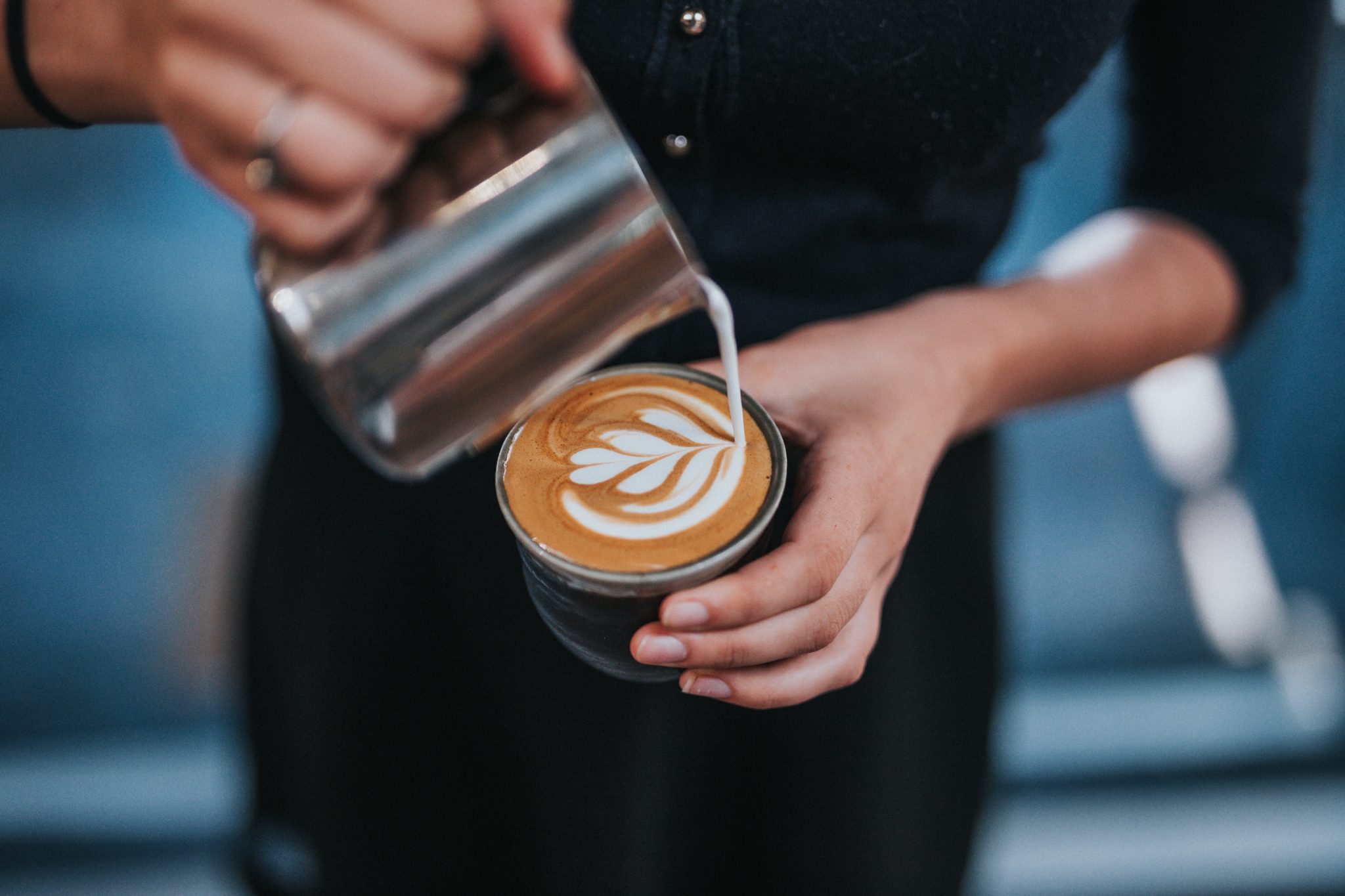 Whether you're looking for a decent cup of coffee or an all-day breakfast, check out the Summit Café, located on Cougar Creek Drive. The restaurant has been around since 1999, and its long life is a testament to its popularity with locals and tourists alike.
It's a mid-priced establishment offering a breakfast and sandwich menu, with breakfast for about $10 to $15.
The coffee is fair trade, but note that opening hours only last until just after lunch – you can't have dinner here.
Had a busy morning and skipped breakfast? Sometimes only a big, solid lunch will do. If you're looking for something more than café food, check out Red Rock Pizza on Cougar Creek Drive. However, note that you'll have to wait until 2 PM, as that's when the restaurant opens.
You'll find all the usual options at Red Rock Pizza, with medium pizzas priced at just over $20.There's a selection of pasta, too, and plenty of appetizers if you want a light bite before the main
meal. Don't forget to check out their topping-packed pizza of the month.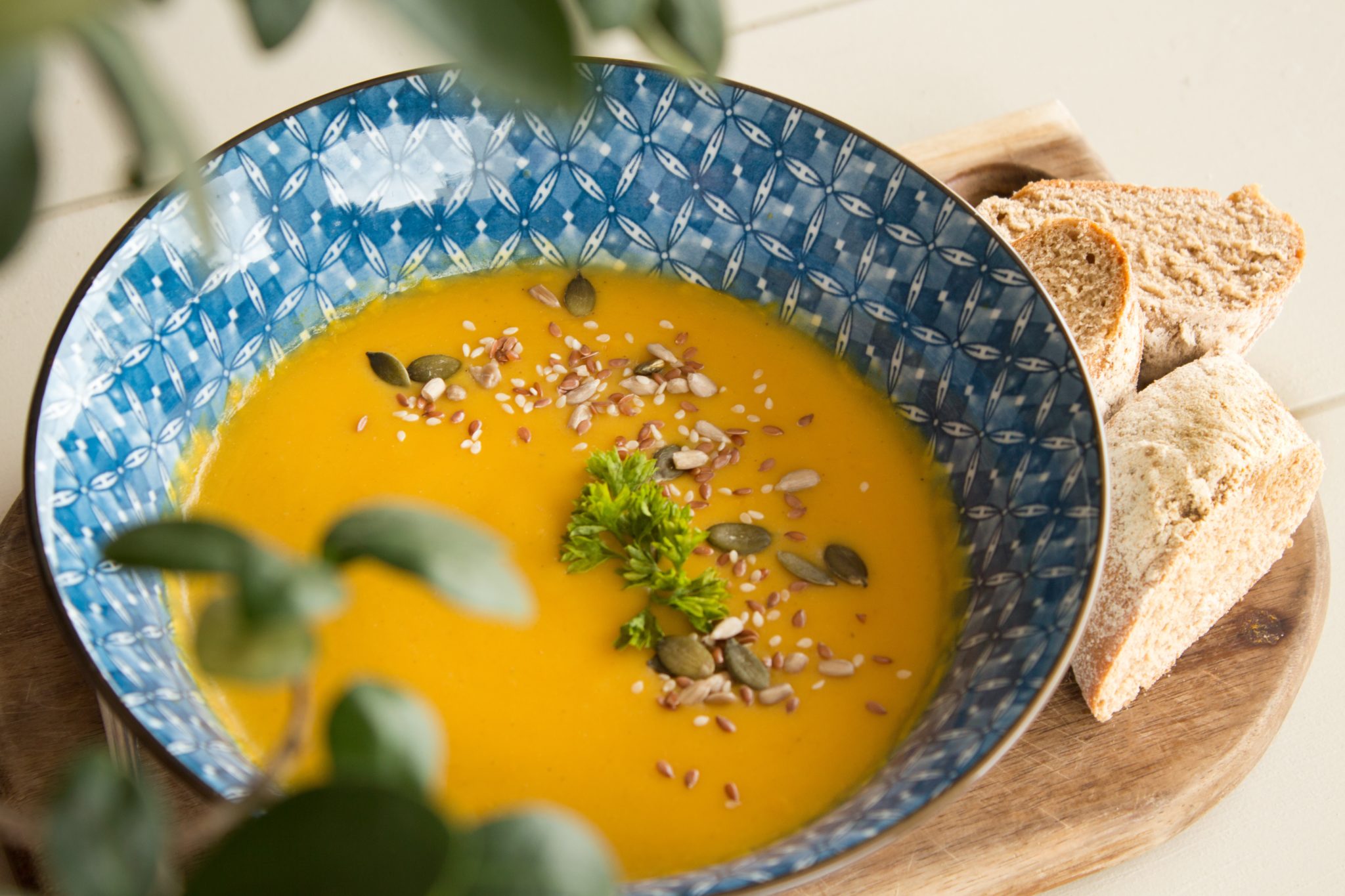 If you're looking for lunch at a smart-looking bakery, consider stopping in at Le Fournil Bakery, just off Bow Valley Trail. It has a lovely ambiance with mountain views and offers a range of light lunch options in the French style.
Soupe du jour is one of the café's more popular options, with the chef preparing a soup of the day to suit a range of tastes.
It's also a great place to stop for a cup of coffee and something sweet, with plenty of small but tasty snacks to wake up your taste buds.
Looking for somewhere cheap and cheerful with quality coffee? Beamer's Coffee Bar has two locations, one on Bow Valley Trail and another downtown on 7th Avenue. Expect all the usual light coffee-shop fare, all at a great price.
You can also buy coffee from the store to take away. Beamer's Coffee Bar offers a loyalty card if you visit frequently, so every drink you order gets you one coffee cup closer to a free drink.
Your Canmore lunch doesn't have to be a casual affair; for more serious food in a relaxed environment try out Crazy Weed. You can expect delicious and interesting food.
The Crazy Weed menu includes some standard options like pizza, but there's a range of wild and interesting natural fare that you really shouldn't miss. Small plates are about $15 and up, larger dishes are $25 and up.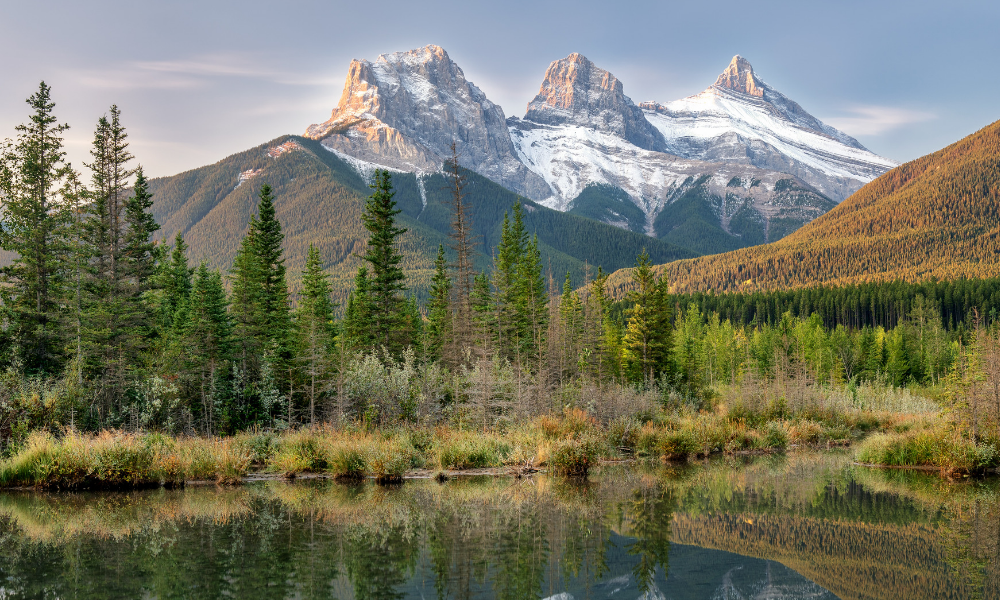 There's a lot more to Canmore than just tasty spots for lunch. In fact, the town is becoming a popular holiday destination with returning visitors. It's not uncommon for visitors to feel like staying in Canmore for the long haul.
Canmore offers attractive real-estate opportunities, both for those looking to settle here and for investors.
Why not give Devin a call to find out more about the real estate properties currently listed in Canmore? If you're looking to find a home in Canmore, you'll find peace of mind when working with Devin Stephens.
With over 10 years of experience working and living in Canmore, Devin has the knowledge to find you the perfect home in Canmore while keeping your best interests in mind. Devin prides himself in providing his clients with the performance driven results they expect and deserve.
You can rest assured that when you partner with Devin Stephens, you are teaming up with a trained marketing specialist that has the experience, knowledge and professional negotiating skills to get you the best price on your next purchase.