Title Insurance: Should You Consider it on Your Canmore Purchase?
Posted by Devin Stephens on Thursday, July 5, 2018 at 2:39 PM
By Devin Stephens / July 5, 2018
Comment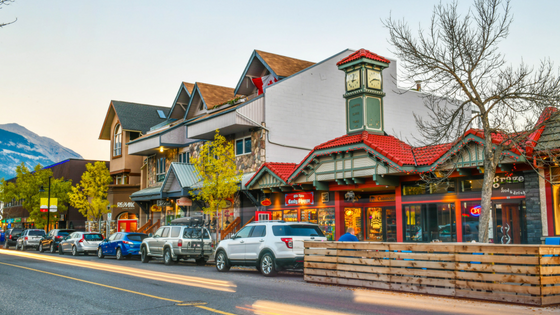 First-time homeowners are often surprised by the extra fees associated with their home purchase.
In addition to the initial property investment, there's mortgage insurance, homeowner's insurance, appraisal fees, escrow fees, origination fees, inspection costs, property taxes, and something called title insurance.
If your escrow or closing agent asks if you want title insurance for your Canmore real estate, here's what you need to know.
Title insurance protects all parties in a real estate transaction. Not having it can result in you losing your home.
The title or deed proves legal ownership of the property, but when that right of ownership is challenged or there's a defect in the title, this type of insurance can help protect you financially.
In addition to reimbursing the insured up to the amount of the policy limit, the insurance company will also defend against any lawsuits that challenge the title, including liens and encumbrances.
Unlike other types of insurance, title insurance only requires the homebuyer to make a single payment. The coverage is valid for as long as you or your heirs own the home.
Difference Between Title Insurance and Real Property Reports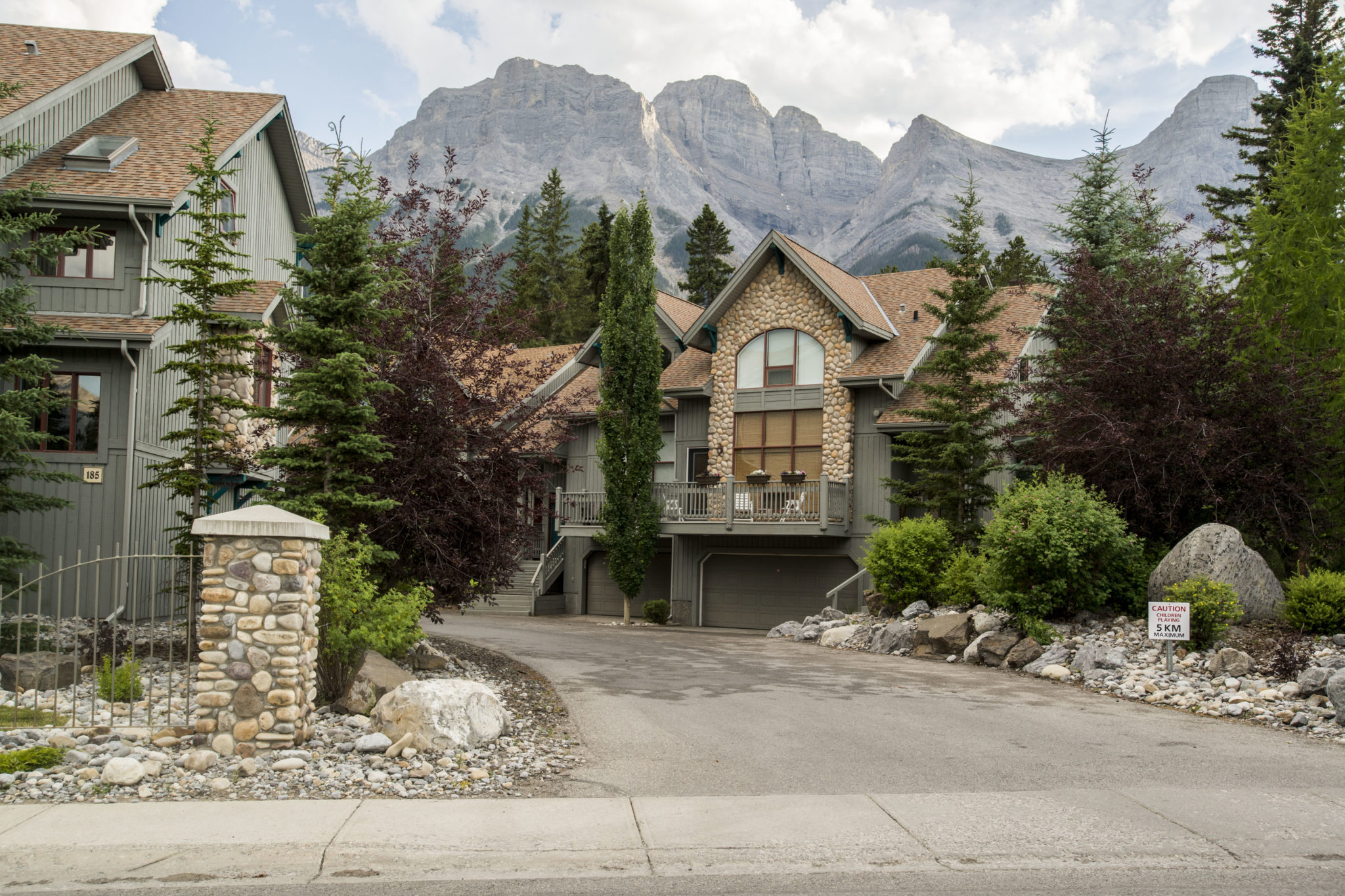 Title insurance and a real property report (RPR) are two different items. A Real Property Report is a legal document, not an insurance policy. Law requires it in Alberta, and an Alberta land surveyor prepares the document.
It provides all of the legal information about the physical property, including:
The boundaries of the property
The location of any improvements, such as buildings, garages, sheds, fences, etc.
Confirmation that the home and property comply with municipal regulations
An RPR protects the buyer because any compliance issues must be dealt with before completing the real estate transaction. While it doesn't provide protection after a claim or challenge is filed, having one goes a long way in avoiding local compliance issues.
For example, if a homeowner purchases property with a deck on the land, an RPR prior to the purchase will confirm that it was legally built and within property boundaries. If a municipality challenges the structure and demands its removal, title insurance would cover the cost of excavation.
In most cases, an RPR would have revealed this discrepancy, and steps would have been taken before the sale. However, if that this was overlooked, title insurance becomes an invaluable asset to protect the homeowner.
What Does Title Insurance Cover?
Title insurances covers both challenges to your title as well as liens, encroachments, and municipal violations. Here are some examples of what a policy covers:
Someone else claiming ownership or an interest in your title: It could be an heir, former spouse or another party that claims they have a stake in the property.


Fraud or forgery: Someone may have fraudulently sold the property when they had no right to do so. Alternatively, someone could impersonate you, as the owner, and sell the property to someone else. Either way, there will be a court battle involved. Title insurance will cover court costs, provide you with representation, and compensate you for damages.


Existing liens: property taxes and municipal utility changes are included in this category.


Violations of municipal zoning laws and encroachments onto the property or adjoining land.


Unmarketability of the land, that should have been revealed in an RPR.
Do I Need Title Insurance?
The answer to this depends on your tolerance for risk. It is not required by law, so it is your choice whether or not you decide to purchase a policy.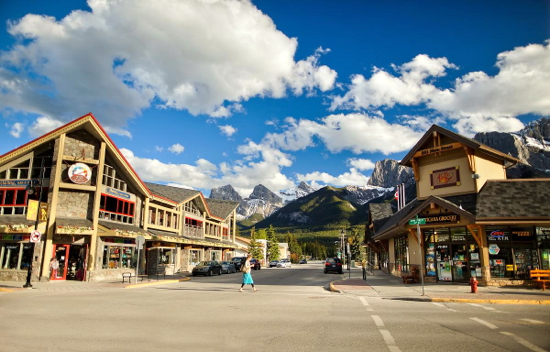 A thorough title search of public records is performed before a transfer of ownership. Most problems in a title search are found, and they'll be corrected before you are granted title.
However, there can be hidden hazards that even the most diligent search might not reveal. Without title insurance, you may have to pay thousands of dollars to pay taxes or liens, demolish structures, make legal improvements, and you could even lose your home.
The cost of title insurance rises with the value of your home. If you're considering getting a policy, it might be helpful to know that it's less expensive if you buy it at the time of your home purchase rather than after the transaction.
When weighing your decision, you may not want to pay any extra fees, especially considering the chances of needing title insurance are quite low. On the other hand, if an issue does arise, monumental expenses and hassle could be avoided with a title insurance policy.
Benefits of Title Insurance
To sum up, here are the main benefits of title insurance:
Peace of mind: Once you have title insurance, you never have to worry about your title again.


No monthly premiums: As long as you or your heirs own the property, you'll never have to renew it or pay any additional fees.


Protect your investment: If an issue arises with the chain of title, your insurance company will represent you in court, pay your legal fees and reimburse you for your investment.


Avoid costly mistakes: If there's a lien or encroachment that wasn't revealed before you took ownership, the title insurance company will pay the fees.