Top 4 Activities To Do In Canmore This Fall
Posted by Devin Stephens on Thursday, October 14, 2021 at 4:33 PM
By Devin Stephens / October 14, 2021
Comment
Top 4
Activities To Do In Canmore
This Fall
Canmore has got it all. The outdoor adventures and city amenities make it a go-to spot for tourism. As the summer months fade away and the cooler weather makes a regular appearance, you might think that the town starts to lose its charm. Far from true! Year-round activities make it a top spot for locals and tourists alike to enjoy the beauty of the Canadian landscape. From hiking to biking, canoeing or rafting, there are endless adventures to keep you busy. Fall in Canmore is no different!
If you have lived here for years or simply visiting for the weekend - soak in the autumn weather with these top fall activities in Canmore, you do not want to miss.
Fall Hikes
Hikes are a quintessential activity in Canmore, but do not let the cooler weather stop you from experiencing the outdoors! The fall is the perfect time to witness the gorgeous Larch trees in action. A combination of coniferous with deciduous colour-changing abilities. Here are the best hikes to check out in the next few months.
Legacy Trail


Perfect for the whole family. The trail is a paved trail between Banff and Canmore, open until mid-October.

Larch Valley


Perfect spot for Larch Tree transformation views

Mt. Lorette Ponds


A casual 1.1 km loop on the Kananaskis Trail. Stroll to the day-use area along a paved path.

Pocaterra Cirque


For those looking for a great full-day hike this fall, head to Pocaterra. A 1-way 11 km ridge hike. It will take up to 7 hours to complete, but the summit views are worth it.
As always, check advisories and trail reports before heading out to explore Canmore and Kananaskis County.
Moose Tours


Did you know that Fall in Canmore is one of the most active times of the year for Moose? These animals can be spotted at nearly all hours of the day from Late September until late October.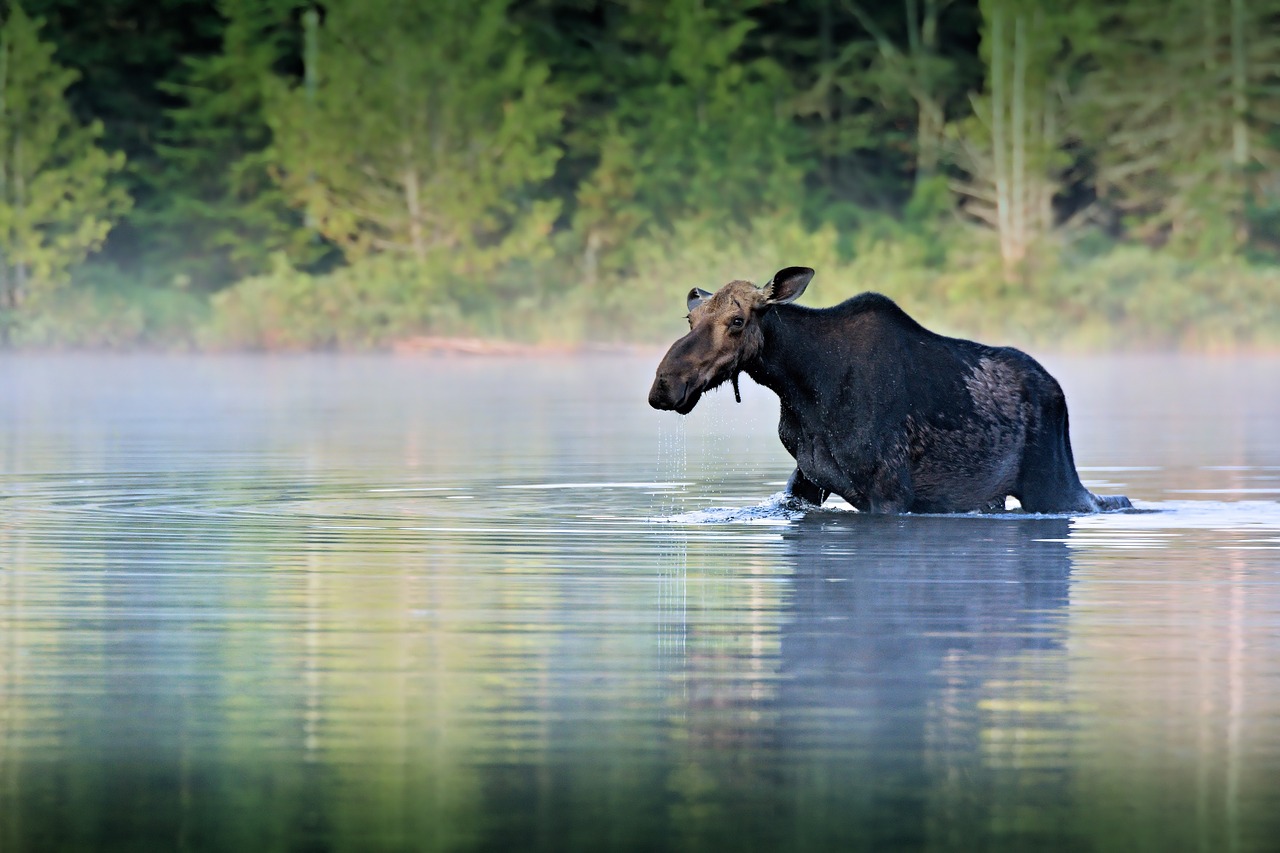 Wildlife tours offered in Canmore offer the perfect opportunity to view Canadian animals in their natural habitat. Experts will take you around to the best-known areas to see one of these majestic animals yourself.
Always remember to exercise precaution when it comes to wild animals.
Helicopter Ride
Is there a better way to see Canmore than above it?! That's why we've included it as one of the top fall activities in Canmore. Sit back and take in the mountain vistas, rolling landscapes and fall scenery before you. We're positive you'll be astounded by the incredible views that you may want to go back for more!
Reputable tours we suggest checking out are Alpine, offering 9 different tours. Go between the peaks of the Three Sisters: Hope, Charity, and Faith without the strenuous hike.
We're positive it's an experience you won't soon forget!
Brewery/Distillery Tours
After a day filled with outdoor adventures, you can stroll downtown to find boutiques, galleries and dining establishments.
Canmore has cuisine from around the world - the food scene is top-notch! The beverage game here is just as amazing. You can find 3 talented breweries and 2 distilleries in the area. Serving unique and delicious drink options.
Enjoy a craft beverage as you learn about the beer or spirit-making process. Don't worry about your underage companions, as some of these establishments even offer hand-crafted sodas.
Mountain City Brew Bus is a great way to see one or all of the locations, plus, as a rider, you'll receive exclusive discounts!
Call Canmore Home
If you've decided to make Canmore your home, we can help! As proud locals, we have the insight and knowledge to help you find the perfect property for you.
Endless trails, stunning summits, luxury golf courses, world-class restaurants, picturesque lakes and 360-degree mountain views can all be right at your doorstep. Whether you need help looking for your dream home, designing your dream home or building it, the Canmore Real Estate Group is your team.
Reach out by email at [email protected] or call 403.688.7769 to get in touch!
Are you looking for activities to do in Canmore year-round? Check out our previous blogs for spring, summer and winter activities to try!