The Top 7 Spring Events Happening in Canmore 2021
Posted by Devin Stephens on Thursday, April 29, 2021 at 10:32 AM
By Devin Stephens / April 29, 2021
Comment
Spring is always a welcomed occasion when you live in Canada. But after a year of COVID-19 restrictions, it's particularly exciting to see clear blue skies and warmer temperatures. Here in the Rocky Mountains, spring has a ton to offer in terms of scenery, activities, and reasons to explore the great outdoors.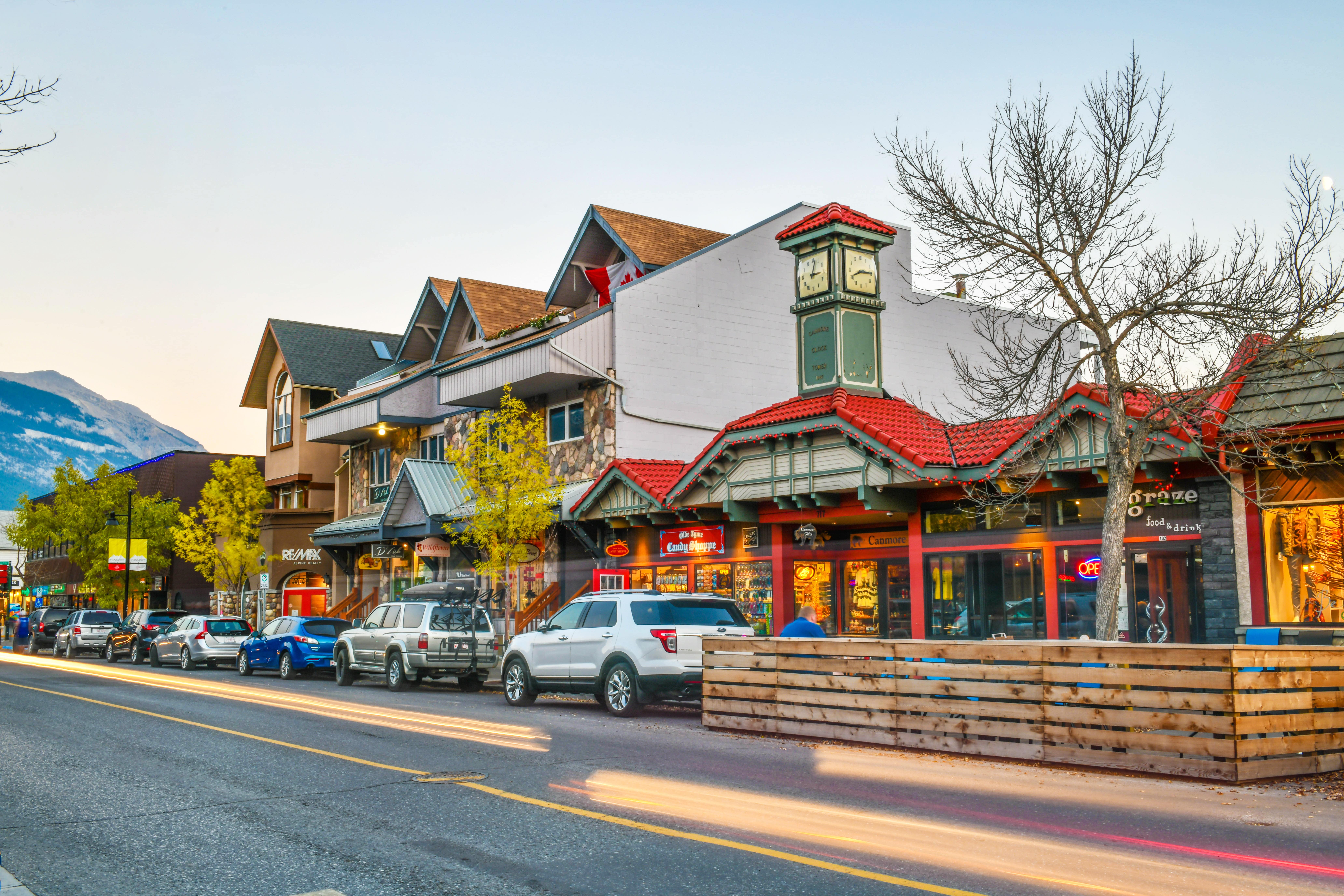 With this in mind, we thought we'd take this opportunity to highlight our favorite Canmore spring events. Now is the ideal time to get out and appreciate all of the fun attractions and amenities that are available right here in our community, so we encourage you to add as many of these events to your calendar as possible.
Whether you've lived in Canmore for years, are planning to visit during your Spring break, or are simply passing through— these fun spring activities are the perfect way to put an end to your pandemic blues and safely socialize with others.
Let's get to it!
7 Can't-Miss Canmore Spring Events for 2021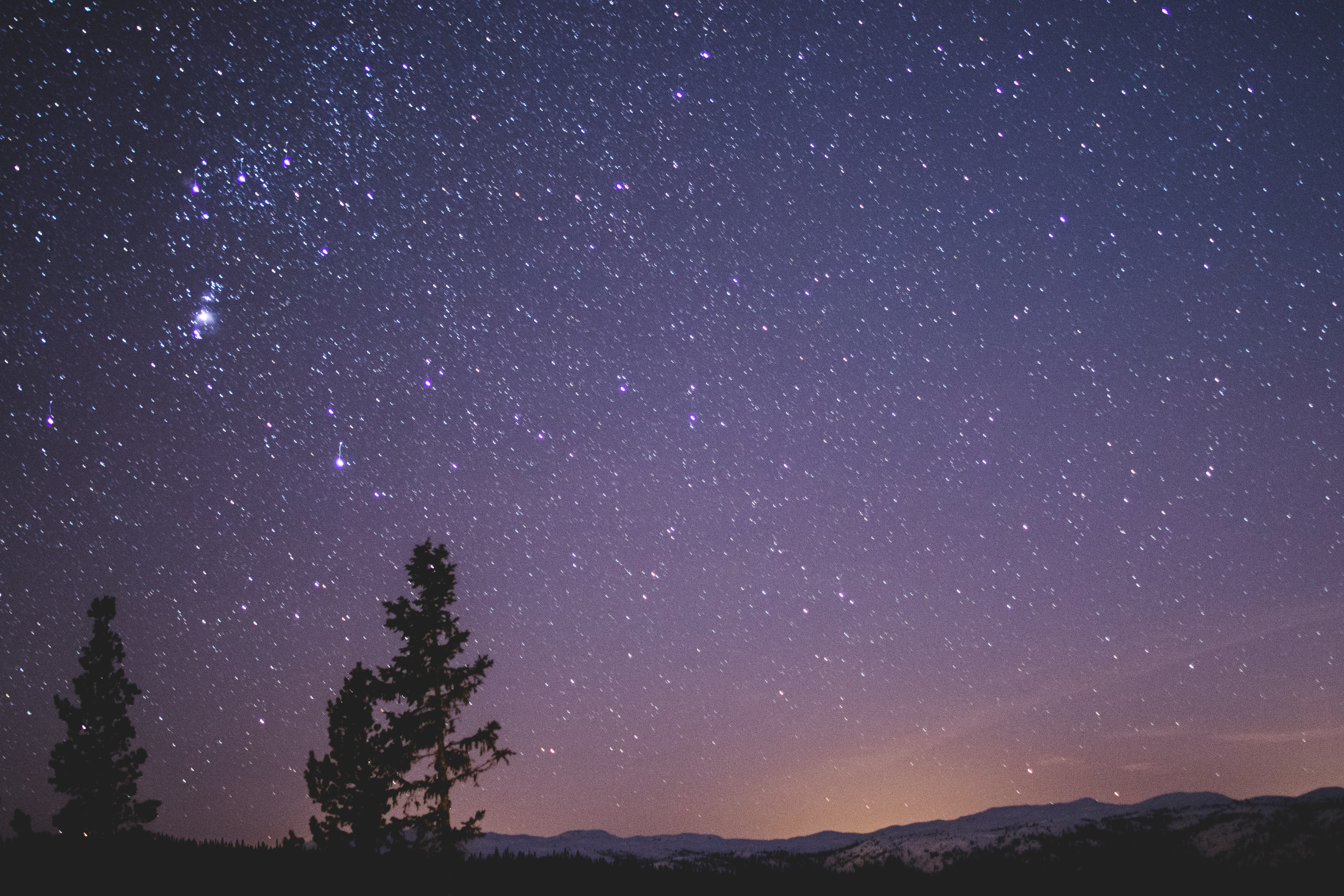 Looking to improve your nighttime photography skills? No need to venture into the night alone! Join professional landscape photographer, Nick Fitzhardinge for his Dusk to Dawn nighttime photography session on May 8-9, 2021 for a full night of learning and adventure!
This 5-week fitness series will push you to get up and explore the outdoors while maintaining your physical fitness and health. Each hike ends with a physiotherapist-led stretching program to prevent injuries. The series starts with a beginner-friendly hike of 7-10 km and by the end of the program, hikers will reach up to 600 m elevation and 13-15 km of hiking.
The Bow Valley Food Alliance will be hosting their Community Food Market where Canmore residents can buy fresh, seasonal produce at an affordable price. If you're seeking Canmore spring events that allow you to connect with local food vendors, try delicious new culinary delights, and support artisanal businesses, you won't want to miss this. Join the community food market every Wednesday from 12:00 PM 6:00 PM. Mark it in your calendar!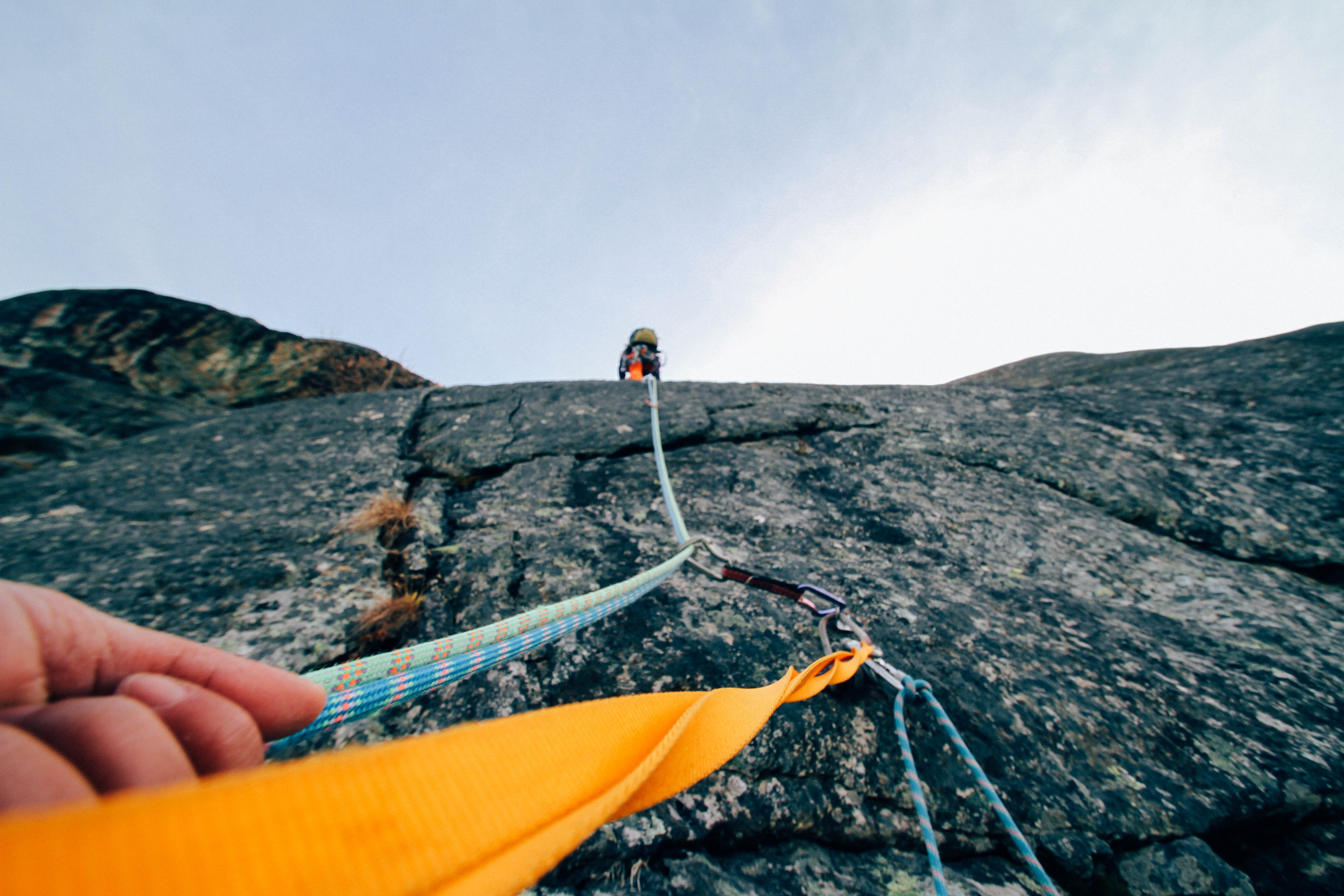 The Rock Rescue Skills is a program designed to teach new and experienced rock climbers about the risks involved in outdoor climbing. The course takes place at Banff National Park, weather permitting and follows the standard ACMG improvised rope rescue techniques. Only 4 spots are available due to COVID-19, so register today!
ArtsPlace Canmore is providing a virtual art gallery experience for The Stories of Resilience Exhibition on Friday, April 30, from 5:30 – 6:30 pm. With an RSVP registration, you can join the exhibit through a zoom call and learn more about how the Bow Valley community was resilient through creativity over the last year.
You can also tour the virtual exhibit on their website which features a collection of submissions of art, photography and stories created during the pandemic by the Bow Valley community. This exhibit was created in partnership with the Canmore Museum, Bow Valley Immigration Partnership, and Kristy Wolfe Photography.
The Canmore Museum is shifting its focus in 2021 and beyond, placing a greater emphasis on local art, culture, and heritage. This month, the Canmore Museum Stories of Canmore Book Club is having an online event on April 29th, 2021 called Stories of Canmore: Topic Deep Dives, where guest speakers provide insight to the themes surrounding the monthly book choice. This month's guest will be the authour of this month's book, From Sojourners to Citizens. Dr. Adriana Davies will look at Italian Involvement in the Alberta Mining industry.
Since the museum is a beacon of diversity, connection, and culture for Canmore, we highly encourage residents to get out and support the organization as they share this new vision and mission.
There's no question that Canmore is home to picturesque scenery and breathtaking views. But in order to preserve the natural wonder of our area, we must come together to protect and care for the environment.
The Friends of Kananaskis Country Cooperating Association is hosting a highway cleanup in May that will cover Highway 40 South from the Stoney Nakoda Casino to the Peter Lougheed. Volunteers will work in pairs picking up debris the size of a chocolate bar wrapper or larger and filling garbage bags.
While this may not be the most glamorous of spring events in Canmore, it's certainly among the most rewarding and your efforts will be greatly appreciated!
Which Canmore spring events will you be attending? Do you have an event you'd like to promote? Share it in the comments below.