Why the Canmore Seller's Market is Here to Stay
Posted by Devin Stephens on Tuesday, April 20, 2021 at 8:51 PM
By Devin Stephens / April 20, 2021
Comment
When it comes to real estate, it's impossible to know exactly what the future has in store. But that doesn't mean informed and educated predictions can't be made. Although every housing market ebbs and flows, there are indicators one can look for that may foretell what's to come.
As a Canmore real estate agent, it is my job to analyze these indications and use my in-depth experience to determine which scenarios are most likely to occur. And, having recently done so, I feel confident that we can expect a post pandemic seller's market as we move forward into 2021 and beyond.
In fact, we are already seeing elements of a seller's market—but the scales will likely tip even further as time goes on.
Today, I'll be discussing the key factors I have based this real estate market forecast upon, and I'll also be sharing some further insights regarding the future of the real estate market in Canmore.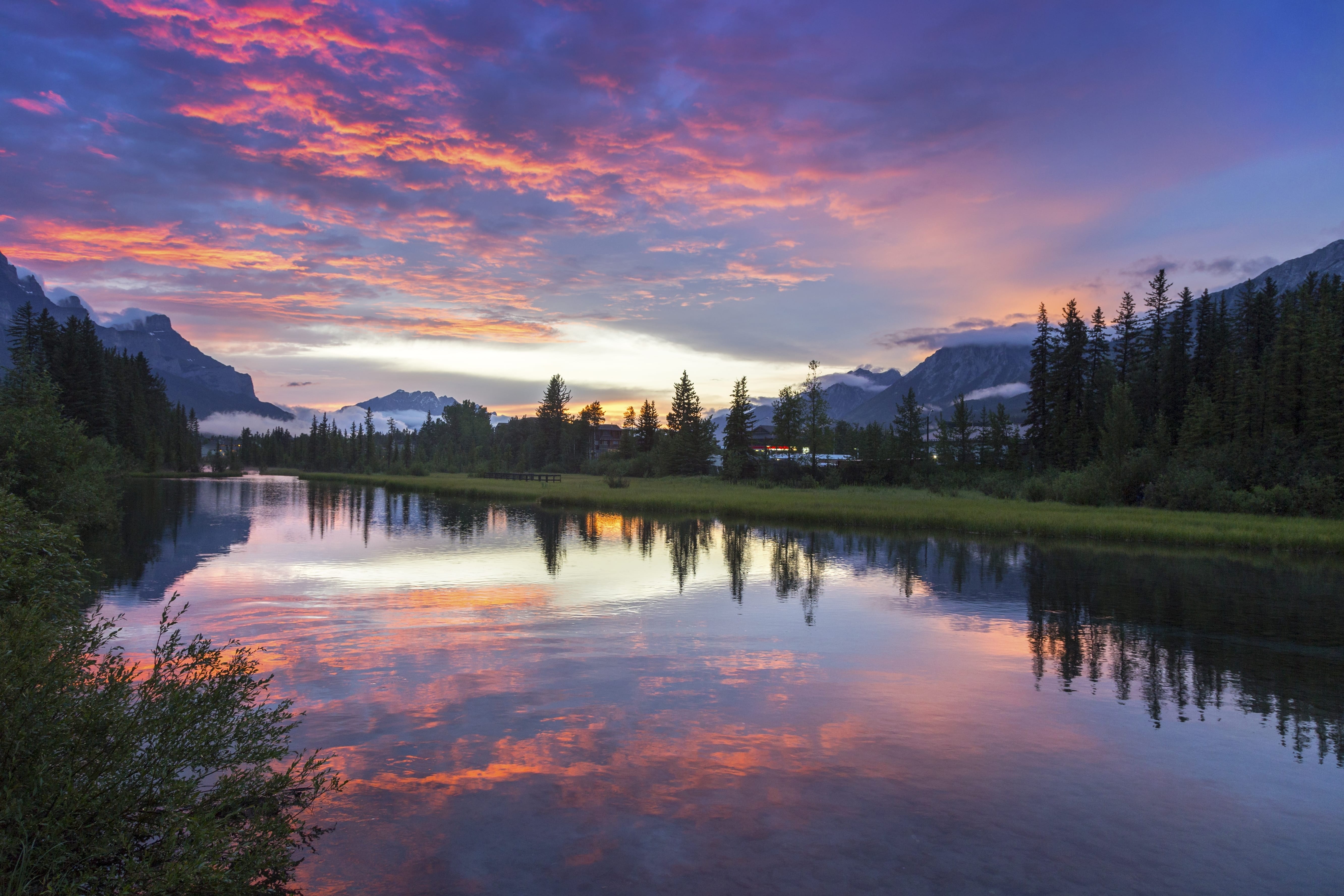 Understanding the Current Condition of Canmore Real Estate
Before we take a glimpse into the future, it's important to gain a clear perspective of the current local real estate landscape. Here are the primary factors to consider:
1. Strong Selling Prices
Despite COVID-19, the closing prices on homes in the Canmore area have remained consistent. We did see a slight dip in April of 2020, but the market recovered well and we closed out last year with a record-breaking fall season.
As of March 2021, the average sale price of single family homes in the area was $1.06M and the average condominium sale price is $570K. These numbers are comparable with prices from March of 2020, when the average sale price of a single family home was $1.3M while the average for condos was $501K.
These prices show that the real estate market in Canmore has maintained its desirability and despite the pandemic, buyers are still interested in putting down roots here (and are willing to pay a fair price to do so).
2. Limited Listings
Another indicator of a post pandemic sellers market is the low inventory we are currently experiencing in the Canmore area. As of March 2021, there is only 1.4 months worth of inventory available for sale—far less than the typical 6-8 month supply. When this occurs, it is more likely that listed properties will fetch multiple offers and that interested buyers will need to be aggressive to secure their dream home.
Low inventory is one of the top seller's market signs, so this is a major contributor to the my real estate market forecast for Canmore.
3. Limited Land and Development Potential
While proposed development projects like the Three Sisters Mountain Village expansion may bring new inventory to the Canmore real estate market in the near future, until the projects have been completed we will be working within a restricted market. And even if the Three Sisters development boosts supply, it won't completely resolve the issue. Canmore is surrounded by federal public land and provincial parks, so the potential for further expansion is essentially non-existent.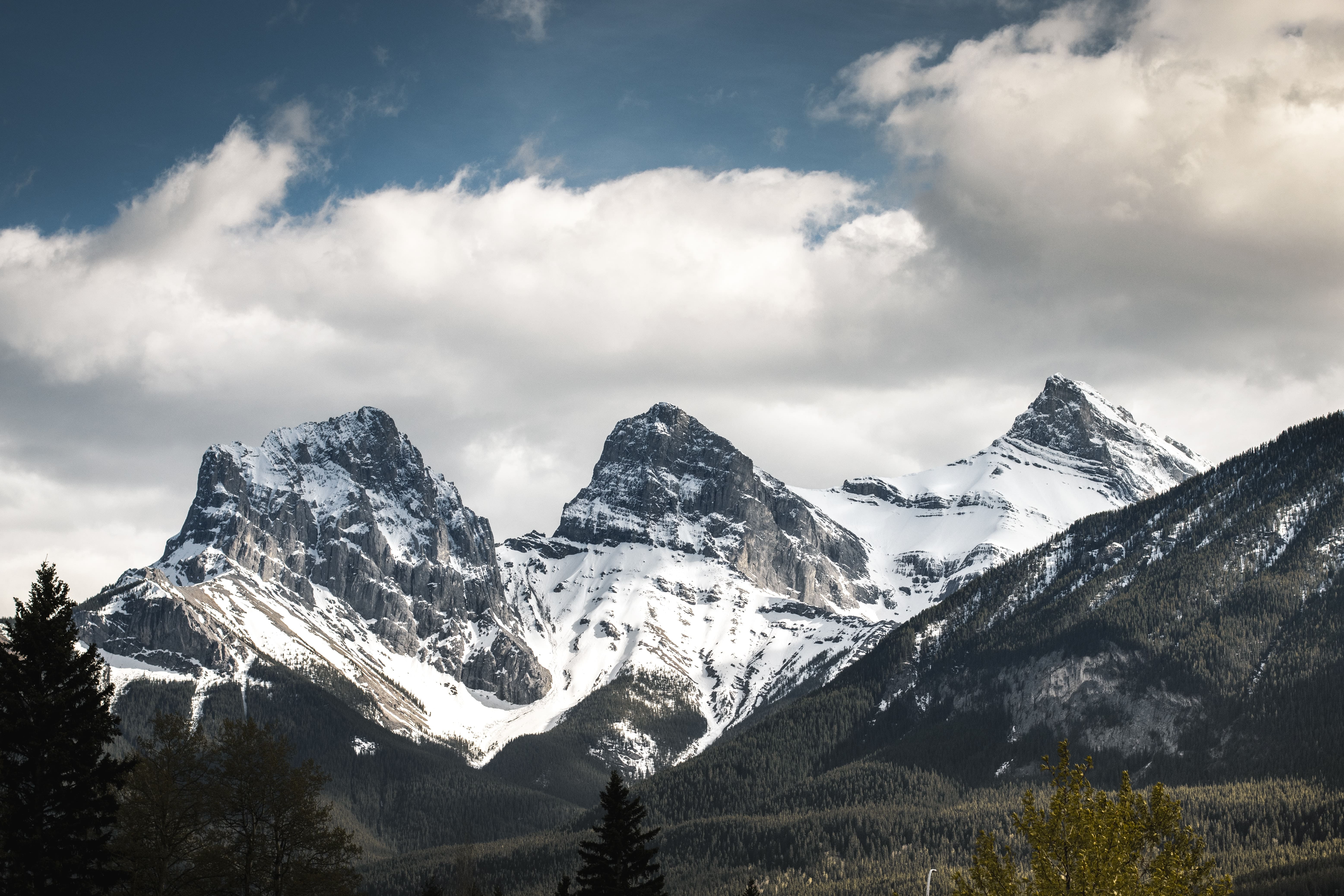 To put it simply? Canmore will always face restrictions in terms of inventory, so the availability of properties can only reach a certain level. This adds to the demand for real estate listings in the area, as those who already live here are reluctant to let go of what they have, and the ability to build something new is not a guarantee.
Why I Believe the Seller's Market Will Continue
There is more to my theory than just the fact that the real estate market in Canmore is strong and new inventory is limited. I am also taking into account how our local market has been impacted by COVID-19.
Since the beginning of the pandemic, the number of residents immigrating (or visiting) from the United States and other countries has drastically decreased.
I expect that when our borders reopen and health regulations are less stringent, we will see an influx of potential buyers and renters—driving demand and strengthening the post pandemic sellers market.
This will likely result in high closing prices, more competition amongst buyers, and a lower number of homes for sale.
How I Can Help
Working with a local Canmore real estate agent who understands how to best represent clients in both a seller's and buyer's market is essential to the success of your home search. I have been representing both buyers and sellers in the Canmore region since 2013, bringing sharp negotiation skills and strong problem-solving skills to each interaction.
If you're looking for someone who eats, sleeps, and breathes the real estate market in Canmore, I'm confident I'm the right choice for your search. Reach out today.