Why the Fall is the Perfect Time to Sell Your Canmore Home
Posted by Devin Stephens on Wednesday, September 19, 2018 at 2:03 PM
By Devin Stephens / September 19, 2018
Comment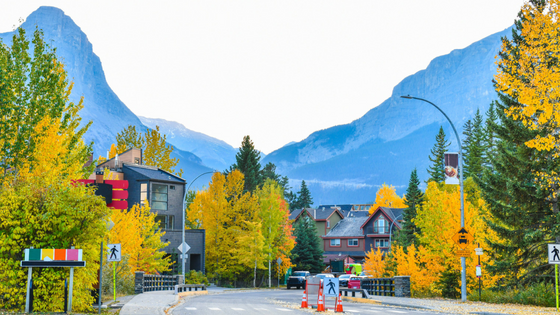 Spring is traditionally referred to as the hottest time of year to put your house on the market, but, have you ever actually considered what drove the frenzy? It's hard to know what came first, the sellers in anticipation of the buyers, or the armies of buyers lining up for new inventory. Regardless of what came first, the chicken or the egg, we're here to tell you that the fall is a great time to consider to list your Canmore home for quite a few reasons.
What will draw homebuyers to Canmore this Fall
Recently there has been an increase in interest in Canmore real estate. Prices of Canmore real estate have begun an upward trajectory, with prices of townhouses expected to see an increase in value of 9.8% this year. Buyers are looking to take advantage of the current opportunity by getting into the Canmore market immediately.
Factors that have caused the current market trends include: a strong economy in Alberta, a resurgence in Canmore's tourist industry and the 2026 Olympic bid. Read more on real estate trends in Canmore here.
The types of buyers to think about
Positioning your home to the different types of buyers looking in the fall could be the key to a close before the winter season.
Baby boomers - These buyers typically are selling the family home they lived in for 20-30 years and are looking to purchase their dream retirement property in the mountains. Due to the strong American dollar, some baby boomers who have traditionally purchased in Arizona or California, as was usually the case a decade or so ago, are looking at paying 25% more with the exchange rate. It makes little financial sense for them to move south when they can purchase real estate in beautiful Canmore, close to home, and save tens of thousands of dollars. Baby boomers are sometimes referred to as "trade down buyers" as they are often looking for a smaller home with less upkeep, costs and maintenance. if you're looking to sell your condo or 1-2 bedroom town home in Canmore, a trade down buyer may be the key to target.
Investors - These buyers are looking to capitalize on Canmore's appreciating market and purchase a home to rent out short or long term. Recently Canmore has seen a steady upward trend in the value of local real estate due to a resurgence of tourism and the improving economy in Alberta. Read more on real estate trends in Canmore here.
Secondary property owners - These buyers are looking for a vacation property to escape to. Canmore offers a great destination for outdoor enthusiasts and also offers a great opportunity for secondary property owners to earn an income by renting their properties out when they are not using them. Learn more about vacation homes in Canmore here.
Key Advantages the other 3 seasons don't have
A more serious buyer pool
Competition in the spring can be fierce with both the sellers and the buyers. Buyers can become picky in their search with the larger amount of listings available in the spring.
We have compiled the following data on Canmore housing listings inventory for 2017:
| | |
| --- | --- |
| Month | Number of Listings |
| August | 195 |
| September | 193 |
| October | 186 |
| November | 161 |
| December | 154 |
| January | 139 |
| February | 137 |
| March | 142 |
| April | 176 |
As you can see, the sales inventory begins to drop off in October and spikes again in April. Come fall, serious buyers feel the pressure in making a purchase before the winter season arrives. With limited inventory during this time of year, buyers will feel the need to move faster and rely less on their list of must haves.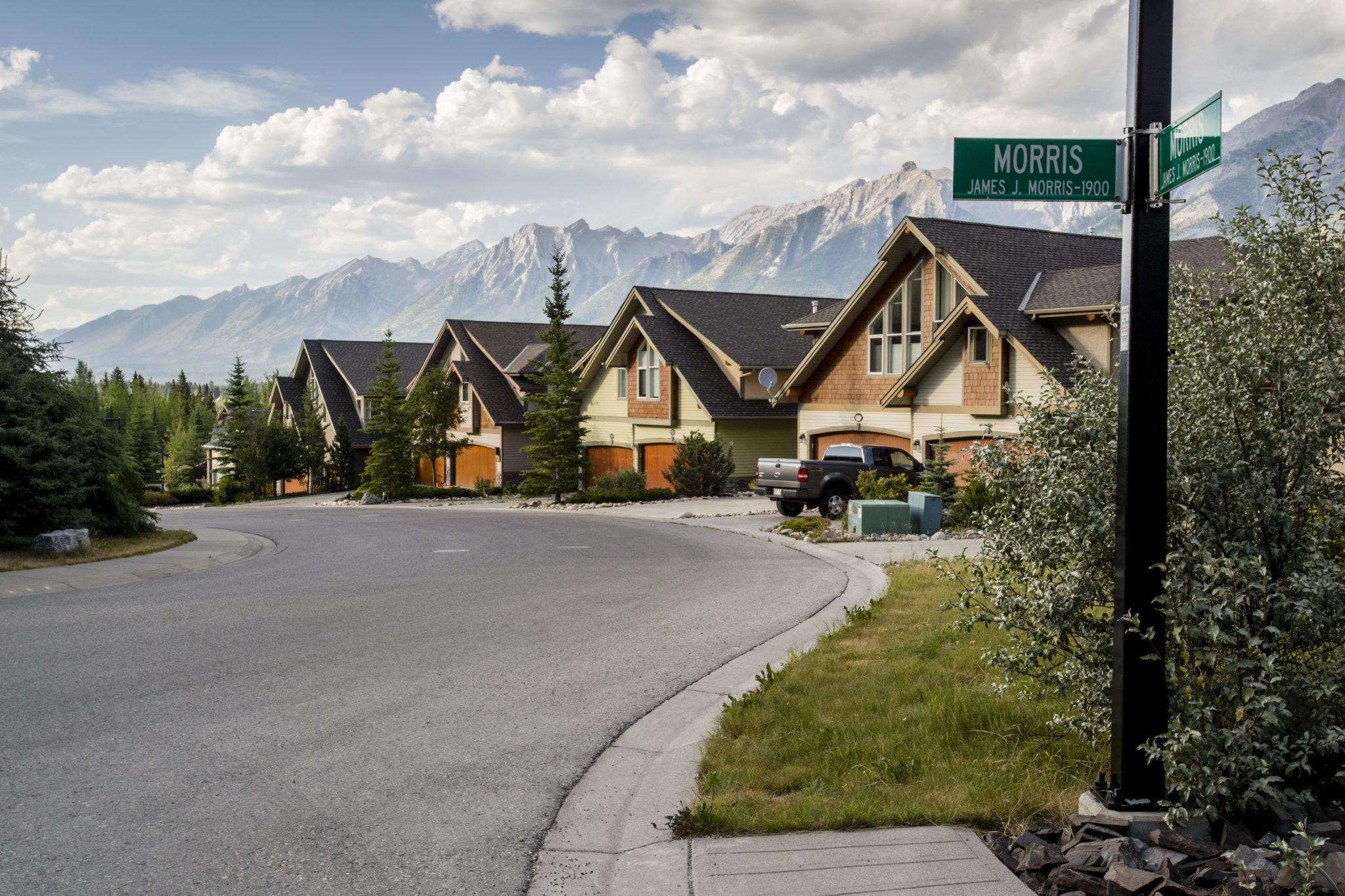 Curb appeal
It goes without saying that a well maintained lawn and polished landscaping is the key factor in capturing curb appeal. As fall progresses, so do the cooler temperatures, and you'll notice your neighbours will spend less time on their yard work.
Thankfully, the cool temperatures mean that the grass grows slower and requires less cutting and maintenance than springtime.
Use this to your advantage to stand out with your perfectly trimmed hedge and newly painted fence.
Autumn also gives way to a colourful time of year and a unique opportunity to play with all of Mother Nature's colours to make your house stand out even more! Canmore mountain views look especially stunning with a dusting of fall snow on them.
More time for the sale
A sale depends on a lot of professionals involved in order to bring a seller and a buyer to a mutually agreed upon deal. Fall schedules often see people back from vacations and in their normal scheduled routines. Appraisers, lawyers, notaries and other professionals are able to complete their work a lot quicker when everyone is "sitting at the table."
How to get the best price for selling your Canmore home in the fall
Sufficient lighting
The days are much shorter and overcast, rainy days can mean your home needs to step it up when it comes to lighting. Some of our best tips include:
Turn the lights on in every single room

Brighten darker rooms by using spotlights behind the furniture, directly on the floor

Use the rule of 3, every room should have at least one floor lamp and two table lamps

Use candles throughout the home (but don't leave candles unattended)

Keep the TV off
Clean
The summer months are sure to leave their mark on your home. It's important to whip the house into shape because buyers, whether consciously or not, are taking it into consideration as to whether they see their life in your home.
Make sure the windows are sparkling

Target every bit of surface, this includes walkways, doors, countertops, etc.

Get rid of any clutter
Highlight the fall features of your home
A clean and well lit fireplace with neatly placed logs that are roaring for a showing or open house is sure to make each potential buyer feel welcome in your home. Give the buyer the opportunity to start daydreaming about the holiday season that is on its way.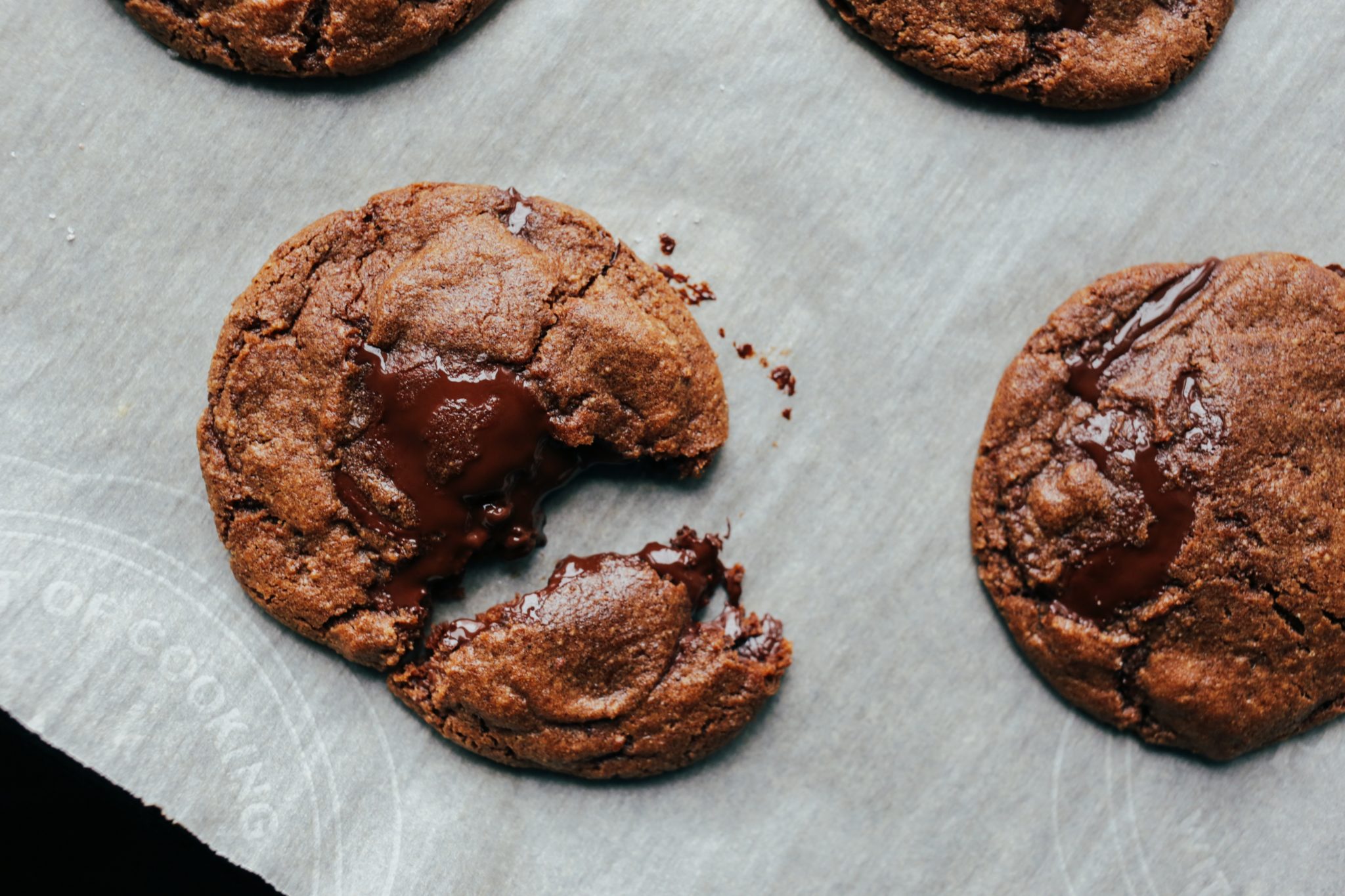 Bake Autumn Edibles
Pumpkin spice is all the rage these days! From coffees to cookies, nothing screams fall is upon us more than pumpkin spice! Go the extra mile and fill your home with the scent of freshly baked pumpkin spiced bread or hot apple cider on the stove. A sure way to leave an impression on visitors to your open house is to have a tray set aside of goodies for people to take home with them.
Interested in listing your Canmore home this fall?
Be sure to give me a call! See how my years of experience and proven marketing are providing my clients the performance driven results they expect and deserve. Contact me today to see how much your Canmore home is worth.