Year In Review: Canmore Real Estate Market Update
Posted by Devin Stephens on Thursday, December 24, 2020 at 10:35 AM
By Devin Stephens / December 24, 2020
Comment
2020 has been a roller-coaster year, and the real estate market in Canmore is no exception. We saw the housing market climb at the beginning of 2020, with the average value of detached homes at $985 487. Just before the start of the anticipated spring season, COVID-19 had a significant impact on the real estate market. The market began to recover as real estate agents and buyers began to utilize virtual tools to a greater extent.
Now, we are looking at a booming winter market with a promising outlook for early 2021. Homes are selling every day in Canmore because many homeowners are taking advantage of the current seller's market. A seller's market happens when there are more potential buyers than homes for sale. This may drive up the value of homes and homeowners may be looking at multiple-offer scenarios. Keep reading for a more in-depth analysis of the Canmore real estate market this past year.
January/February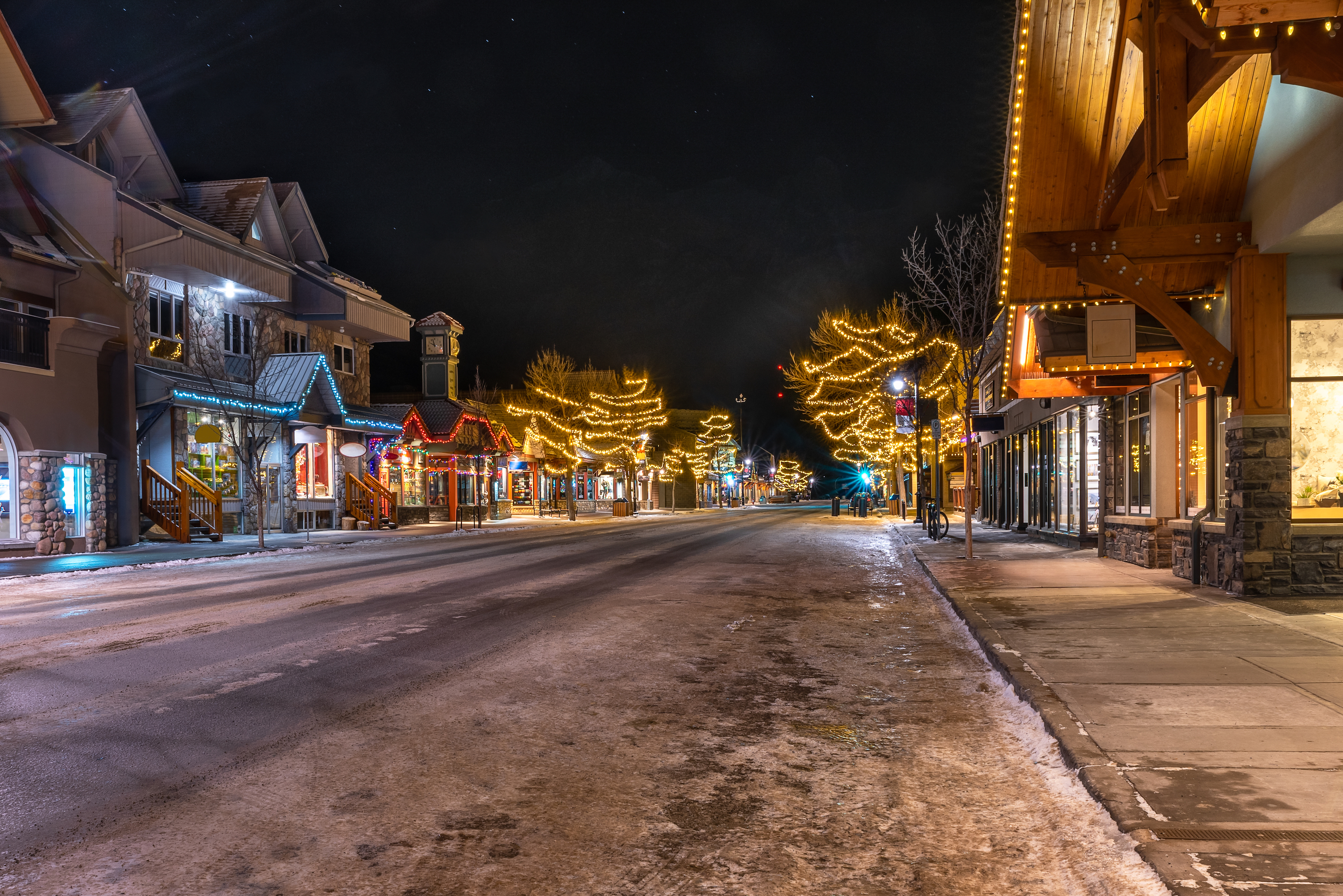 At the beginning of 2020, the average value of detached homes in Canmore was $985 487, townhouses at $704 745, and condominiums at $508 787.
In these months leading up to shutdowns due to COVID-19, we were in the midst of a buyer's market, but that quickly changed in the spring when less homeowners listed their properties.
Spring: March-June
The spring real estate market was off to a rocky start. With the lack of inventory as well as new regulations and less in-person contact, home sales in Canmore decreased and values dipped well below $1 million.
In February, $35 million in residential real estate was sold in Canmore, which dropped to $17 million in March and $9 million in April. However, things began to look up in May-June. Property values rebounded, home sales increased as real estate agents began navigating the new restrictions and regulations, and businesses started to open back up.
Summer: July-August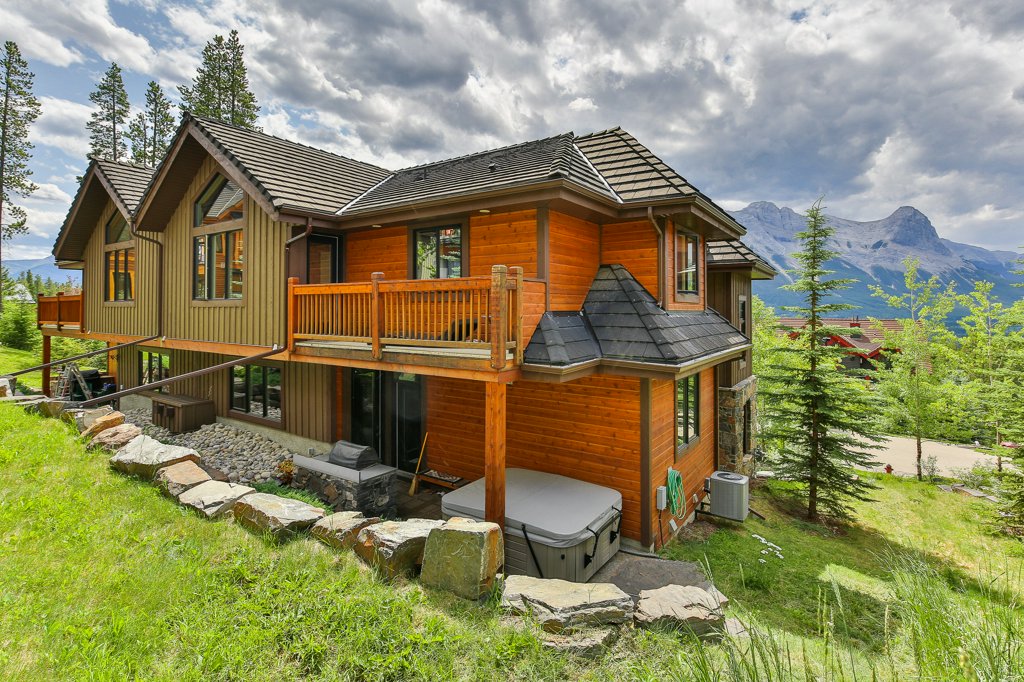 Summer 2020 was when Canmore's real estate market really began to pick back up – especially for residential real estate. Sales volume hit record levels with $59 million and $60 million worth of real estate sold in July and August, respectively.
There are a number of factors that contributed to the lucrative summer market, including low interest rates for mortgages, as well as the appeal of being able to work from home in the gorgeous mountain town. In July/August, the average price of detached homes was $1 071 045, townhomes at $699 096, and condominiums at $486 303.
Fall: September-November
Average home values stood strong in the fall months. In October, the average value of a detached home in Canmore was $1 137 044. Canmore saw a total of 75 properties sold this month. Compared to 2019, in which we saw 41 properties sold, this is a significant year-over-year uptick in the number of residential properties sold. For more information about the fall and early winter market, check out this blog.
Winter 2020 & Outlook for 2021
The unprecedented winter market is already underway, and we are predicting it will remain a hot market in the coming months. Now, in late-December, the current average value for detached homes in Canmore is $1 269 533, townhouses stand at $724 157, and condominiums stand at $564 098.
---
2020 has proven to be a challenging year, but real estate agents have adapted to continue to help home buyers and sellers achieve their real estate goals. At the beginning of the year, the uncertainty and closures of COVID-19 resulted in a steep drop in home values and property sales. However, it has also created demand for second or vacation homes, as well as full-time homes away from the city. This is due to the rise of the work-from-home movement.
It was a fairly balanced market for most of 2020, albeit leaning more towards sellers. However, there is less inventory now and buyer demand remains high. This may continue to drive home prices up in early 2021.
If you are thinking of selling this season take advantage of the seller's market, reach out to Devin Stephens of Canmore Real Estate Group. With years of experience working in the Canmore area, Devin is a seasoned real estate agent with a proven ability to sell your home quickly and for top dollar. To contact Devin, send him an email at [email protected] or call 403.688.7769.